Months of planning, organizing, and stressing..and your wedding day flies by in the blink of an eye.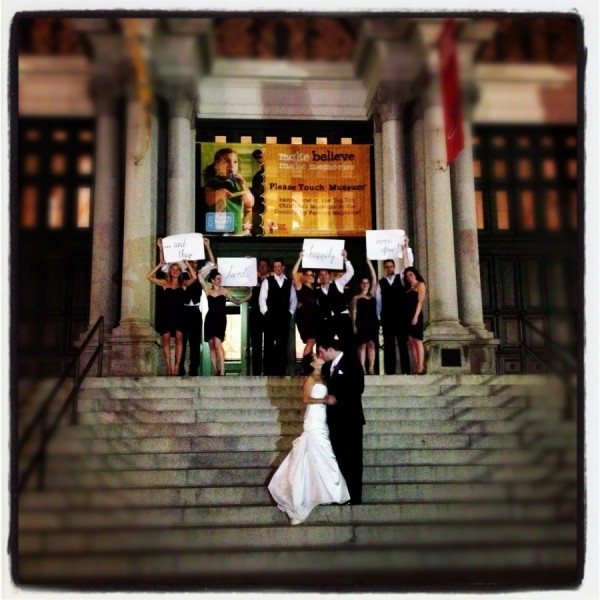 Hiring professionals to film your Philadelphia area wedding ensures that you will be able to look back on the moments of your day forever. Having a wedding film enables you to relive your day over and over- watching yourselves say your vows, hearing those closest to you toast to your future, seeing everyone you love celebrate. These special moments are yours to cherish for years to come.
Dmart Films uses our years of experience producing films, documentaries, and television programs to capture the special moments of your Philadelphia area wedding in a cinematic way.
Simply put, we make films, not videos. State-of-the art equipment combined with an unwavering attention to detail ensures that not only will the memories you make on your special day look their best, they will stand the test of time. We are with you from start to finish, capturing every important moment in a professional, unobtrusive manner. Each film we make is custom, with personal touches that tell your story.