Save the Date cards are one of the latest trends in wedding invitations suites. Learn what Save the Dates are, when to incorporate them, whether they should match your invites and when to mail them to your guests.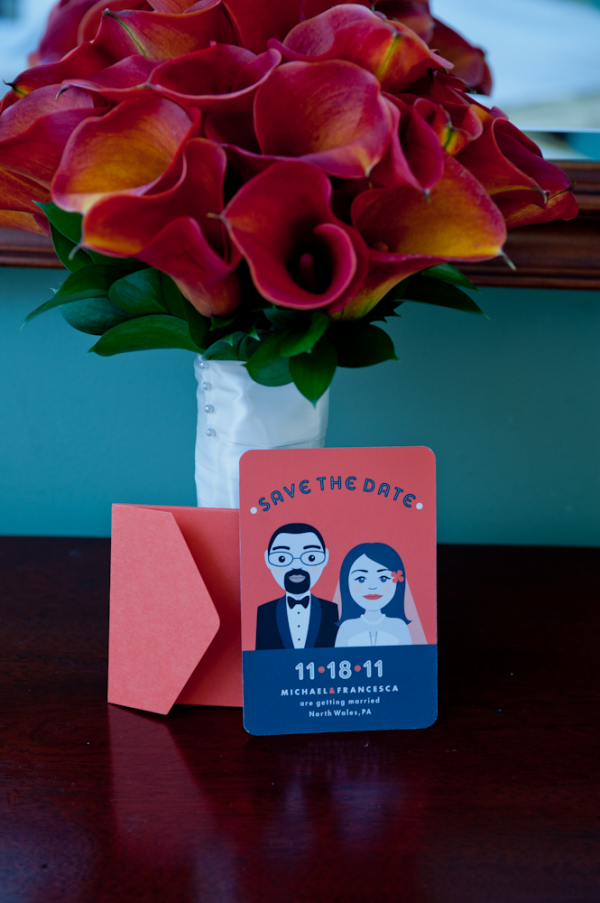 Photo credit: Trilogy Event Design/BG Productions
Why Send Save the Date Cards
Many couples send out Save the Dates for a variety of reasons. Traditionally, the save the date was sent out when the couple's wedding fell on a holiday or holiday weekend, or they were inviting many out-of-town guests. These days, many couples choose to send out a save the date to get their guests excited for their wedding. While you can set the theme for your wedding, many couples decide to do something completely different for their save the date in relation to the rest of their wedding stationery.
Photo credit: Trilogy Event Design Invitations
Rules to Live By
There are few "rules" regarding save the dates but the one "must-do rule" is that you must send an invitation later on to every person you send a save the date to. We recommend not sending save the dates to guests in your "maybe" list. The other "must" is the most obvious one--you should have your date set in stone which means you've already secured your venue. This also means you should be able to list the city and state your wedding will be held. Many couples will put their wedding website on the save the date to alert their guests of accommodations, reception information, and other important wedding related details.
When to Send Them
Your reason for sending out the save the date will dictate when you should send them out. If you are inviting many out-of-town guests or are having your wedding on a holiday, holiday weekend, or during the summer months common for vacation time, we recommend sending out your save the dates 9-12 months in advance. Otherwise, mailing out your save the date 6-12 months in advance is common.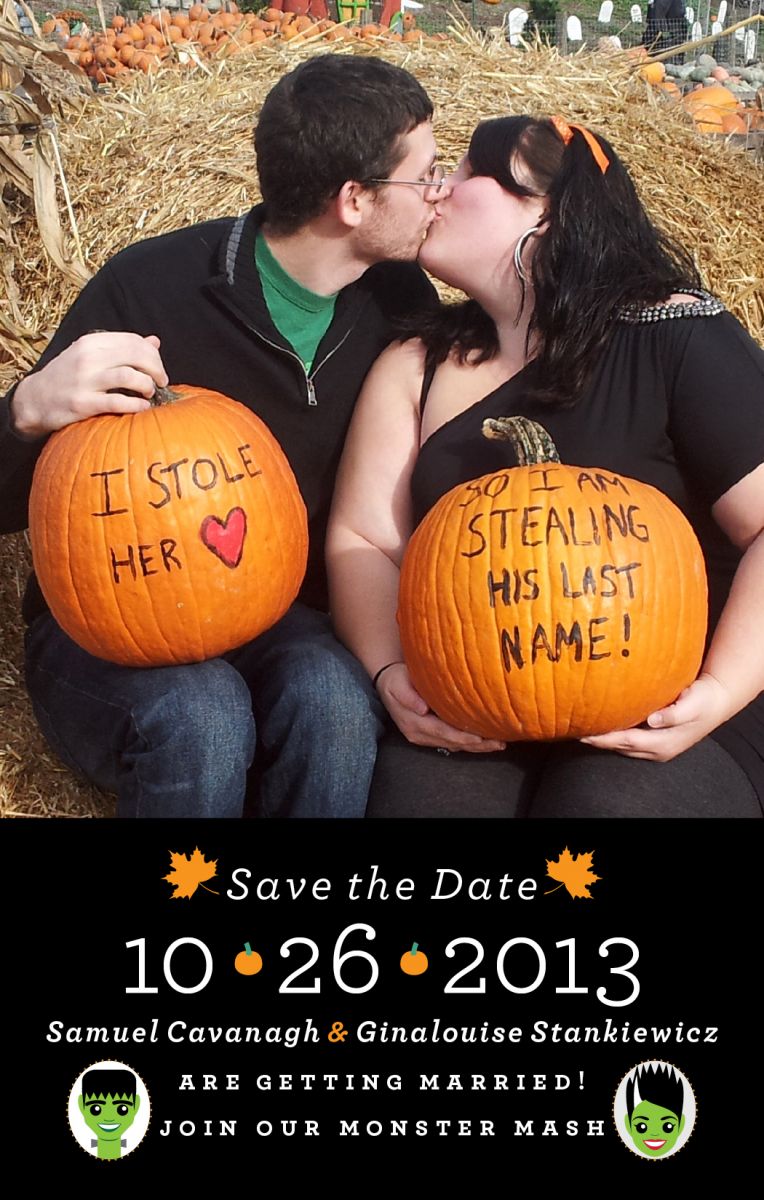 Photo credit: Trilogy Event Design Invitations
Your Save the Date Style
There are a variety of styles for save the dates. At Trilogy Event Design, all of our stationery is custom designed by Creative Director Francesca Staffieri. She has worked with couples on photographic save the dates (featuring photos from an engagement session or even an iphone photo!), traditionally designed save the dates, or her custom-illustrated save the date which features illustrations of the couple. Just as with all of our design work and stationery, everything can be uniquely designed for our couples so that it best represents them and their personality as a couple.