Introducing the All-New and Improved ShutterShare!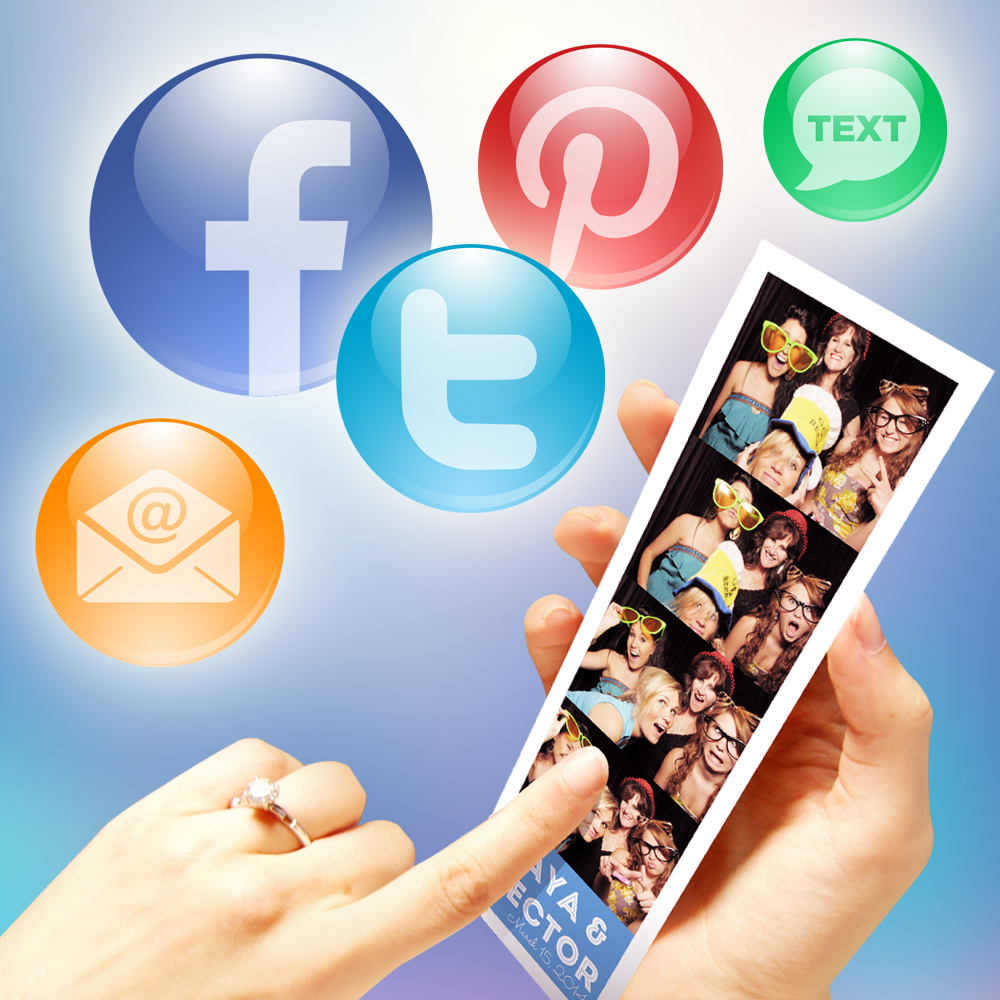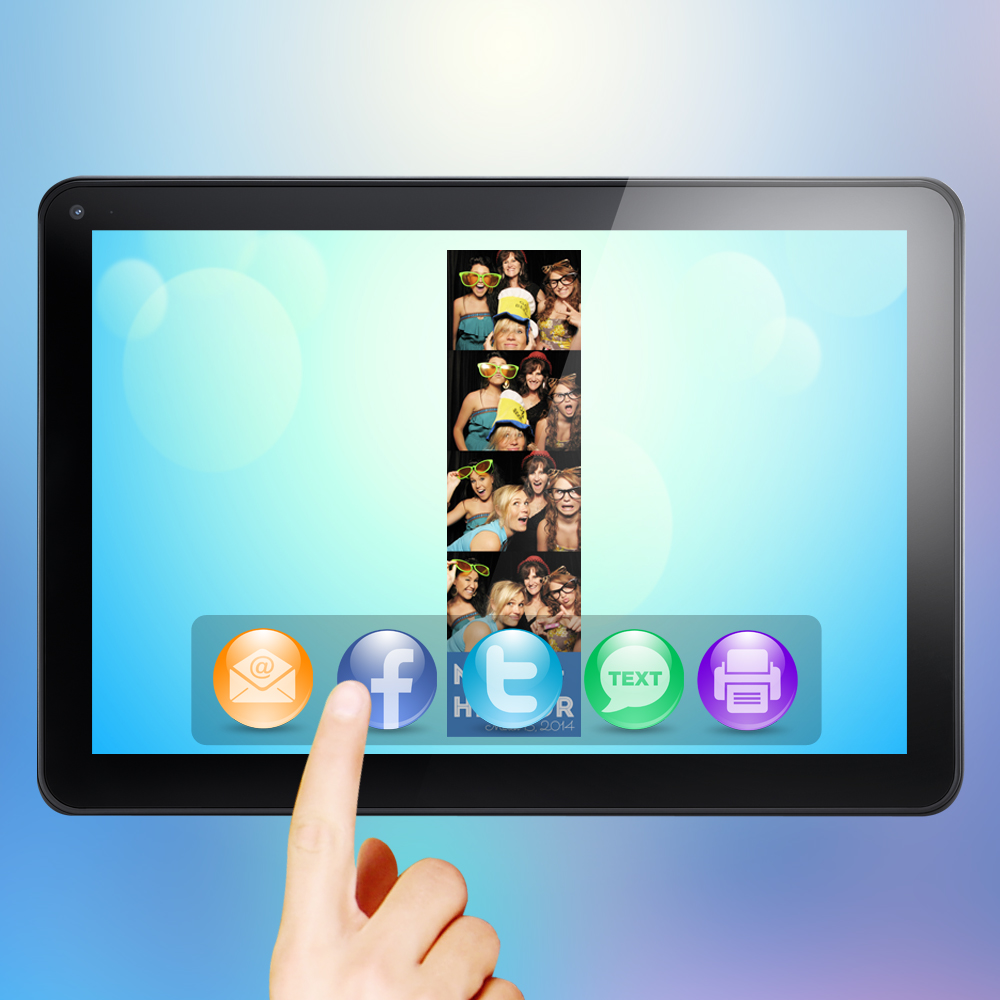 What's the point in taking amazing pictures if you can't instantly show them off to the world??
ShutterShare lets your guests email their ShutterBooth photos, send their photos via text, and will even post photos online to Facebook, Twitter and Pinterest in a matter of seconds after stepping out of the Booth.  Having ShutterShare at your party lets you and your guests show how awesome your event is in Real Time!
CLICK HERE to watch a video about ShutterShare
Want to Capture the Fun at your next event??  Give us a call or visit www.shutterboothphiladelpia.com today!