As an increasing number of engaged couples look to differentiate their Philadelphia wedding from others they have attended, unique spaces like art galleries are soaring in popularity. Ask yourself how many weddings you have attended at an art studio or museum? Exactly!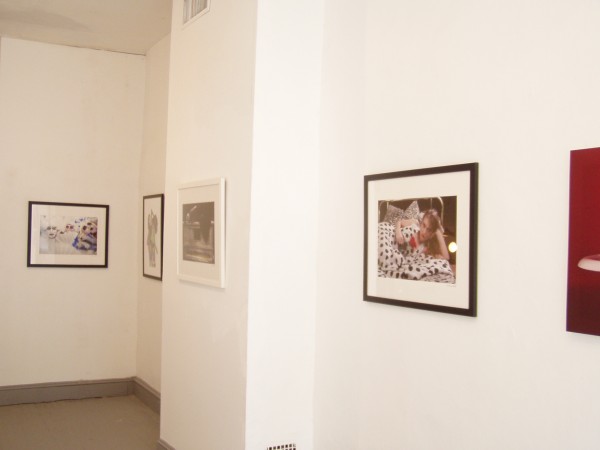 Photo credit: Jed Williams Gallery
We reached out to Jed Williams of Jed Williams Gallery to find out the benefits of hosting your wedding at this chic unique space in Philadelphia's Bella Vista section. Here is what he had to say:
There is always different high quality art on the wall at Jed Williams Gallery, providing many things to look at and talk about; art is a great conversation starter! The gallery's open, wide space is perfect for socializing at your intimate wedding, networking at corporate events and moving around.
Most couples looking to plan their wedding in Philadelphia are drawn by the elegant, yet laid-back atmosphere of the gallery, its great light, upkeep and general appearance; especially the high quality art on the walls. My favorite feature is the large front window, because it lets a lot of light in and opens up the inside space.
Since the gallery is located on the first floor, it offers a great view onto the street in a very agreeable, safe, up and coming neighborhood. There are a lot of places to peruse within a walking distance of the gallery such as a very cool antique store next door. There is a French restaurant at the corner so there is a lot to see for out-of-towners looking to take it all in!
Other amenities include central air and heat and large elegant tables provided by the gallery at no extra cost. They are perfect for setting up food and refreshments, displays or showcasing documents.
And of course, the gallery owner is very accommodating, friendly and also speaks fluent French!