The Manor Barn at Brandywine Manor House is a unique atmosphere for a bridal shower or wedding reception that speaks for itself.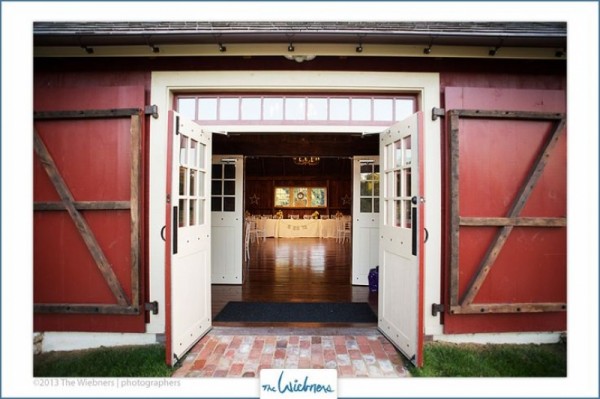 The Manor Barn at Brandywine Manor House is not your country club or banquet hall. It is not a private room at a restaurant. It's a 1794 barn venue in Chester County that is climate controlled and has modern restrooms. It gives you that rustic feel while still providing modern amenities.
You can decorate the barn to the nines, or you can choose to let it do the talking for you. Because the look of the barn is already so unique, you can choose to go lighter on the decorating. It's less about what you bring into the barn than what you do with what you have.
Each bridal shower is different! Some women take the rustic theme and run with it, creating a vintage inspired space with pastels, off-whites, and wooden accents. Others combine the country aura of the barn with modern features, creating a completely different look.
The key to hosting an enjoyable bridal shower is comfort. Just like at weddings, the comfort of both the bride and the guests can make or break the party. The bride needs to feel comfortable enough to enjoy herself (meaning don't embarrass her too much), and the guests need to feel like they can sit back and relax without having to constantly play a game or fawn over the bride-to-be.
My all-time biggest suggestion for ladies planning showers is to know your bride. Does she lean more modern or more country? Would she rather have more décor to dress up the venue or activities to keep guests busy?
Use what she is implementing in her wedding at the shower - but in a different way. For example, if she is having a rustic wedding with shades of pink, play up the theme, but with different colors and objects. Doing so allows her to still have the theme she loves without feeling like her wedding will be a repeat.