Fans of outdoor garden wedding venues in the Philadelphia area are in luck! With blooms each season, The Radnor Hotel's award-winning formal gardens are the perfect location for your Main Line wedding any time of year!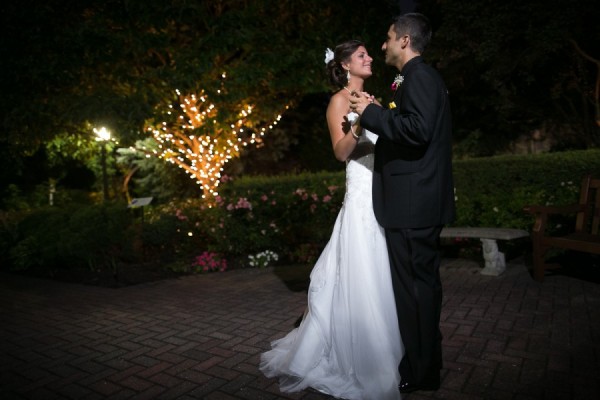 The lush colorful gardens may serve as the backdrop to your ceremony or cocktail hour, providing the feeling of a nature sanctuary but with access to modern amenities only a full service hotel provides.
Weddings at The Radnor Hotel and Paramour at The Wayne Hotel offer an additional benefit this year as Main Line Hotels has extended a special Garden Package through November 2015.
The Garden Package allow guests the chance to revel in the grandeur of Wayne's renowned Chanticleer: a pleasure Garden. Now is the perfect time to grab your wide brim hat, put on your comfortable walking shoes, and plan a dazzling weekend getaway exploring nature.
Chanticleer, which was recently named in the Top 10 U.S. Gardens, is located just minutes away from both hotels and was the former estate of the Rosengarten family. The unparalleled beauty of these 37 acres is open to the public from Wednesday, April 1 until Sunday, November 1, 2015.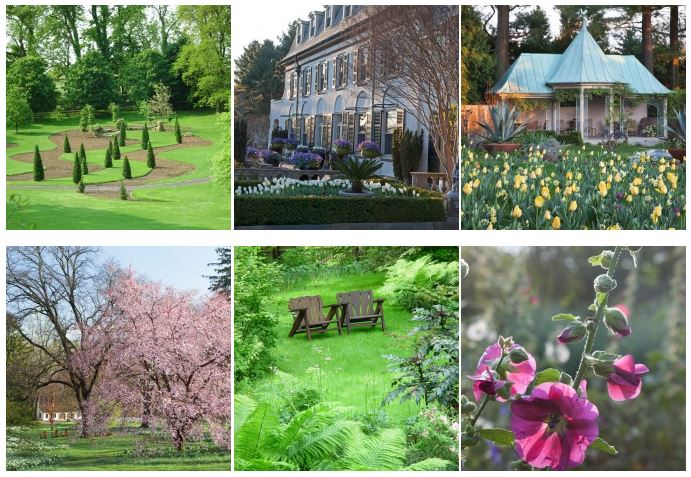 These Garden Packages offer nature lovers and novices alike the opportunity to spend an evening in luxury and a day surrounded in exquisite beauty. The Radnor's Garden Package includes: Deluxe Overnight Accommodations, Admission to Chanticleer Garden, Welcome Beverage Upon Arrival, Complimentary Hotel Parking and Free Wi-Fi for $179 per night. Wayne Hotel's Garden Package includes: Luxury Overnight Accommodations, Continental Breakfast, Admission to Chanticleer Garden and Free Wi-Fi for $179 per night.
The Hotel Garden Packages are available Tuesday through Sunday through November 1, 2015; Chanticleer is open Wednesday-Sunday from 10am – 5 pm, and until 8pm through Labor Day. Both hotels make lovely wedding venue and a convenient and relaxing stay for those interested in visiting any of the area's stunning gardens.