Wedding transportation in the Tri-State area has come a long way in this decade. With so many changes to the fleet options available, many couples have shied away from the typical dated white Lincoln stretch limousine. The latest wedding transportation trends are all about innovations; not only in the vehicle of choice but in relation to privacy, gearing toward more discrete but still luxurious options.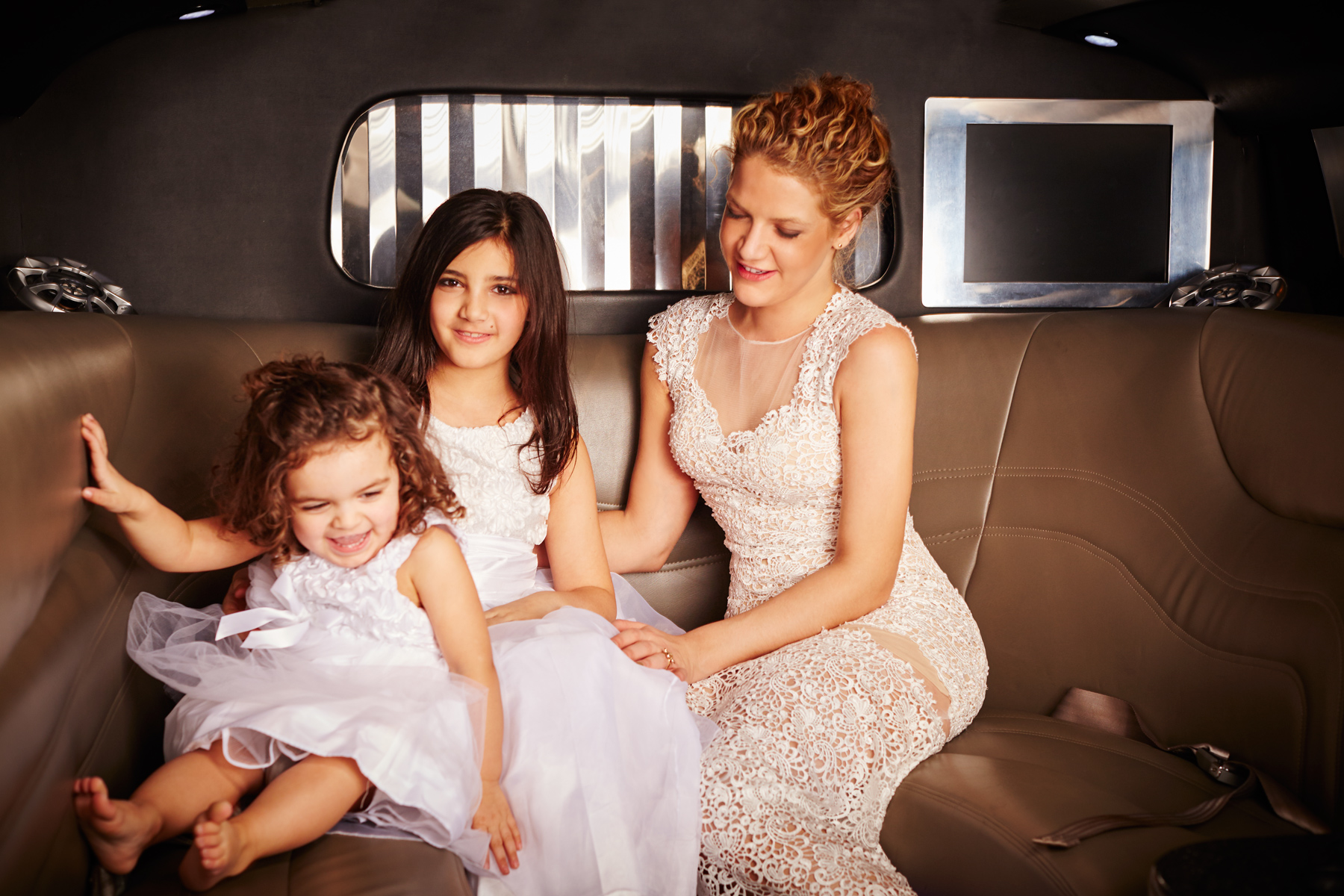 Photo credit: Avalon Limousine
With a slow start here on the East Coast, the debut of the all new Mercedes Benz Sprinter Limousine has captivated couples on the West coast for a few years. While it may be challenging to find a limousine company with availability in our local market, it's well worth the effort. The concept has replaced the standard stretch limousines as the Sprinter Limousine offers optimum comfort, luxury and adds a level of Hollywood hush hush. From celebrities to billionaire CEO's, the Mercedes Benz Sprinter Limousine has become the newest craze in the market for many who are ready to say "I Do."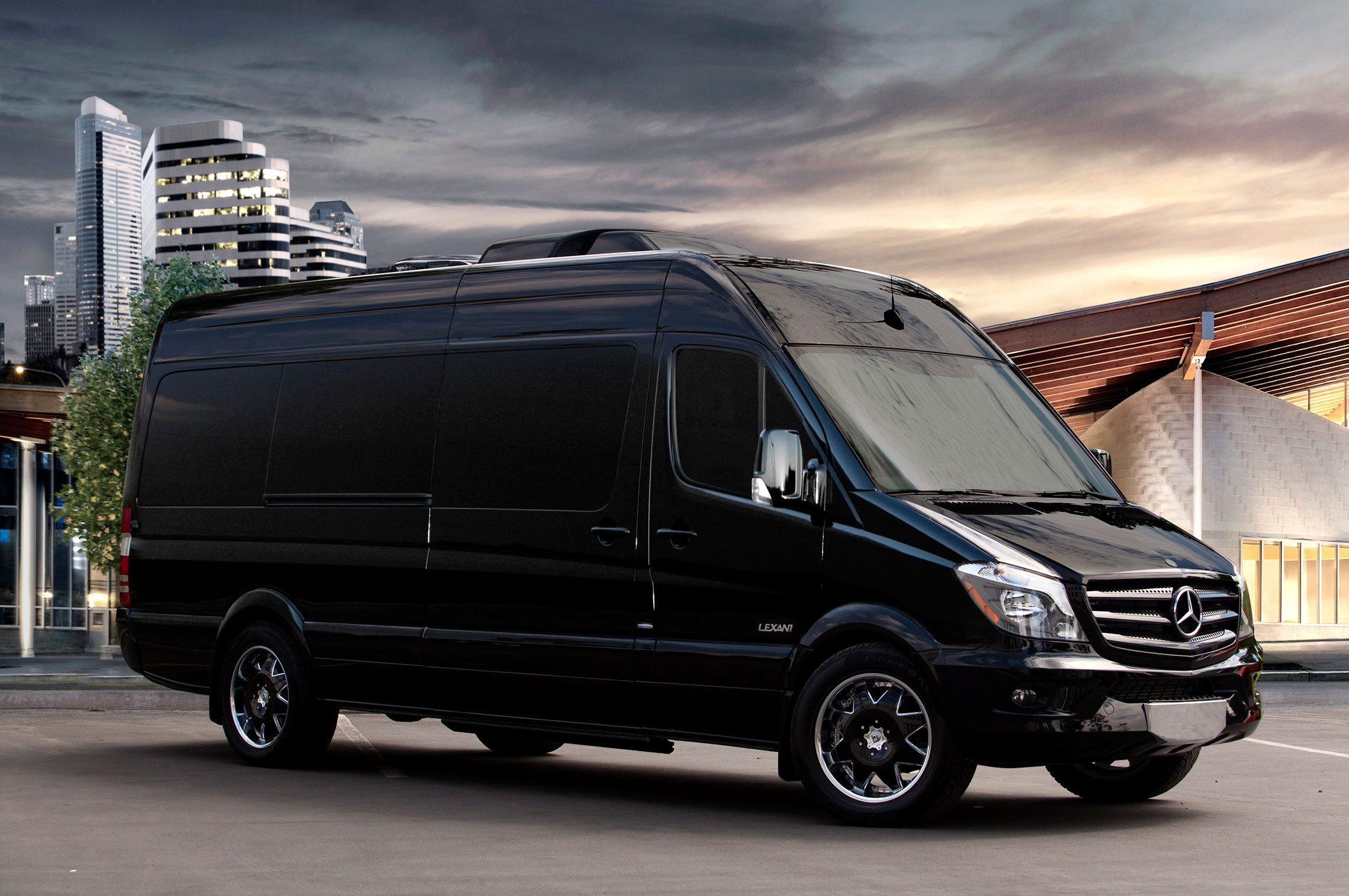 Photo credit: Avalon Limousine
The Sprinter limousine offers a sleek exterior that will not draw attention - while the interior allows anywhere from 7 to 18 passengers the room to relax in leather wrap around seating. This means guests can enjoy a glass of champagne that can be chilled in one of the wet bars, and roam freely without the uncomfortable feeling you might be attacking someone's personal space; earning this model an absolute A+++. Remember when you had to climb over Aunt Edna at your sister's wedding and she almost collapsed a lung?
The light exterior is much more comfortable as opposed to the bulky and oversized limousine party buses that at times can cause inconveniences such as limited accessibility onto many wedding venue properties and its shear oversized mass that can overpower smaller and more intimate weddings. 
The end of the night is usually topped off with a standard sedan. Guests can bid farewell to the newlyweds as they are whisked off in the traditional sedan. Not to worry everyone! While Lincoln may have replaced the standard sedans with a whale-like station wagon, Cadillac has come to the rescue with the all new Cadillac XTS. For added luxury to match your afternoon in the MB Sprinter, opt for the Mercedes Benz S550 sedan for your Philadelphia wedding in the evening.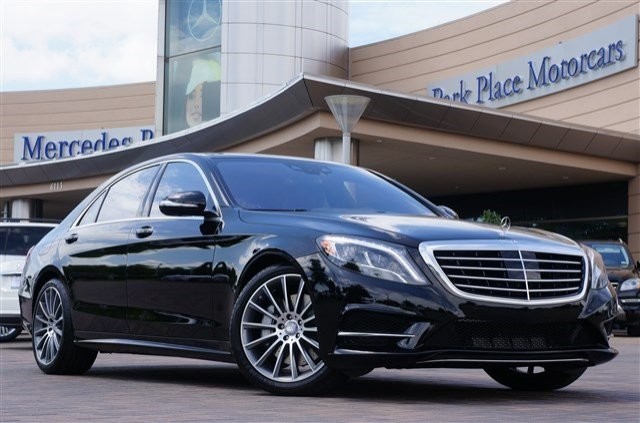 Photo credit: Avalon Limousine