Partyspace.com's Dress of the Week is a new feature highlighting the stunning wedding dresses you don't want to miss and most importantly, where to find them!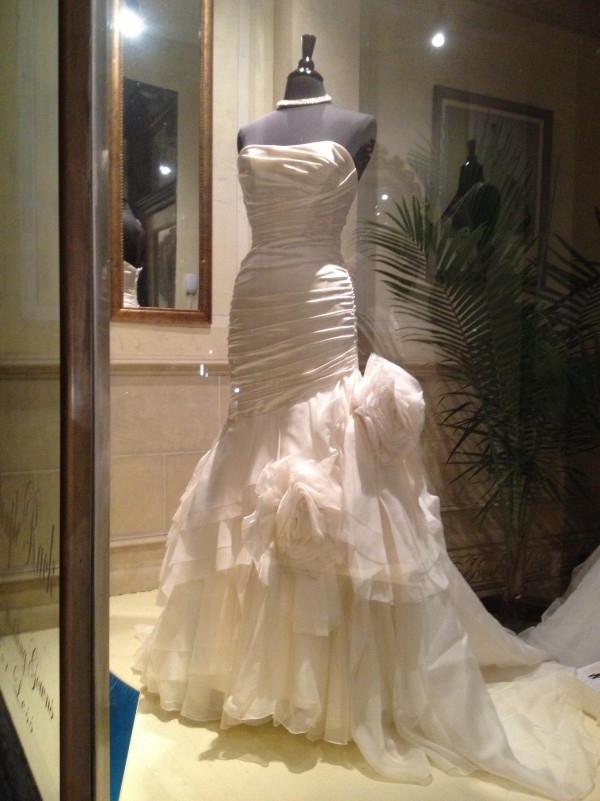 Have you imagined that 'one' wedding dress that brings out that inner spark to match the glow on your cheeks following your proposal? The accents, the cut, the way the cloth drapes your silhouette feels like a dream. Depending on your style, you may just find 'that' gown here!
And if you love this one, send an information request to schedule an appointment.
About the Dress: A Marisa is one of the hottest trends right now. It is all silk. The wedding dress has a satin ruched a-symmetrical fitted bodice with a full flowing silk organza skirt that has been sculpted into flower petals.
This Marisa is a size 12 and costs $1,500. It is a feature dress at this price while most gowns at The Sample Rack are $1,000 or less.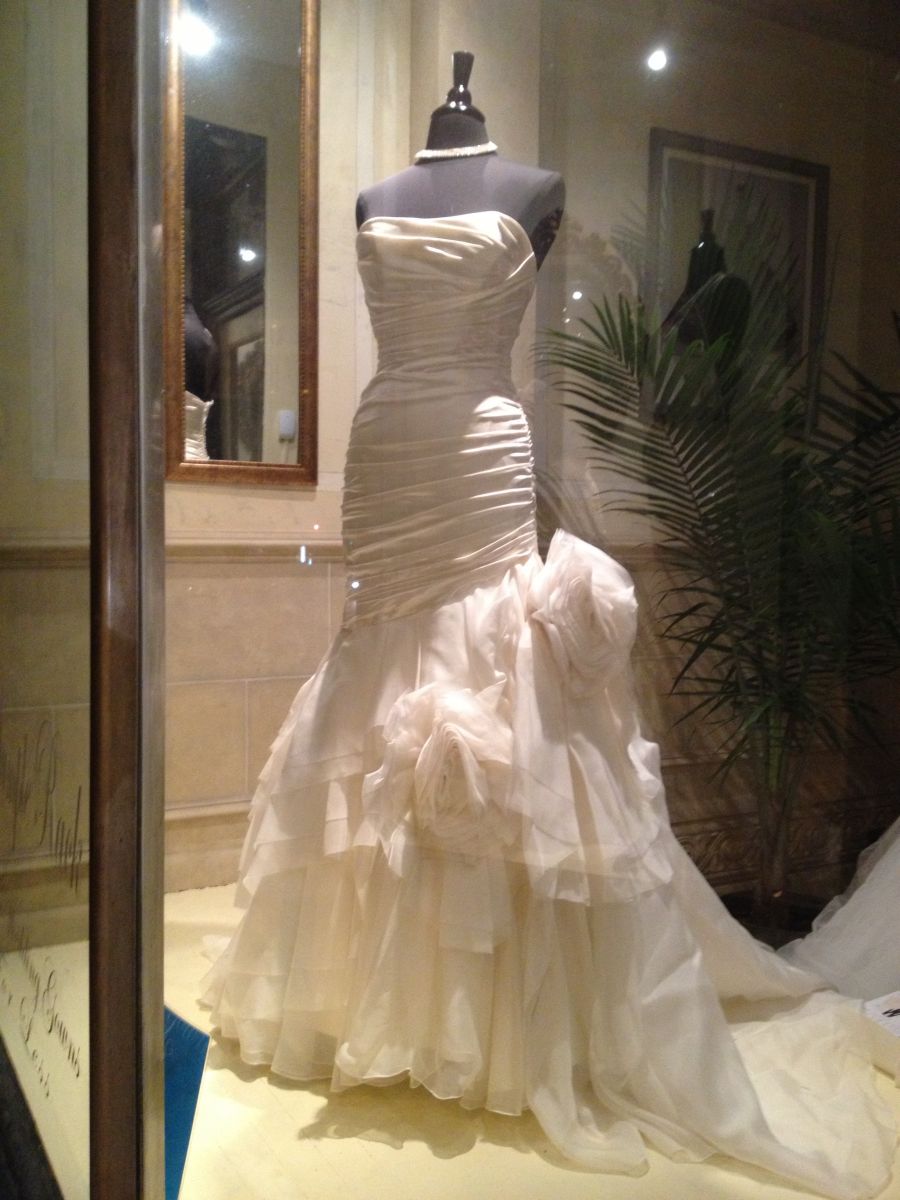 Photo credit: The Sample Rack
Remember, inventory moves quickly since The Sample Rack is a sample dress shop. However, at the time of the posting, the gown was still available. (Sorry, as of Oct. 9, this gown has sold!)
Where to Buy It: The Sample Rack, 918 Pine Street, Philadelphia.
Call 215.922.4700 to schedule an appointment. Or, return to the page to send an information request.