Okay, your first question might be, what is wedding-ready skin? I'm glad you asked! Wedding-ready skin is skin that is free of blemishes, is even-toned and has smooth texture.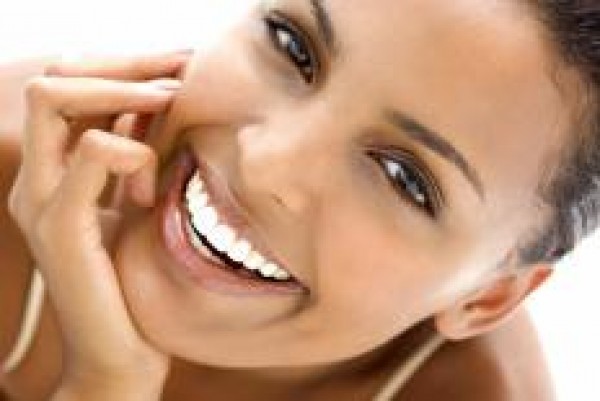 Photo credit: fashionstylemag.com
Wait! Isn't that perfect skin??? Yes; but isn't that what every bride wants on her wedding day? If you know that's perfect skin, you should also know that it doesn't happen overnight. As a matter of fact, in some cases, it doesn't even happen quickly.
Wedding ready skin can take some time achieve, and many factors go into it. Look at planning your skin in the same way that you plan your ceremony and reception. Trust me, they are equally important. I cannot begin to tell you how many brides request natural or sheer makeup, but also want their blemishes completely covered. The two goals are often incompatible. Moreover, there are countless brides who have called me in a panic because they want the acne scars on their backs and shoulders hidden, but they want a guarantee that the cover up will not, under any circumstances, rub off on the dress. Although the makeup used by professional makeup artists is designed to be rub-resistant, most of us will not offer unequivocal guarantees. In either case, it is better to avoid these circumstances, rather than trying to find a solution to them!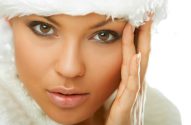 Photo credit: emustore.com
When you begin dress-shopping, begin skin-shopping! One of my closest professional relationships is with the owner of a bridal gown boutique. She tells all of her clients that they must order their dresses at least six months prior to the wedding to have decent options. She also warns that some dresses require even more lead time. Your skin is the same way! Depending on the severity of your skin's challenges, you need at least six months, perhaps more. Similar to a dress off the rack, even if your skin is generally easy and problem-free, there's still value in meeting with your skincare professional to ward against last-minute stress-related breakouts: an effective skincare regimen goes a long way in preventing blemishes, but needs at least six weeks to offer its best results.