Tips to help get keep your big day orgazined and run smoothly.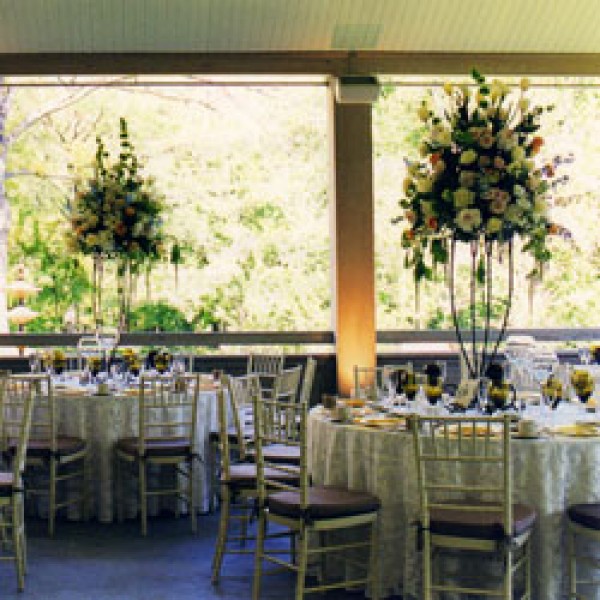 Planning a wedding takes organization, creativity, patience and lots of humor! Communicating with your venue can ensure that the day runs as you have envisioned.
Outside Vendors:
Let your venue know who you are using for caterers, floral, entertainment and all outside venors. Send a list of the company names and contact to your caterer. They will put this in your file and have the numbers on hand in case anything should happen or problems arise.
If you need advise on who to hire, ask your venue who has been there successfully in the past. Often people who know the venue will have an easier time and will have less issues than someone new to the space.
Special Decorations:
Make sure that you understand the venue in terms of what is provided with the rental feel. Do you need extra chairs? Can you hang chandiliers from the ceiling? Don't expect that the venue will have a large screen tv to show your slideshow if you haven't checked first.
Also, don't expect that the facility will set up your decorations for you. The rental facilty is not in charge of your decor.
Timeline:
Send your venue a timeline of how you expect the party to flow. This will help ensure that the day starts on time and people know where they are supposed to go.
Review Rules and Regulations:
Does your space allow for lit candles? Perhaps there are rules about having kegs or alcohol. Checking to see if there is a sound ordinance so you aren't surprised when the festivities get shut down just as the party is getting started.
Communicate changes!
Letting the venue know that you plan to start and hour later or are going to have 100 extra people will enable the space to plan for these changes and not react to them. The more time that you give, the smoother things will run!
With a bit of planning and organization, you can make sure that everyone shares your vision and that surprises are kept to a minimum on your special day!