For some couples, wedding themes and colors come to mind easily. But some of us need time to be creative. However, here are some unique holidays that may inspire you.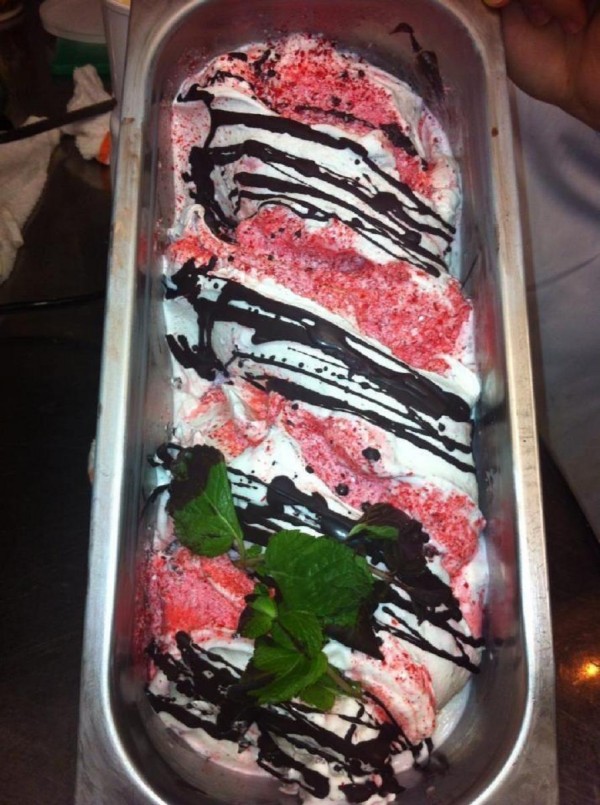 Photo credit: Capogiro Gelato
Donut Lovers: National Donut Day is the first Friday in June (which was June 3 this year). So, if you are a huge donut fan, there are so many unique and festive ways to decorate. Fresh hot donuts are an up and coming party favor to cap off the evening.
Welcome Your Selfie: June 21 is the day to embrace your selfie. So if your wedding coincides with this 'holiday' honor it with a selfie station, selfie sticks and all of the props to make photos memorable.
Picnics: International Picnic Day, June 18, is the ideal time for a picnic themed wedding! Plenty of caterers are experts in planning the perfect picnic menu. Picnics can be a simple theme to utilize for an outdoor wedding in Philadelphia (Don't confuse this with National Panic Day, which ironically shares this special day on the calendar).
Fried Chicken is the perfect picnic menu item. Those looking for a fun day to commemorate their unity as well as their passion for fried chicken, may want to Save-the-Date for July 6, when it's National Fried Chicken Day. Who knew?
Celebrate With a Kiss: Can there be a more suitable day to get married than National Kissing Day? June 19 marks the day to rejoice the activity of kissing. Of course, let's not confuse this holiday with International Kissing Day, which is July 6, and totally different, right?
Ice Cream Soda Social: The ultimate in summer indulgence is ice cream and an ice cream soda takes it to a whole new level. Why not incorporate ice cream soda signature drinks for your wedding or special event if it lands on June 20. However, if chocolate ice cream is your favorite, you may want to reschedule for June 7.
Basically, if there's a quirky day to celebrate all that you find unique about each other. Hopefully, this has inspired a theme. If not, your local wedding planner is an excellent resource to help plan your special event in Philadelphia!