Here at Feastivities, our couples are invited to a private Chef's Table prior to their Philadelphia area wedding; we don't call it a tasting.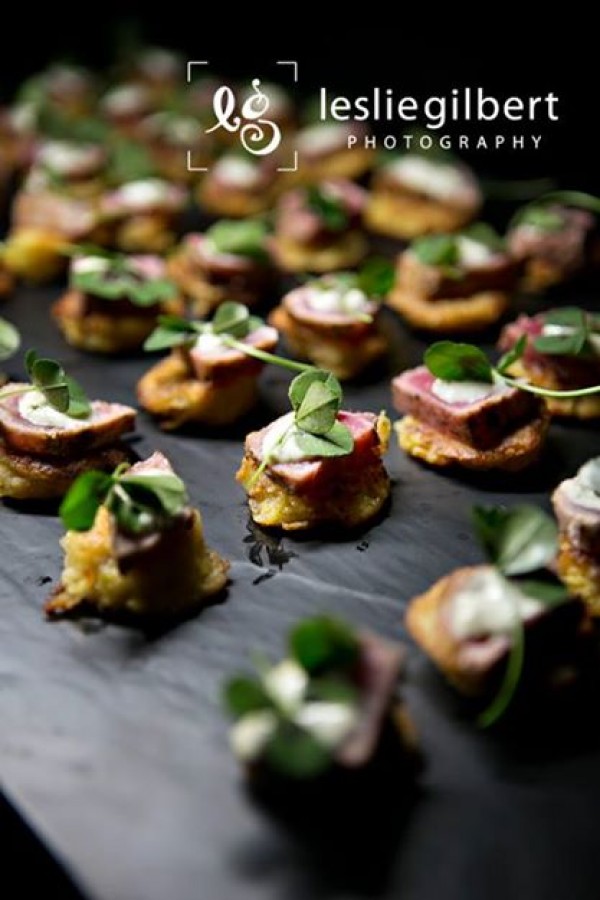 Photo credit: Feastivities
Most of our couples are familiar with Feastivities by their own experience or word-of-mouth reputation. The purpose of the Chefs Table is a part of the wedding experience. Feastivities feels that the culinary component is important to the overall success of the event.
There are many aspects to a menu and it is our job to make sure that the menu selected can be properly executed onsite -- many people can prepare a meal for six; however, our focus is the quality of food at the Chefs Table to be the same for your 150 guests at the event in a timely manner.
There is not a fee for our Chefs Table if you have already signed with Feastivities for your Philadelphia area wedding. For the couples that wish to attend the Chefs Table prior to signing, there is a $50 fee per person; however, it will be deducted from their invoice once they book.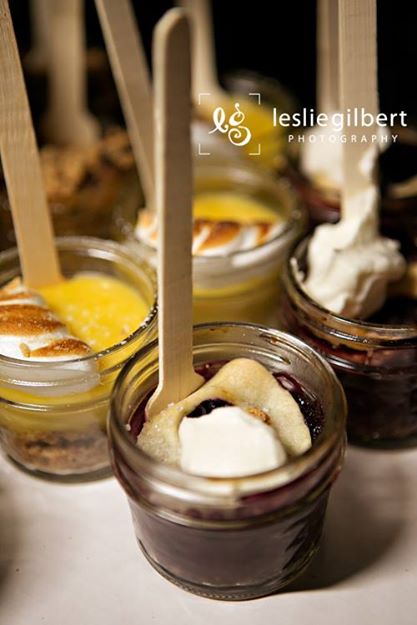 Photo credit: Feastivities/Leslie Gilbert Photography
Our Event Producers, Event Planners and Chefs work closely with the couples in selecting a menu that is innovative, pleasant to all palettes and seasonally on point. In addition, the couple may have a favorite family recipe that they would like to incorporate into their menu.
The amount of menu items is determined by the style of the event and is custom chosen by the Event Producer, Chef and the couple. The Chefs Table is held at the Feastivities commissary in Manayunk.
Peace of mind is what our couples should take away from the experience!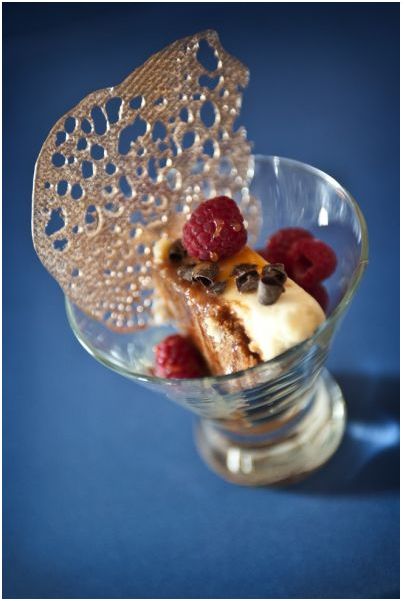 Photo credit: Feastivities