In the Northeast USA, most weddings are held in Spring (April, May, June) and early Fall (September, October, November). Weather seems to be the reason: who wants to get caught in a snowstorm on a wedding weekend? It's not fun for the couple OR the guests.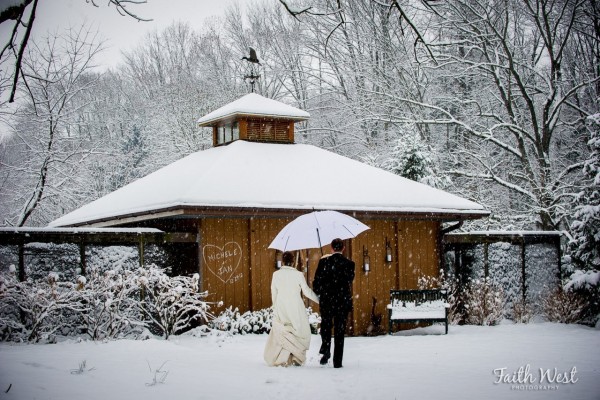 Photo credit: Faith West Photography/I DO Wedding Consulting
But there are several advantages to a winter wedding in the Philadelphia area, and here are a few to consider:
1. You will have a wider range of wedding dates from which to choose.
2. The pricing may be more favorable at wedding venues in the Philadelphia area or from wedding professionals because they don't book as many weddings during this time.
3. You can take advantage of the holiday décor at some venues. This can be a big savings.
4. Your guests may be ready for a party in the middle of winter!
5. Your photos will be amazing if it does snow. Take a look at the images here.
6. There is something special about being inside during bad weather. There is a sense of being cozy and warm, and it heightens the atmosphere.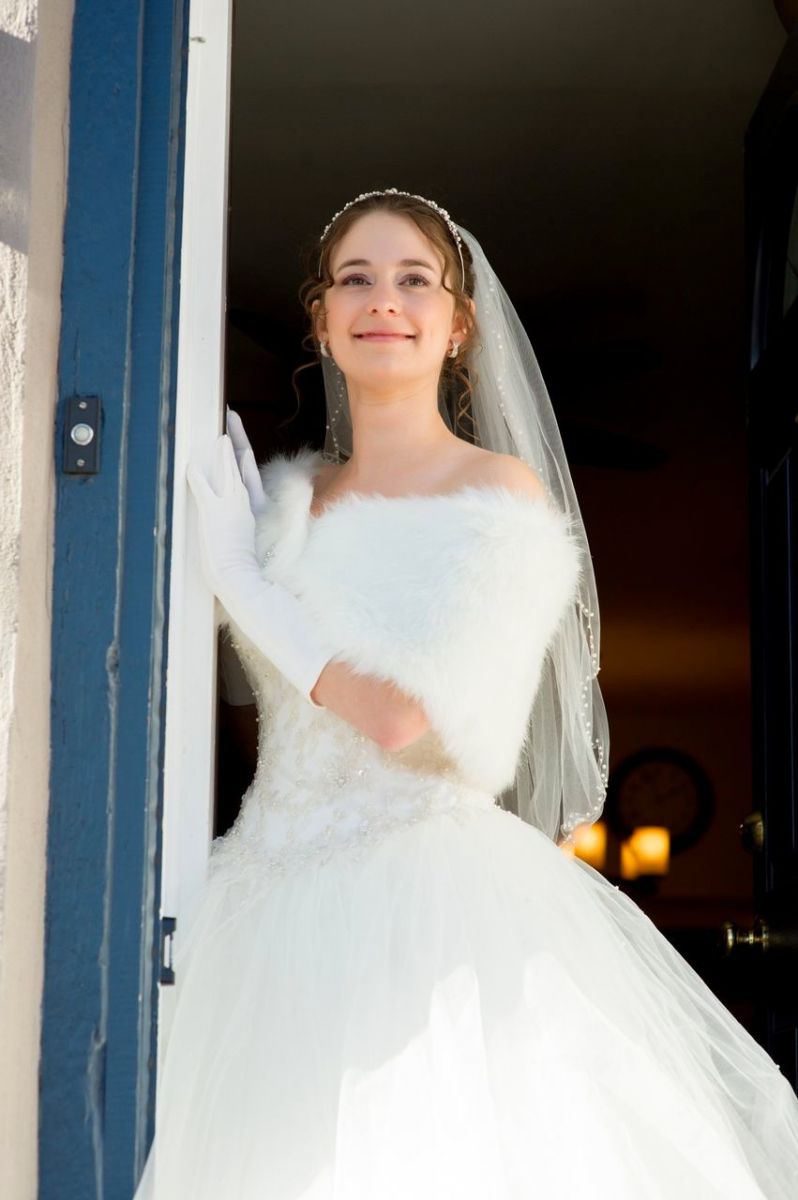 Photo credit: Kevin York Photography/I Do Wedding Consulting

BUT:
Weather is still an issue, so you want to plan carefully. You want guests to be able to dodge a (potential) snowstorm. So you might want to consider the following:
1. Have your room blocks available a day earlier and a day later in case guests want to come to town before a storm or stay after.
2. If the ceremony and the reception are at the same place, there is less reason to worry. And if it is in a hotel, it is even easier. But the weddings pictured here were not held in hotels, so if you are looking for a different venue, it is definitely possible!
3. In the Philadelphia/NJ area, buses always seem to get through the snow, so consider providing all wedding transportation for your guests. That means providing transportation to the ceremony and to the reception and then back to where the guests are staying at the end of the party.
4. As always, consider guest comfort and expectations. Greet your guests with warm drinks. Have a place to check coats, boots, bags (which may hold shoes), and umbrellas. You can make this a fun and different coat check with tags to match the other stationery items and signage. Make sure that special care is taken to secure fur coats.
5. You may want your meal to reflect the season. A delicious soup may be the perfect way to start a meal with a hearty entrée to follow.
6. Know that your venue and professionals are used to the snow! And enjoy your special day.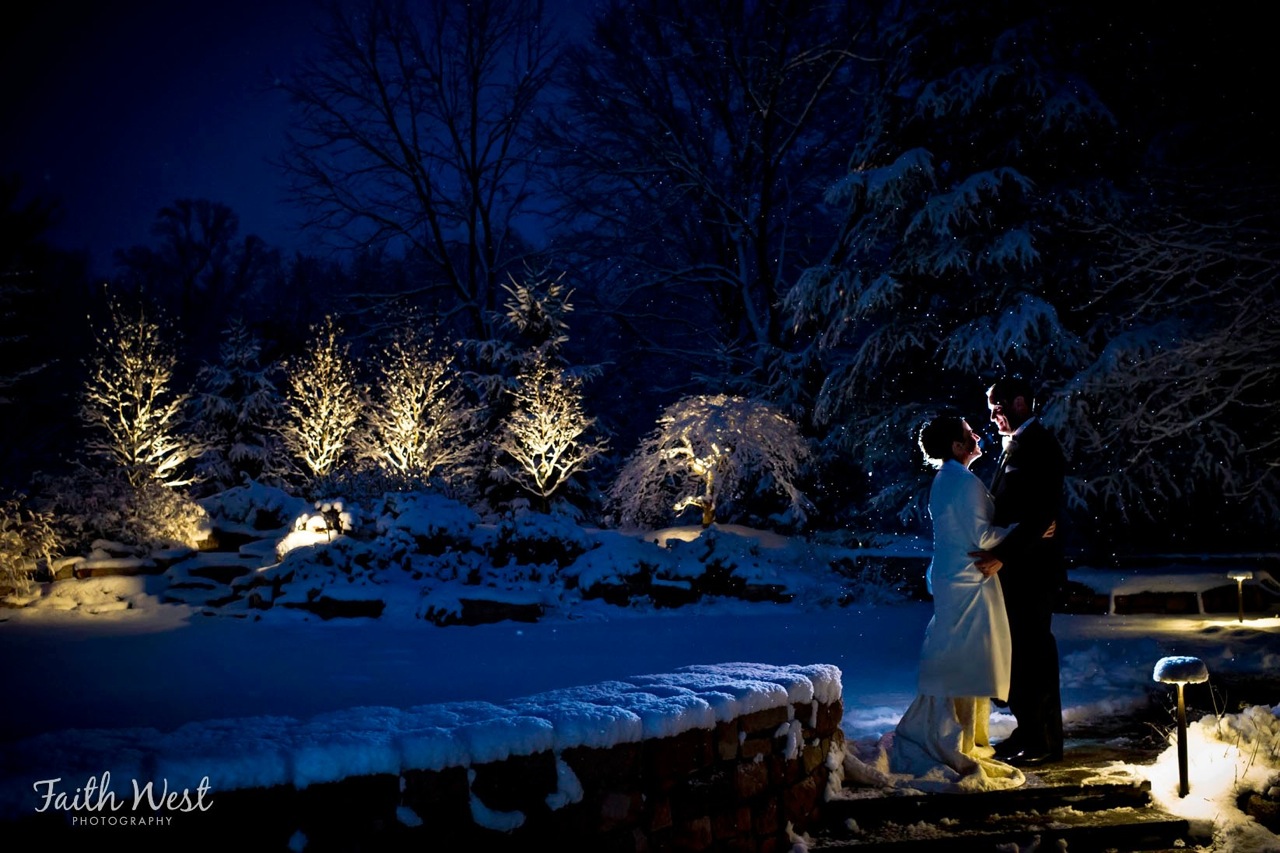 Photo credit: Faith West Photography/I DO Wedding Consulting
Lynda Barness?
P.O. Box 22450?
Philadelphia, PA 19110?
(215) 262-8188?
(215) 262-8188?
Master Wedding Planner
Association of Bridal Consultants