We love winter for its clean, serene and almost magical colors.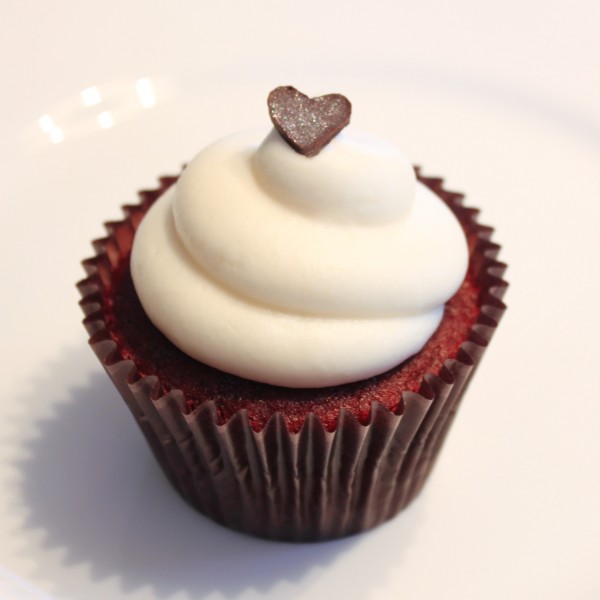 For winter-inspired wedding cupcakes, create a theme with these colors, make a landscape and use the cupcakes as part of that landscape. If you love the outdoors, make your table a wintry scene with representations of snow and maybe some pine and holly. Let your cupcakes be the snowmen or the slope for edible figurines to ski down. If you're into sophisticated indoor parties by the fire, arrange your Berry Champagne wedding cupcakes (for example) on a tier with white lights weaved throughout the display. It's your wedding day, think about what you and your partner love to do. Think about the atmosphere you'd like to create and choose your colors and flavors accordingly.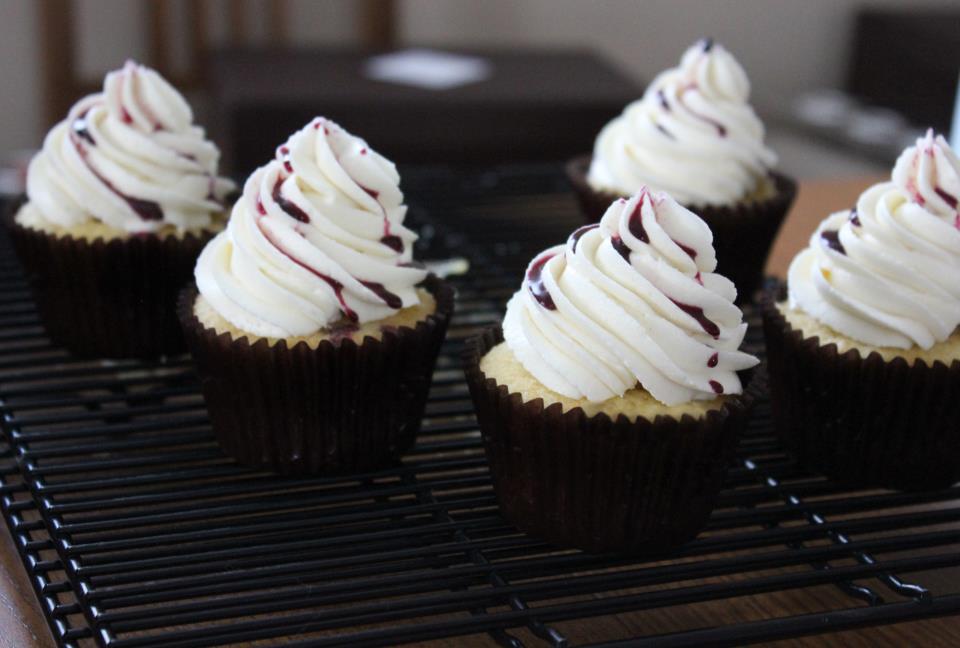 For winter decorations, or for any decoration, we believe that simplicity is best. Snowflakes are always great and royal icing works well for making those intricate designs. You could also put your monogram inside the snowflake as the pattern! And we love coarse crystallized sugar! It's easy to color them and they look great as is.
We definitely recommend white for frostings! There's nothing prettier than a fresh blanket of snow, and white, fluffy frosting can mirror that. Not only is it pretty and wintry, it is also more appealing to eat since you know it is free of dyes. Add accents of cool, pastel colors and silver or shimmer for color pop and the feeling of a Winter Wonderland. Try to stick to three colors max - it's easy to go crazy with colors especially when paired with white, but remember that less is more.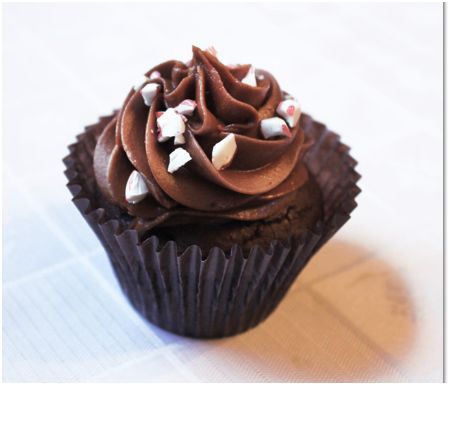 For seasonal flavors that work well in winter -- definitely Peppermint! It's a favorite of ours and we always look forward to the winter season so that we can put chocolate peppermint back on our menu. Anything with robust spices like cinnamon or cloves that warms your mouth and stomach would work well, too.