Wedding Shows
October
The Big Fake Wedding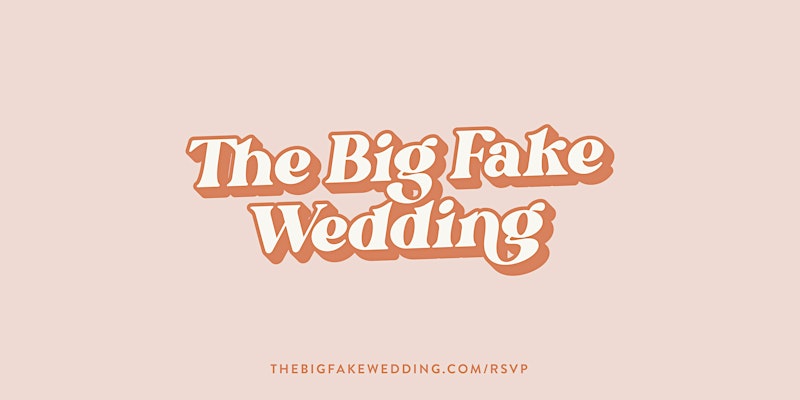 This is not your typical wedding show!
About this event
This is a wedding show alternative complete with a vow renewal ceremony, cocktail hour and dance-party reception.
Engaged couples get to experience and shop with local boutique vendors and form connections before making an investment towards their special day. The event serves as a source of inspiration, a resource in finding trusted wedding vendors and an emotional reminder to plan for what comes after the wedding: a marriage!
Click here for all frequently asked questions!