Open Houses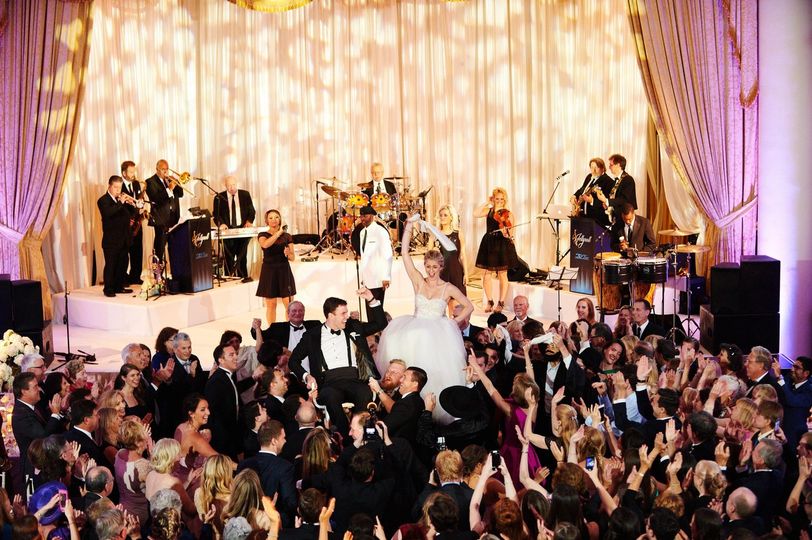 Looking for a great way to spend your monday night. our award winning BVTLive Dance Band Showcase is the answer! Come and see four amazing bands play at this fun venue on Monday, October 21st. There is no entrance fee or obligation. Doors open at 6:15pm and the first band will begin at 6:45pm.
Band Lineup
Location: Ardmore Music Hall, 23 E. Lancaster Avenue, Ardmore, PA
BVTLive! , 10/21/2019

Open House at Please Touch Museum with Brûlée Catering!
Join Brûlée Catering for an Open House from 7-9 p.m. October 22 to see for yourself what makes Memorial Hall home of Please Touch Museum, one of Philadelphia's most highly sought after wedding venues!
Meet our expert sales team and a host of preferred vendors while enjoying a signature Brûlée Cocktail hour with delicious drinks and tasty hors d'oeuvres. Take a tour of the glamorous Hamilton Hall to envision your own ceremony staged in the towering South Foyer or whimsical Carousel House.
Enjoy a signature Brûlée Cocktail Hour
Tour Hamilton Hall and The Carousel House
Meet our Expert Sales Team & Preferred Vendors
Complimentary Parking
For tickets, please click here.
Location: Memorial Hall, 4231 Avenue of the Republic, Philadelphia, PA
Memorial Hall , 10/22/2019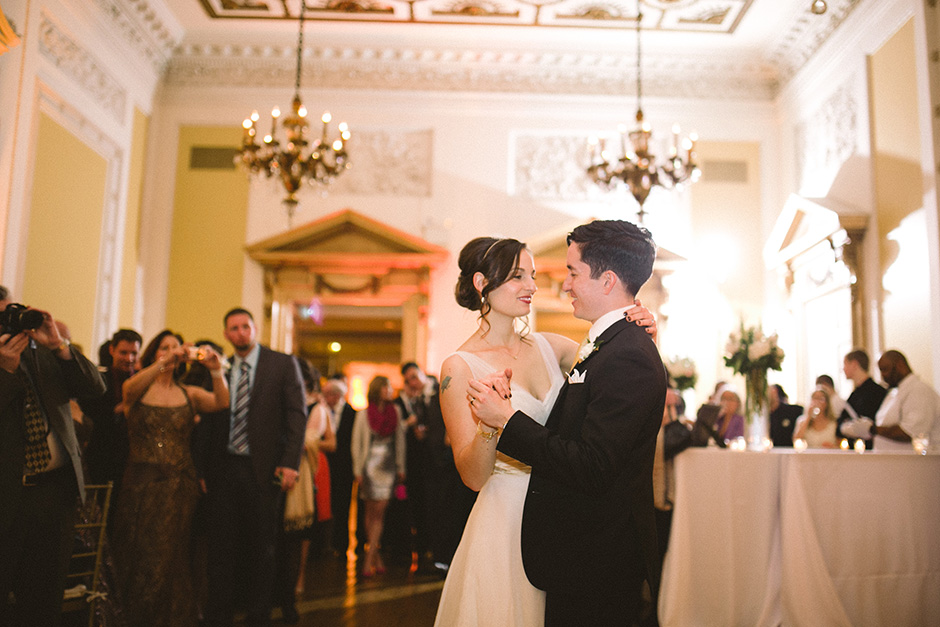 Photo credit: Peach Plum Pear Studio
Come tour the Stotesbury Mansion and meet our event producers from Feastivites Events on Thursday, October 24th from 4pm to 7pm! We look forward to meeting you!
Location: Stotesbury Mansion, 1923 Walnut Street, Philadelphia, PA
Stotesbury Mansion , 10/24/2019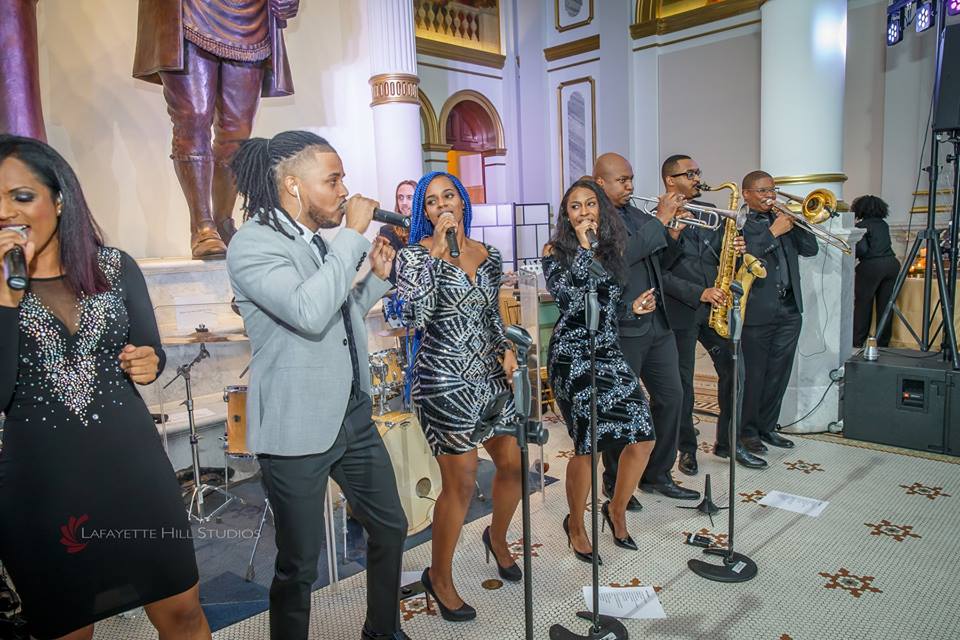 Enjoy a live showcase to see CTO Artists wedding bands and musicians in action. For more information, or questions contact (215) 220-9928
SHOWCASE SCREENING ROOM: 4450 MAIN STREET 2ND FLOOR, PHILADELPHIA PA 19127
CTO Artists , 10/27/2019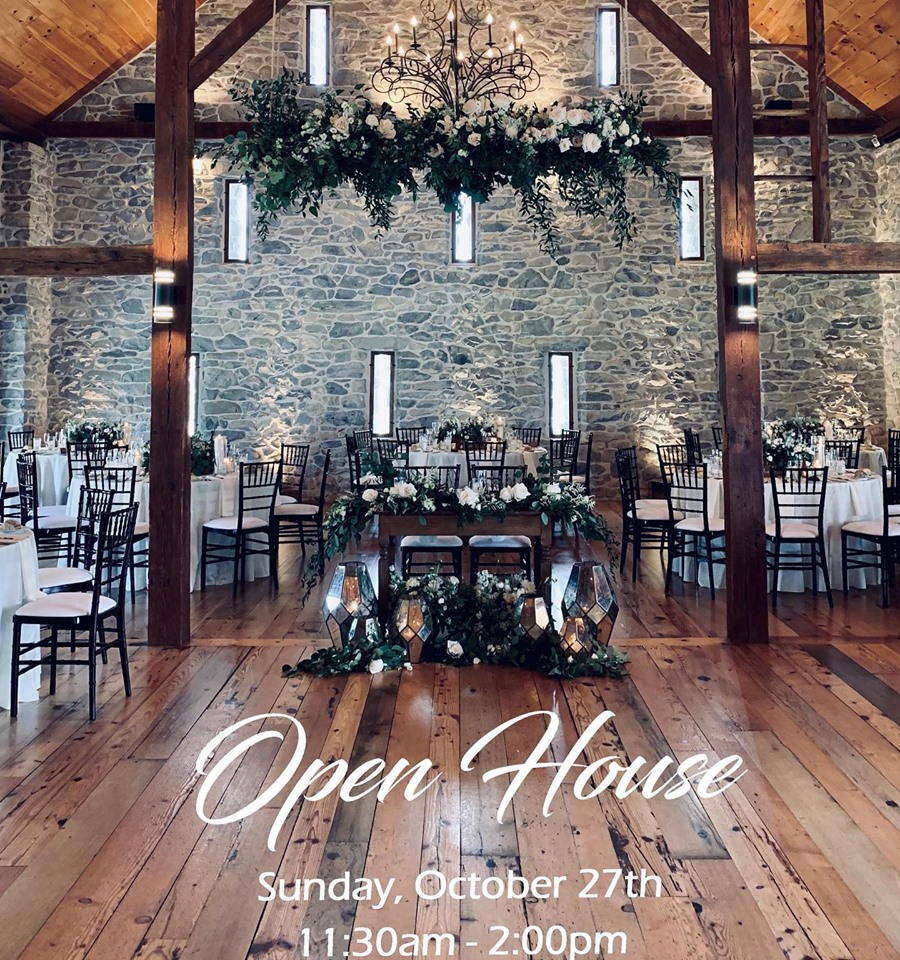 Come out and taste menu options and get ideas for your special day at our Open House from 11:30 a.m.-2 p.m. Oct. 27. RSVP to silverstone@serockcatering.com
Location: Barn at Silverstone, 62 Bowman Road, Lancaster, PA
The Barn at Silverstone , 10/27/2019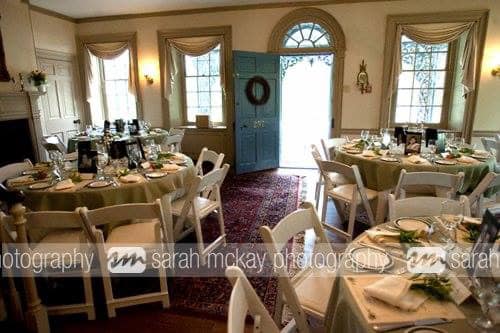 Are YOU planning a wedding, special celebration or corporate event? Looking for a truly unique, beautiful, rustic yet elegant venue? Please join us for our Tasting Open House with Feastivities Events. Enjoy delicious and creative food offerings while sipping a refreshing beverage and touring the 1740 farmhouse, its Federal Barn and gorgeous grounds! Meet wedding & event professionals while you are there!

One of Chester County's Most Unique & Historic Event Venues, Duportail House is nestled on three acres and steeped in history! The charming 1740 farm house is perfect for your next special event.

Please let us know you will be attending! Call Kate at 215.620.8207 or email her at info@duportailhouse.com
Location: Duportail House, 297 Adams Drive, Chesterbrook, PA
Duportail House , 11/16/2019
You are cordially invited to Meredith Manor's Fall Open House on November 17th, 2019 from 1-3PM.  Come and see our beautiful venue and our new Country Barn!  Meet and greet with our preferred wedding professionals.  Taste our cuisine, our house baker's wedding cake and enjoy our venue's beautiful grounds!  The cost of admission in $5.00pp and can be paid at the door, cash or check only.  No RSVP required.  Hope to see you there!
Meredith Manor , 11/17/2019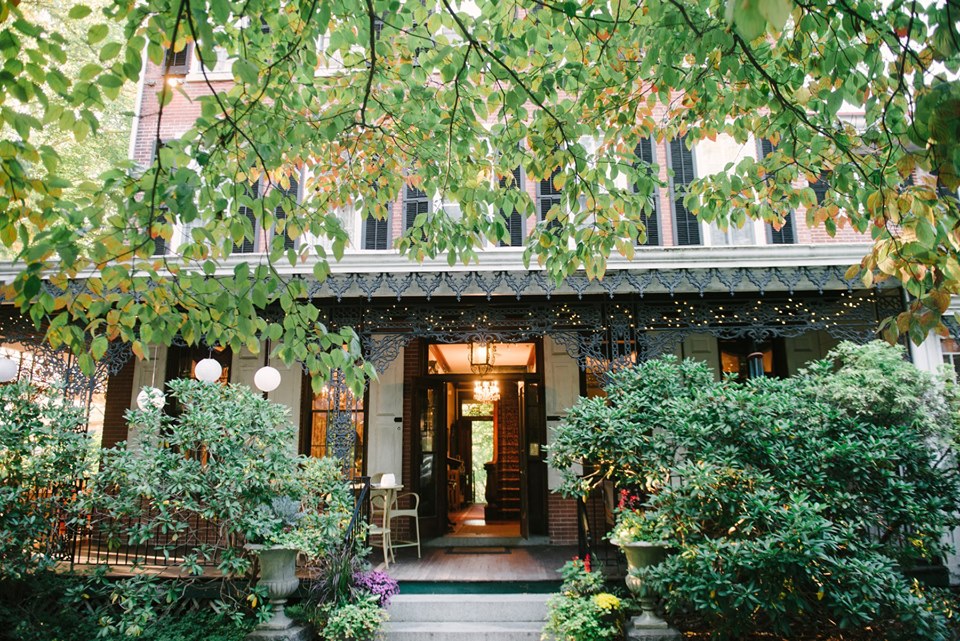 Interested in taking a tour of Faunbrook? Thinking about getting married here, hosting a party, or a business meeting? Join us for this Open House from 12-2 p.m. Nov. 24! The event is free; RSVP via our Facebook event is encouraged. For more information, contact faunbrook@gmail.com or call 610-436-5788.
Location: Faunbrook: 699 W Rosedale Ave, West Chester, PA 19382
Faunbrook Bed & Breakfast , 11/24/2019