Open Houses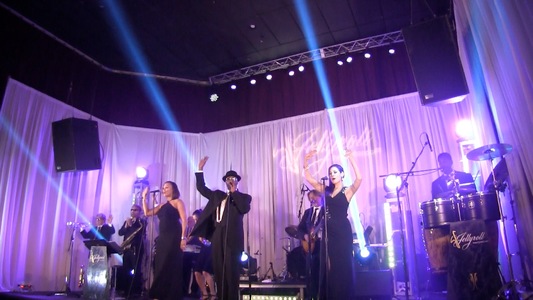 PHILADELPHIA WEDDING BAND SHOWCASE
Join us at our Philadelphia wedding band showcase on Monday, June 17th, to see four awesome bands perform live!
We will be featuring:
Doors open at 6:30 pm and the music begins at 7:00 pm. There is no entrance fee or obligation. You can order food and drinks so just come and have a great time. Register soon and get a great seat. To sign up, call us at 610-358-9010, email us at talent@bvtlive.com, or simply visit our website:
https://www.bvtlive.com/event/january-14th-band-showcase-at-the-ardmore-music-hall/
See you there!
Cost: No charge
BVTLive! , 06/18/2019
Stotesbury Mansion Open House Event Featuring Feastivities Events and Offshoots Floral and Decor.
Hope to see you there!
Stotesbury Mansion , 06/27/2019