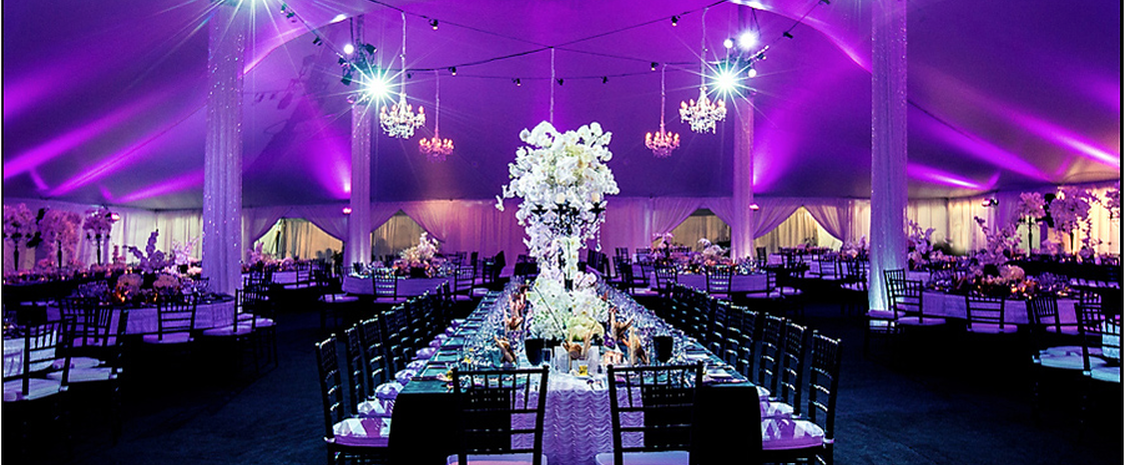 Closed: Event Central
This venue has closed, this page is provided for historical reference only.
Pennsylvania
Event Central
Event Central can help make your event truly unforgettable. We pride ourselves on providing you with the highest-quality items to ensure the success of your event. Event Central is here to help you in every aspect possible to provide for all your rental needs. 
We are also very experienced working with the area's top venues in which we are able to adapt to their conditions and technicalities easily. At Event Central, our professional staff provides event consultation and location recommendations, detailed diagrams of the event layout, on-time delivery and pick-up, on-site staff and more.
We are a "one-stop-shop" for all items you may have in mind for your wedding or event. If we do not have the items you may be interested in, we are able to coordinate with other companies to get you what you need. 
Reviews
We rented chiavari chairs from Event Central for our wedding and they are absolutely the best to work with. Everyone at Event Central was so responsive and really worked with us to assure that we got the best deal on our event rentals. Their prices are the best in the area and they are super accommodating! If you are renting tables, chairs and linens for your wedding, you should absolutely go with Event Central.
Contact Person
Andy Mattrick