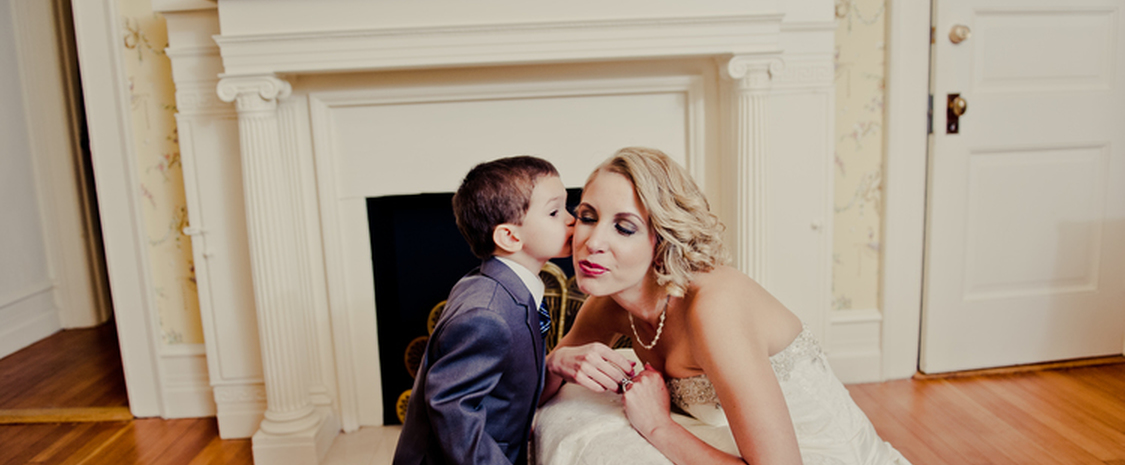 My Fair Nanny
Pennsylvania
My Fair Nanny
My Fair Nanny is a special occasion nanny service that will take care of all your childcare worries! Our Event Nannies will come to your wedding or event and make sure all your little ones are well cared for and having fun! 
We bring age-appropriate arts and crafts, toys, games, movies, and music along with our smiles and endless amounts of energy, so you don't have to worry about a thing! Best of all, we are available to stay for as little or as long as you need us! (even overnight!)
Give your guests a well deserved night out, and let this be one less thing you need to worry about on your special day!
My Fair Nanny offers CPR and First Aid certified Event Nannies serving the Philadelphia, New Jersey, New York City, DC, and Chicago Areas.
Reviews
My Fair Nanny was a HUGE part of our wedding. We had 27 children on the invite list and they sent a team of nannies that took care of each and every one of them. They played, they crafted, they danced, and they had a ball! It was amazing the organization that went into all their activities and I couldn't have been more pleased while working with the owner Kim, even while I was overseas. She was very accommodating and flexible, especially when taking a call or replying to an email late at night because of our time difference. Working with them was great, and we certainly would not have been able to pull off our farm wedding without them!
Contact Person
Kim Martir