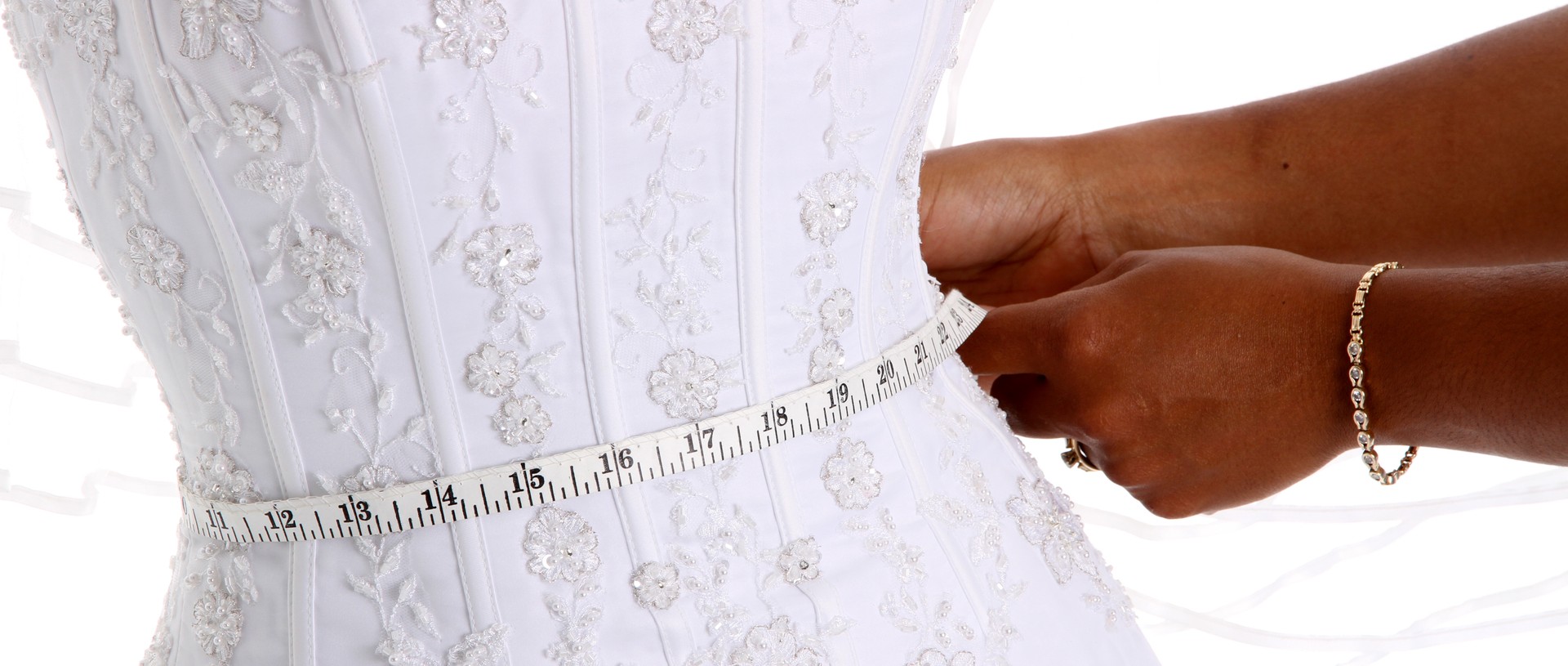 A Healthier You
Pennsylvania
A Healthier You
We provide the systems and personal coaching support to help you achieve A Healthier You.

Do you want to lose lbs and inches for your wedding? AND maintain that? Are you looking to improve your overall wellness and energy? Would you love to transform how you look and feel?

Our solutions help you safely and effectively lose those unwanted pounds and inches, build lean muscle, cleanse away harmful impurities, manage stress and improve energy.

You deserve this and we can help you do it.

Contact me to schedule your free coaching session today!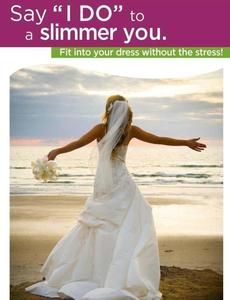 Contact Person
Sue Cunnane