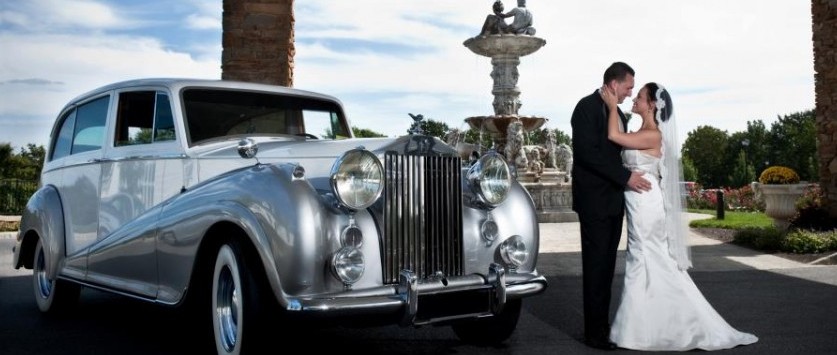 Albert's Transportation
Pennsylvania
Albert's Transportation
Congratulations and thank you for considering Albert's Transportation for your special day. Albert's is a full time, full service, chauffeured Transportation Company that has been providing excellent service since 1985.

We understand the needs of wedding couples and offer much more than just a driver and a car. Your professional chauffeur will arrive attired in a black formal tuxedo, white gloves, and will be prepared to provide you with the personalized service you deserve. Every time you enter or leave your vehicle, a red carpet will be rolled out for that added touch. Your chauffeur will assist you and your bridesmaids, will carry your train and fluff your gown before you walk down the aisle.

Our fleet is always new or late model vehicles. You can choose a 6 passenger Limousine, 8 passenger Limousine, 11 passenger Mercedes Sprinter, 14 passenger stretch Hummer Limousine, 16 passenger Luxury Coach, 28 passenger Luxury Coach, or the star of our fleet, a 4 passenger 1954 Silver Wraith Rolls Royce with air conditioning. Albert's can also offer Van, SUV or Shuttle Service for family or guests.

If you would like to come and see our vehicles, we would be happy to show them to you by appointment. It would be our pleasure to answer your questions and assist you in making your arrangements for your wedding transportation. We look forward to the opportunity and pleasure to be part of your special day.
Contact Person
Reservations
Address
1126 Route 73 South, Mt. Laurel, NJ
Location
Greater Philadelphia Area