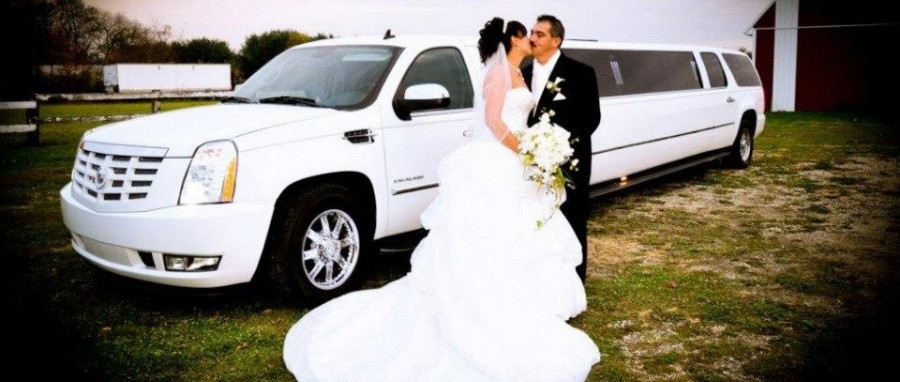 Closed: An Affair to Remember
This venue has closed, this page is provided for historical reference only.
Pennsylvania
An Affair to Remember
An Affair To Remember Limousines guarantees your experience will be an unforgettable event. Our professional chauffeurs bring 16 years of experience as wedding specialists. They will attend to your every need throughout the day.

A day or two prior to your wedding day, we will contact you to reconfirm the details of your special day. Your chauffeur will arrive at your location in full tuxedo with white gloves and a rose for you and your mother. When everyone is ready to leave for church, your chauffeur will escort the bridal party to your waiting limousine. You and your father will then be escorted together for your walk onto the red carpet. Once you arrive at the church, your chauffeur will be sure to keep everyone in the limousine until all guests are seated inside. He will then escort the bridal party into the church while you and your father share a few last moments together.

As you exit the limousine, your chauffeur will hold your flowers and train and escort you into church. When you are ready for the long walk down the aisle, he will fluff your train so that everyone can admire your beautiful wedding gown. After the ceremony, your chauffeur will be waiting in the back of the church with two ice cold glasses of water before you greet your guests. He will then assist in the formation of the receiving line and take your flowers so you can shake hands with friends and family.
Reviews
An Affair To Remember offered me and my wife amazing service on our big day. They were very professional and catered to our every need. The wedding party loved the 18 passenger Escalade that was provided. We had an huge wedding party and everyone was able to fit in comfortably and enjoy the ride. Thanks again for everything.
Thank you so much for providing us with the best limo service for our wedding!! Rolling out the red carpet and the red rose for my mom and me were amazing touches to the day. Both limos were on time and great with directions. I was in Pat's limo and he had such a great personality. When my husband and I were walking out of the church, he had two ice cold cups of water waiting for us... we LOVED that!!!! The photographer took great pictures of us popping our heads through the sun roof! Thanks again for phenomenal service! We wholeheartedly recommend you to future brides and grooms!
Address
100 N. Black Horse Pike, Suite 305 Williamstown, New Jersey 08094
Location
A branch office is also located in New Castle, DE