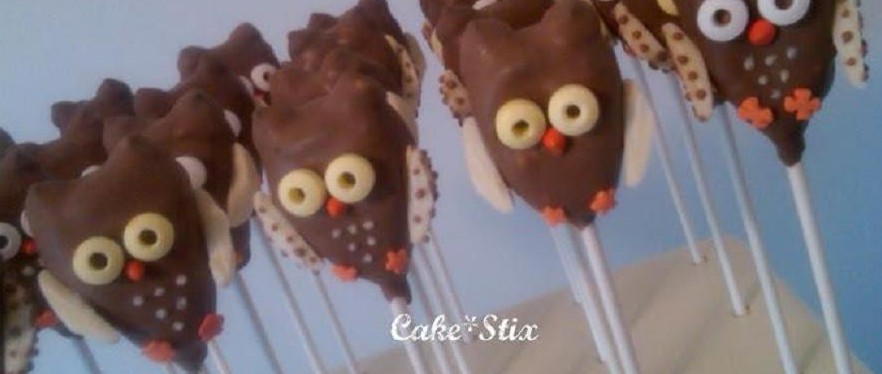 Closed: Cake*Stix Confections
This venue has closed, this page is provided for historical reference only.
Pennsylvania
Cake*Stix Confections
Cake*Stix gourmet cake pops is a specialty provider which can be used as party favors, pre/post wedding parties, wedding showers, rehearsal dinners, and/or other wedding festivities.

Cake Flavors:
Vanilla velvet, chocolate chip, strawberry, vanilla orange crush, lemon blast, chocolate, banana chip, creme brulee, cinnamon roll, peanut butter.

Frosting Flavors:
Vanilla dream, cookies 'n cream, chocolate craze, buttercream, peanut butter lover, cream cheese, chocolate hazelnut, strawberry kisses.
Reviews
These are the most adorable and delicious treats in the world. I have ordered cake stix for a number of different occasions. Every time, they are fabulous and people rave! I've ordered them for weddings to kids parties. Each occasion, people have left asking for a contact number. I can't say enough about this company, except that I literally think of reasons to order more!!!
Contact Person
Dawn Mitchell
Location
Metro Philadelphia - But Will Ship To Any Location