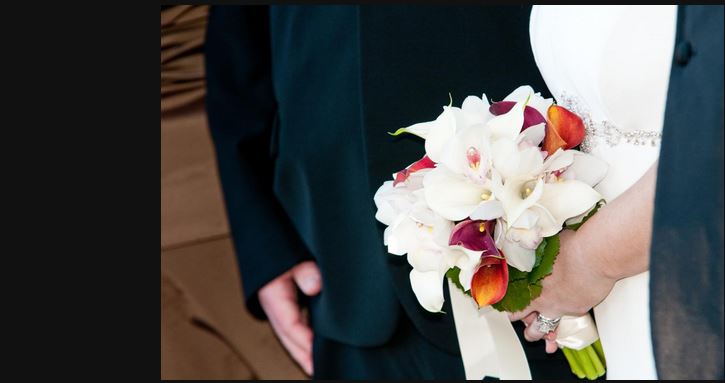 Flowers by Mary Elizabeth
Pennsylvania
Flowers by Mary Elizabeth
Green since 2013!

Flowers by Mary Elizabeth has committed to eco-standards in the floral industry. As much as possible, we will use sources that are audited by independent professionals to maintain social and environmental standards. These include fair working conditions and restricted pesticides, water conservation, composting, and protection of the ecosystem. We have found these flowers to be just as beautiful and affordable as traditional sources, so we believe this change will benefit everyone - workers, customers, and the planet!

Mary Elizabeth has been in the floral industry for over 20 years, both as a horticulturist and floral designer. She holds two certificates in Ornamental Horticulture and a Certificate in Floral Design from the world renowned Longwood Gardens. Mary Elizabeth has also studied in Holland and has a diploma from the Design School of the Netherlands. Mary has combined her love of flowers and extensive plant knowledge to create exquisite wedding flowers and arrangements for corporate events and special occasions.

Maureen, Mary Elizabeth's, daughter has also studied floral design at Longwood Gardens and has been designing professionally for over ten years. She continues to follow contemporary trends by attending floral seminars in Philadelphia and Washington, DC.

Flowers by Mary Elizabeth provides floral decor for events in the Philadelphia region, Delaware, and New Jersey. We specialize in creating custom floral designs for weddings and events of all sizes. Let our team design your perfect event!

Contact us at 484-645-5038 or contact@flowersbymaryelizabeth.com

 
Reviews
I don't have enough positive things to say about Mary! I know nothing about flowers, so I put everything in her capable hands. I sent her pain swatches and described what it is that we were looking for, and she made absolute magic. The bridesmaids bouquets were absolutely stunning, the chuppah she loaned to us was superbly decorated, and the extra rose petals that she used to line our aisle made the whole look of the ceremony. She was patient and responsive--often emailing us back within moments of contacting her. She was truly a pleasure to work with and incredibly down to earth. For anyone getting married at The Farmhouse, you're in great hands and to anyone else looking for a florist in the DE/Philadelphia area you won't be disappointed.
Mary Elizabeth is personable and extremely talented! She truly has your day and your best interest in mind- and will do anything she can to make it the best for you! Extremely helpful and willing to design for you- her insight and abilities are outstanding! Will definitely use in the future for any special events!
Contact Person
Mary McVeigh