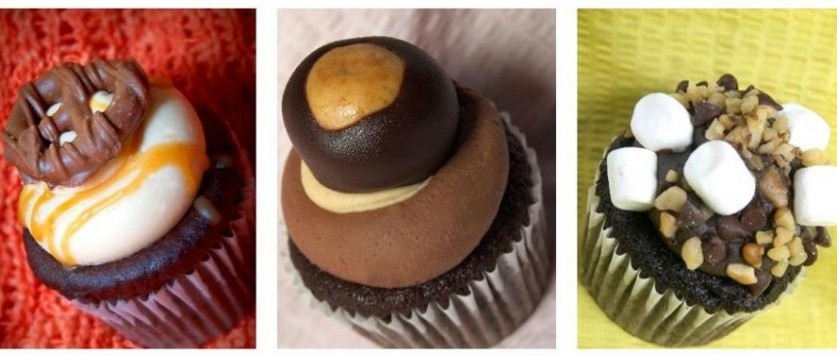 Closed: Iced by Betsy
This venue has closed, this page is provided for historical reference only.
Pennsylvania
Iced by Betsy
I was always intrigued by farmers markets. I absolutely love the concept: people, fresh produce, local baked goods, happy dogs, smiling kids in strollers, etc. When I married the best man in the universe and moved to Georgia, the warm weather had me thinking about farmers markets. I knew living in a suburb of Atlanta I wasn't going to be farming a large garden & selling produce. So, what could I sell? Cupcakes, cupcakes, cupcakes! And, there it started.....ICED by Betsy!

Thank you to all the loyal and cheerful customers we served at the Alpharetta Farmers Market our very first year. We will never forget your smiles, your flavor ideas, and spending Saturday mornings chatting with you.
Reviews
The cupcakes are the best I have ever had. Each one is a work of art, they look to good to eat but you get over that really fast. They are a local company and the quality is outstanding. A wonderful cupcake experience. The staff are great. What more can you ask?
The moist density of these cuppies, combined with a perfectly balanced icing makes them absolutely perfect. Bravo!!!!
Contact Person
Betsy Gibbons