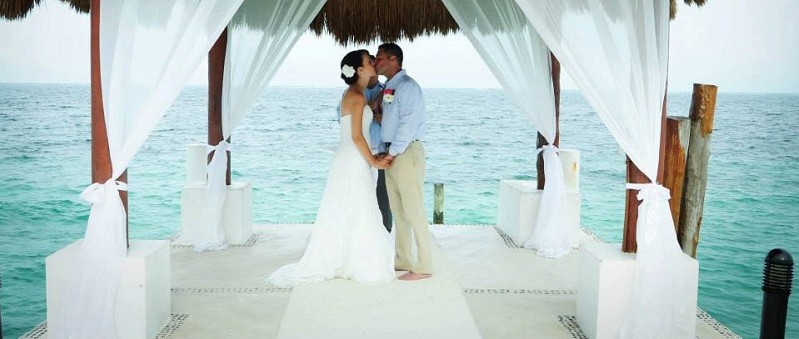 JetSetPilot Travel
Pennsylvania
JetSetPilot Travel
JetSetPilot Travel has catered to the country's honeymooners for years, garnering international attention as one of the world's top agencies. We focus on creating wonderful custom journeys through collaboration with our clients, not just pre-made packages. We work together to make your dreams come true!

We are experts in destinations around the world including honeymoons in Italy, Greece, France, Spain and the rest of Europe and also have destination specialists for Mexico, St. Lucia, Aruba, Jamaica, Punta Cana amongst others in the Caribbean. Some of our other hotspots include Hawaii, California, Tahiti, Bora Bora, Costa Rica, Brazil and South Africa.

Here at JetSetPilot, we know the resort managers, have an understanding of honeymoon packages and don't forget the small details so you are sure to feel special while on your first trip as a couple. Please contact us via the request information box on the left.
Reviews
I just wanted to say thank you to JetSetPilot Travel for helping plan our super fun trip to CA! Everything went smoothly and the service from JetSetPilot was excellent!
Our trip was fantastic, and that is putting it mildly. The tours were all amazing, and the hotels were fantastic. We really really enjoyed ourselves and would definitely pass your name along to anyone we know planning a trip. A friend of mine just got engaged and I already told him I had a great travel agent if he doesn't have one yet. If we go somewhere for our one year anniversary or anything we will be sure to contact you as well. I appreciate you helping us out even though it was like 5am Eastern time with the train and the pickup. Anyway, hope your trip went soon and wanted to say thank you for everything....it was an amazing trip and we couldn't have put it together without you.
We've had the pleasure of working with JetSetPilot many times now. We have been fortunate to have them as our travel professionals for almost two years now, and have used them from everything to booking our honeymoon and a vacation as well as arranging business travel for us. Brian and Kristie are highly reliable, professional, and enthusiastic! When a family emergency struck us this summer, Brian worked hard to rearrange our travel arrangements during a most difficult time. We recommend JetSetPilot for all of your travel needs!
Contact Person
Brian Podvia
Address
47 Indian Springs Road Glenmoore, PA. 19343