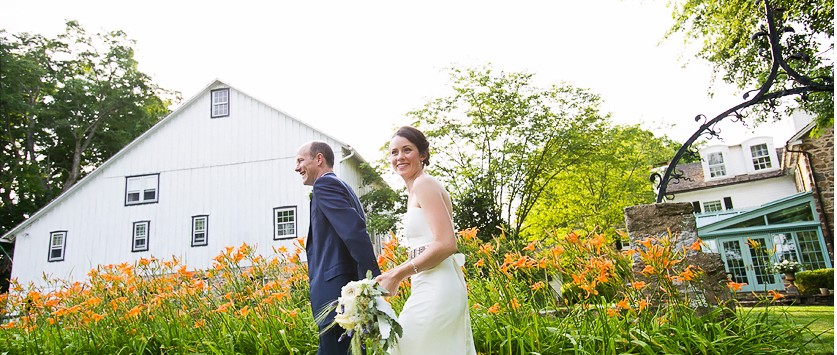 Krista Patton Photography
Pennsylvania
Krista Patton Photography
In an unobtrusive manner, we allow moments to happen and unfold naturally in a style that leans towards photojournalism.

The important moments are captured while we simultaneously guide and direct when needed. Through this interaction, we get to know our clients and provide a personalized and relaxed experience.
Reviews
Krista, I just wanted to say THANK YOU for the AMAZING wedding photos!! Good thing I get the flash drive because if not I would be here for months trying to choose!! They are all so beautiful!! Thank you so much again for everything! I will recommend you to anyone who is looking for a wedding photographer!! Thanks again!
Krista was so much more than our wedding photographer. She kept everyone calm, organized and on schedule throughout the day. In a warm, caring manner, she let all the important moments happen without being interrupted. We didn't even know she was there until we saw the beautiful pictures she captured! She was incredibly professional, kind, and had amazing artistic vision. We attribute much of the success of our wedding day to Krista. And thanks to her gorgeous photos, we get to relive that day every time we see them.
I can't thank you enough Krista Patton Photography for capturing every moment of our wedding. Our photos are truly amazing and I'm beyond grateful for the memories that each photo holds. From our engagement to our wedding, you have been with us every step of the way to make our wedding so special! The photos are so gorgeous and natural and it was exactly what I was looking for.
Show More Reviews
Contact Person
Krista Patton
Address
6 E. Athens Ave., Suite B Ardmore, PA. 19003