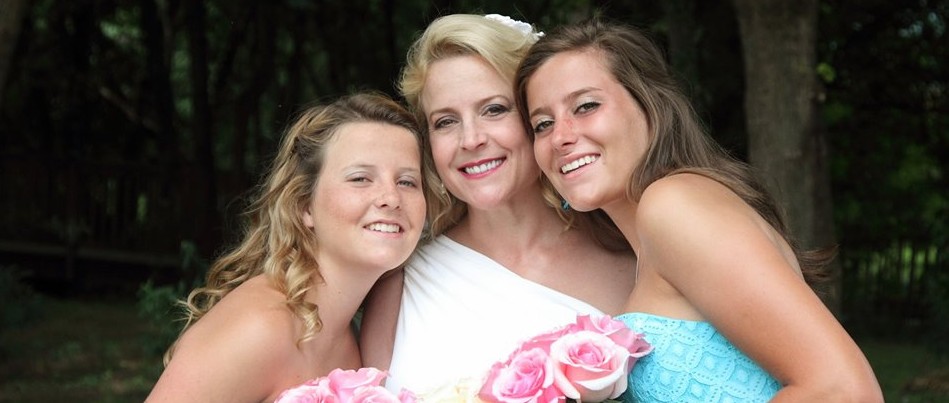 Closed: Lindy Powers Photography
This venue has closed, this page is provided for historical reference only.
Pennsylvania
Lindy Powers Photography
Lindy and her talented photographers can capture your special day like no other studio. Whatever your style, Lindy and her team excel at preserving your memories with care. Don'­t trust your once-in-a-lifetime moments to anyone else!

A background in fine art, high-fashion modeling and corporate portraiture allows Lindy Powers and her team to show you at your most captivating on your wedding day. What makes us unique in the world of wedding photography is our striking closeup portraits and our awareness of what is required to have people look their best. Lindy's knowledge of flattering light, makeup, angles, posing direction and styling is unsurpassed. At Lindy Powers Photography we pride ourselves on our ability to elicit the essence and the intrinsic beauty of a mature face. Stunning close ups of you and your loved ones will become classics to treasure forever.
Contact Person
Lindy Powers
Address
London Grove, PA 19348