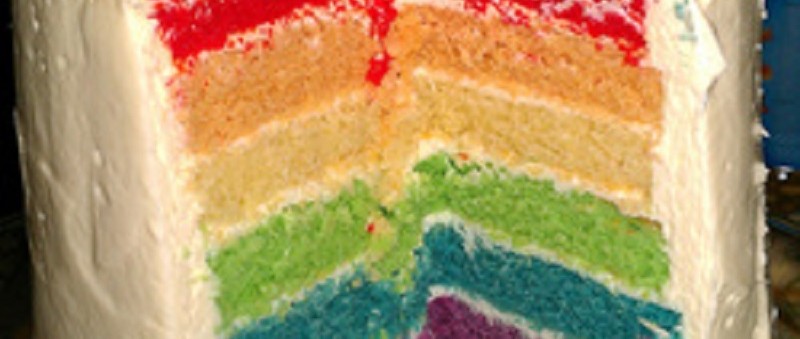 Closed: Susie's Sweets Bakery
This venue has closed, this page is provided for historical reference only.
Pennsylvania
Susie's Sweets Bakery
Susie's Sweets specializes in creating affordable dessert buffets and custom cakes for 20-2,000 guests. I can create a custom cake or dessert buffet for your special occasion. Nothing is too big or small an event to not celebrate with cake--order one today! I can make anything from a small birthday cake to a 3-tier wedding cake. Cupcake towers, cookie and dessert platters, pies, tarts and cheesecakes are all also available. I use all natural ingredients-no mixes or artificial flavors!
Reviews
Yummy! Wish you delivered to Texas! lol
I ordered some custom decorated cookies for a baby shower and they were just perfect! All of the guests loved them and they were soft and yummy too! Compared to the other bakeries, Susie's Sweets Bakery has very reasonable pricing and you don't have to sacrifice quality. She also delivered them to my home right on time! I will definitely recommend them to friends and family.
Contact Person
Erica Praga