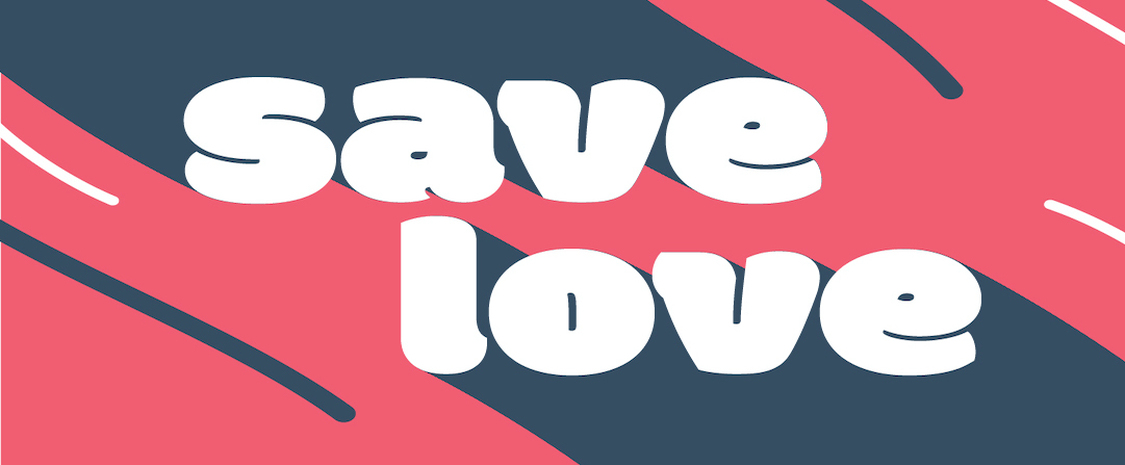 Let PA Marry Us
All Cities, Pennsylvania
Let PA Marry Us
Help Us Save PA Weddings
TAKE ACTION
Let PA Marry Us is committed to reopening the wedding and event industry in Pennsylvania. To get our couples married and bring people back to work.
We advocate on behalf of caterers, venues, vendors, and couples to reopen Pennsylvania event venues safely, by implementing the same rules and safety protocols for events that are already in place for restaurants.
Dowload Shareable Graphics Below and share with #SavePALove
Contact Person
Save PA Weddings- Contact Governor Wolf
Address
Pennsylvania, All Cities
Is the facility indoor only, outdoor only, or both?
Indoor and Outdoor