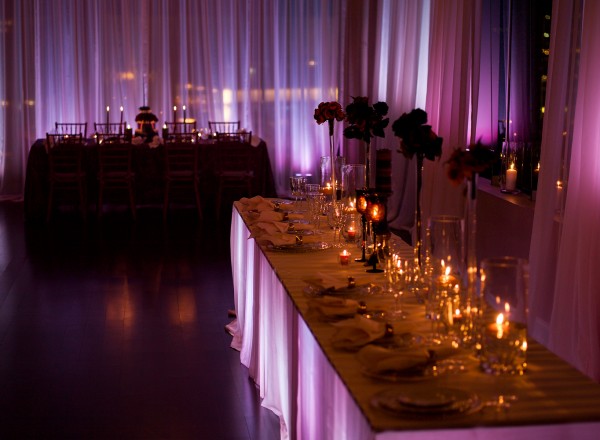 Garen Agbulut
Closed: Waterview Lounge
This venue has closed, this page is provided for historical reference only.
3rd Floor, Philadelphia, Pennsylvania
Waterview Lounge
The Waterview Lounge of Philadelphia, PA features unrivaled event and meeting space viewing the waterfront of the regions preeminent Delaware River. Our boutique space showcases stunning architectural views, modern designs, exceptional locations and top notch hospitality. Centered across from the Sugar House Casino within blocks of premiere restaurants, entertainment & hotels, we provide over 1900 square feet of open space & fully furnished kitchen area. Our space can accommodate up to 100+ seated guest or 200+ for receptions themed events. Adjacent to the lounge, we offer an intimate private lounge which showcases plush seating, flat screen televisions & other amenities.





For more information on the Waterview Lounge go to www.waterviewlounge.com.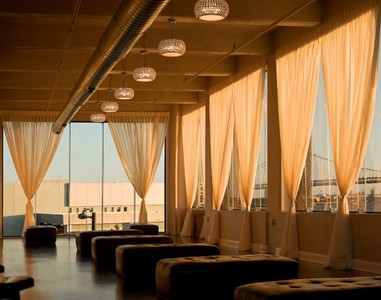 Contact Person
Michael Capers
Address
1020 North Delaware Ave , 3rd Floor, Philadelphia, 19125
Video Image
http://www.waterviewlounge.com/gallery.html
Videographer
Madness Studios LLC.
Is your facility handicapped accessible
Yes
Is the facility indoor only, outdoor only, or both?
Indoor Only
Does your facility have air conditioning
Yes
Maximum capacity with dancing
530
Maximum capacity without dancing
100
Facility restrictions
No Smoking
Rental fees
Starting at $650.00