Here at PartySpace, all of our South Florida wedding venues are special to us. But which spaces resonated most with engaged couples in 2016? As part of a series, we are reflecting back on the year's most popular wedding spots. From trendy Miami landmarks to yachts, tropical garden venues, mansions, museums and the peaceful waterfront, each venue has characteristics that make tying the knot truly special.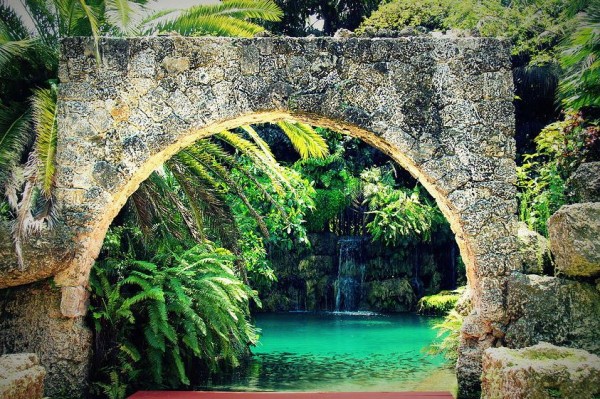 Photo credit: Secret Gardens
Based on our data, here are the 10 most popular wedding venues in South Florida:
National Young Arts YoungArts Campus features iconic and historic buildings and spaces on 3.5 acres. The Jewel Box at YoungArts is a one-of-a-kind venue that features colorful glass mosaic walls based on designs by German artist Johannes Dietz and inspired by the rum-making process. The Plaza at YoungArts is the perfect outdoor venue for an intimate dinner or huge bash. Positioned between two iconic buildings, the plaza offers a bay breeze year round and a perfect setting under the stars.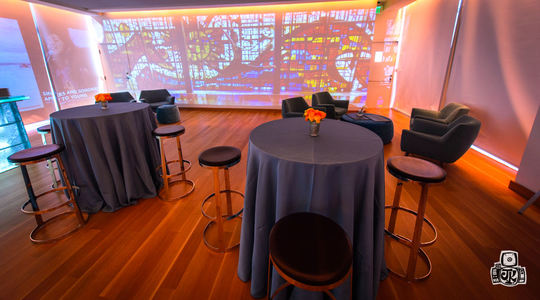 Photo: National Young Arts/JK Photography
The Gallery at YoungArts, this two-story gallery designed by Frank Gehry offers guests an immersive experience. Exhibitions are featured year round and the space lends itself well to cocktails or intimate dinners. Ted's at YoungArts, designed by world-renowned architect Frank Gehry, is one of the most technologically-advanced catering venues in the region. Stephen STARR Events, YoungArts' exclusive catering partner, brings the exceptional dining experience of renowned Starr Restaurants to the world of special events within the stunning backdrop of the campus, offering menu packages for daytime meetings and lunches, evening receptions and dinners to grand celebrations, weddings and galas.
Photo credit: Villa Woodbine/Lara Rios Fine Art Photography
Villa Woodbine Located in Coconut Grove, Villa Woodbine is a private mansion designed in the 1920s. Exclusive to Bill Hansen Catering, the historic property is a treasure of a bygone era and an idea location for your South Florida wedding or event.
Bonnet House Museum & Gardens Upon arrival at Bonnet House, you will pass through ornate gates, and the commotion of the outside world will fade. You and your guests will be swept back in time to experience an unconventional beachfront estate that exudes gracious living, warmth, wonder and whimsy.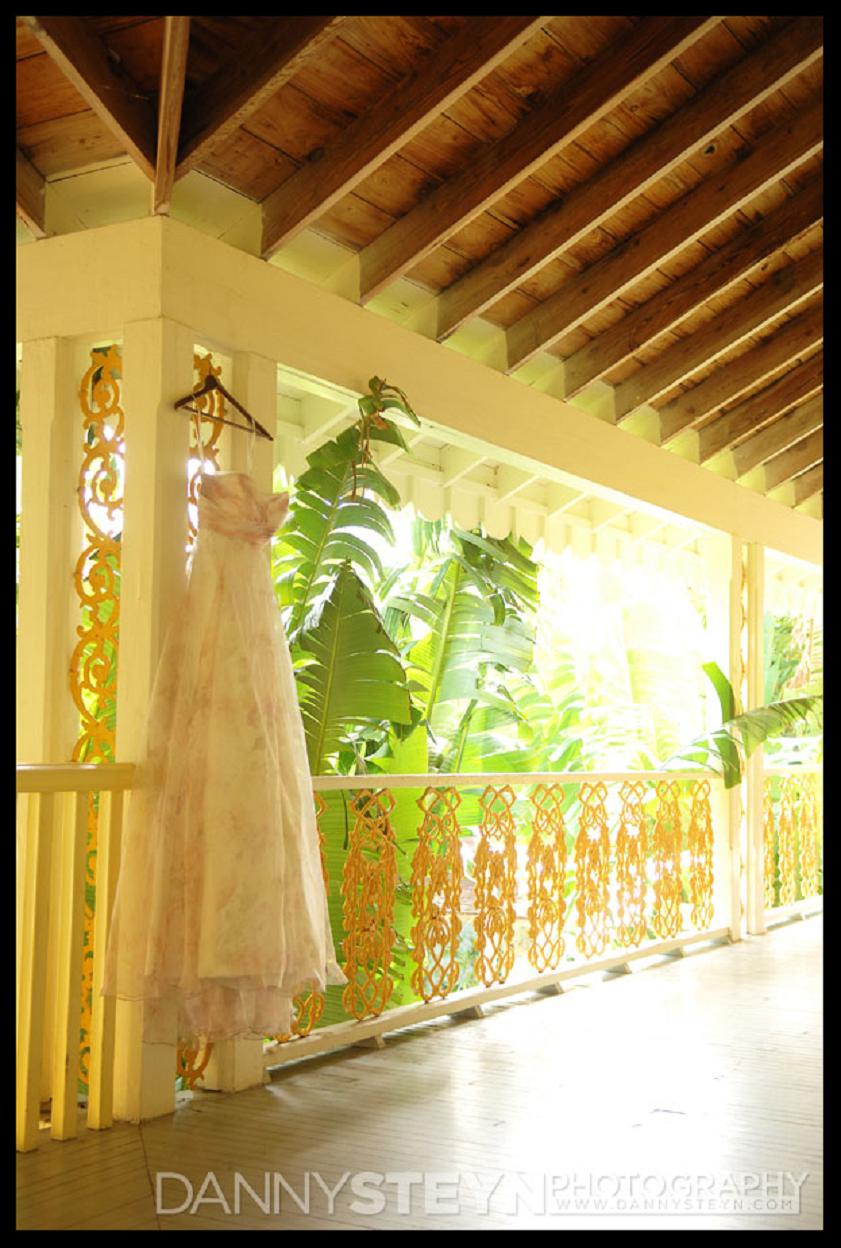 Photo credit: Bonnet House Museum & Gardens/Danny Steyne Photography
Located in a natural barrier island habitat with the Atlantic Ocean to the east and the Intracoastal Waterway to the west, Bonnet House Museum & Gardens is a tropical oasis. Here you will find a lush world filled with native and exotic trees, stunning orchids and a tranquil lily pond, home to graceful swans and the yellow bonnet lily for which the house is named.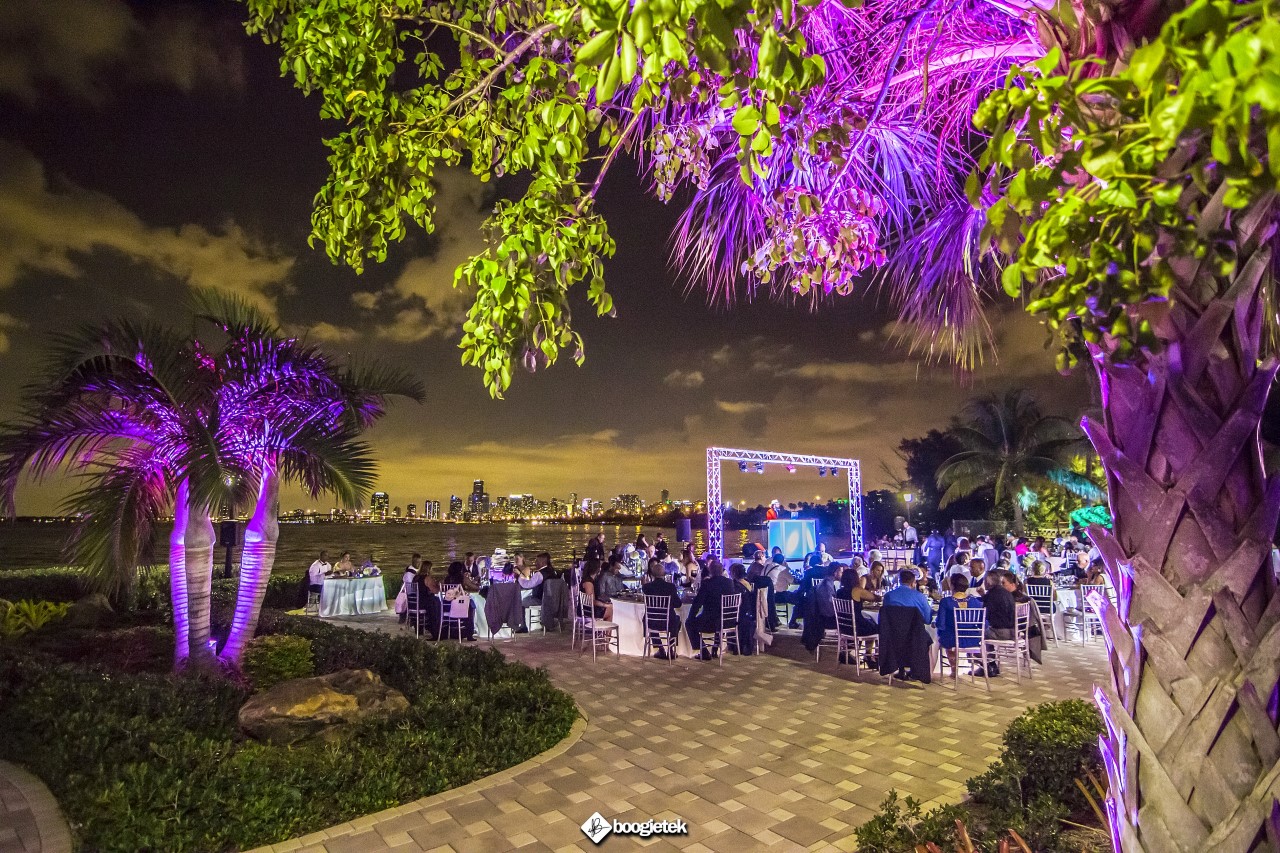 Photo credit: Sunset Cove at Miami Seaquarium/boogietek
Sunset Cove at Miami Seaquarium Sunset Cove at Miami Seaquarium is a gated location with wide unobstructed sweeping sunset water and city views. It boasts a sought after nighttime location for amazing views of the Miami waterfront skyline. The site includes a separate ceremony location with Sunset Views, an area for catering, executive and air-conditioned bathrooms; cocktail area; dinner/dancing area all within the same location. Even a private boat dock is available for one boat for the duration of the event.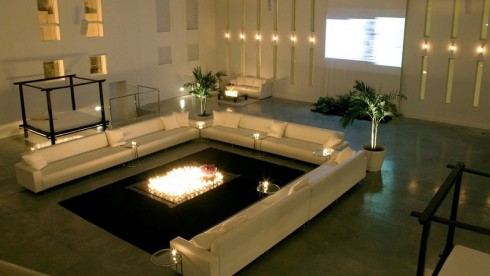 Photo credit: The Temple House
The Temple House The Temple House is a spectacular and internationally recognized event space. Designed by one of the most famous Art Deco architects in history, this remarkable building has been fully renovated and is available for private events. With approximately 16,000 square feet this year-round air-conditioned breathtaking facility features a Grand Room with 25 foot ceilings, a beautiful mezzanine, catering space, and more.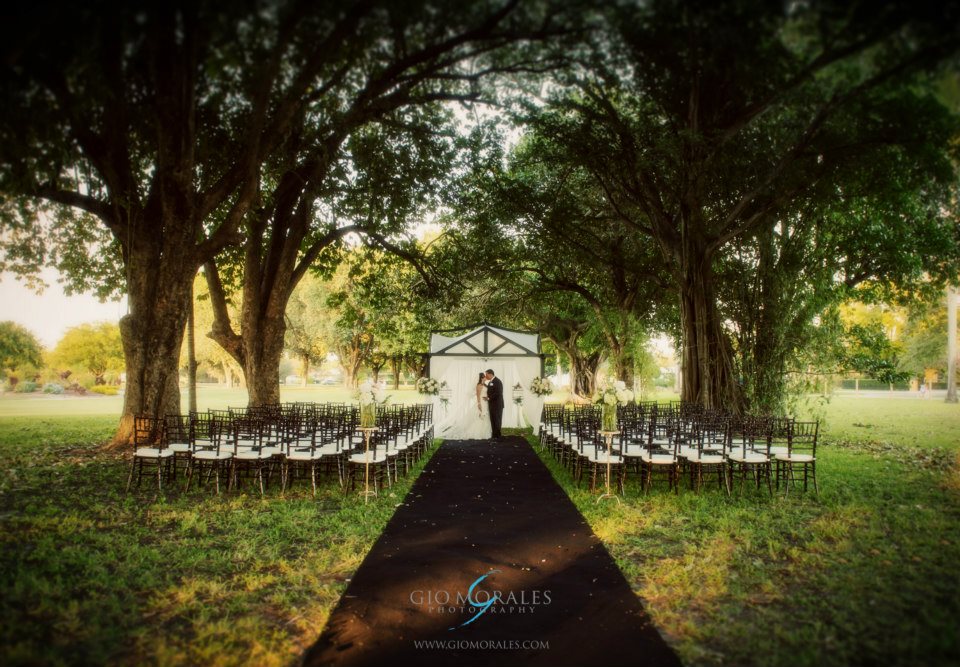 Photo credit: Curtiss Mansion/Gio Morales Photography
Curtiss Mansion Listed on the National Register of Historic Places, the Mansion is a gorgeous venue for weddings, celebrations or mitzvahs as well as corporate meetings and events. With unique architectural details and lots of charm, it is the perfect setting for any engaged couple looking for an alternative to the usual.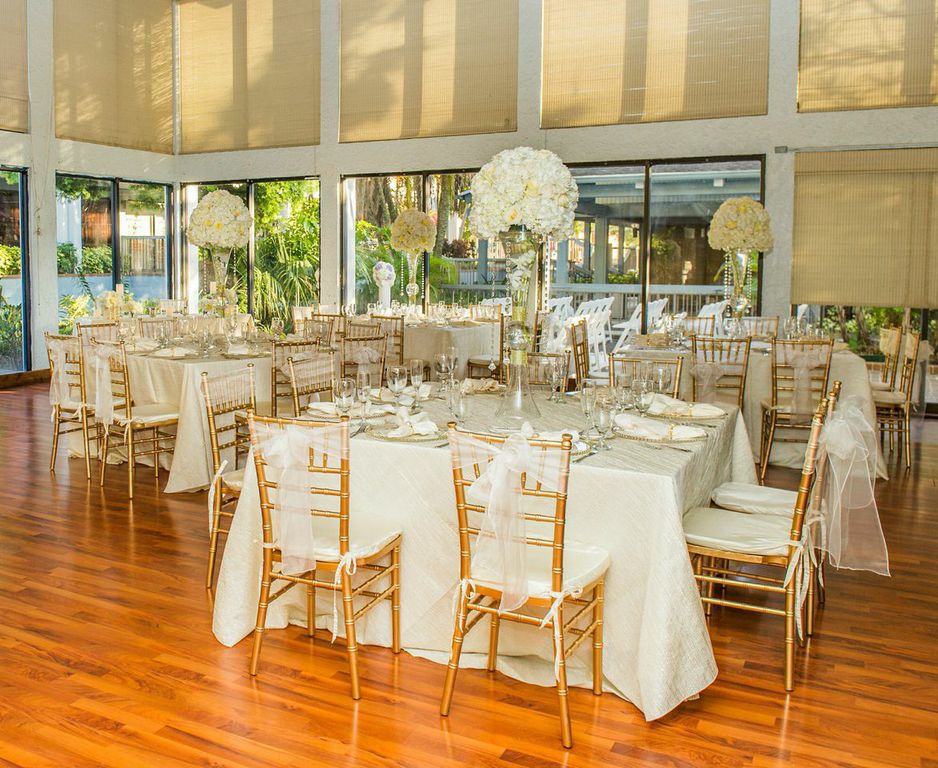 Photo credit: Elegant Affairs
Elegant Affairs Elegant Affairs Banquet and Catering has a dedicated and experienced team of professionals that will guide you through the planning process to ensure your special day is flawless and unforgettable.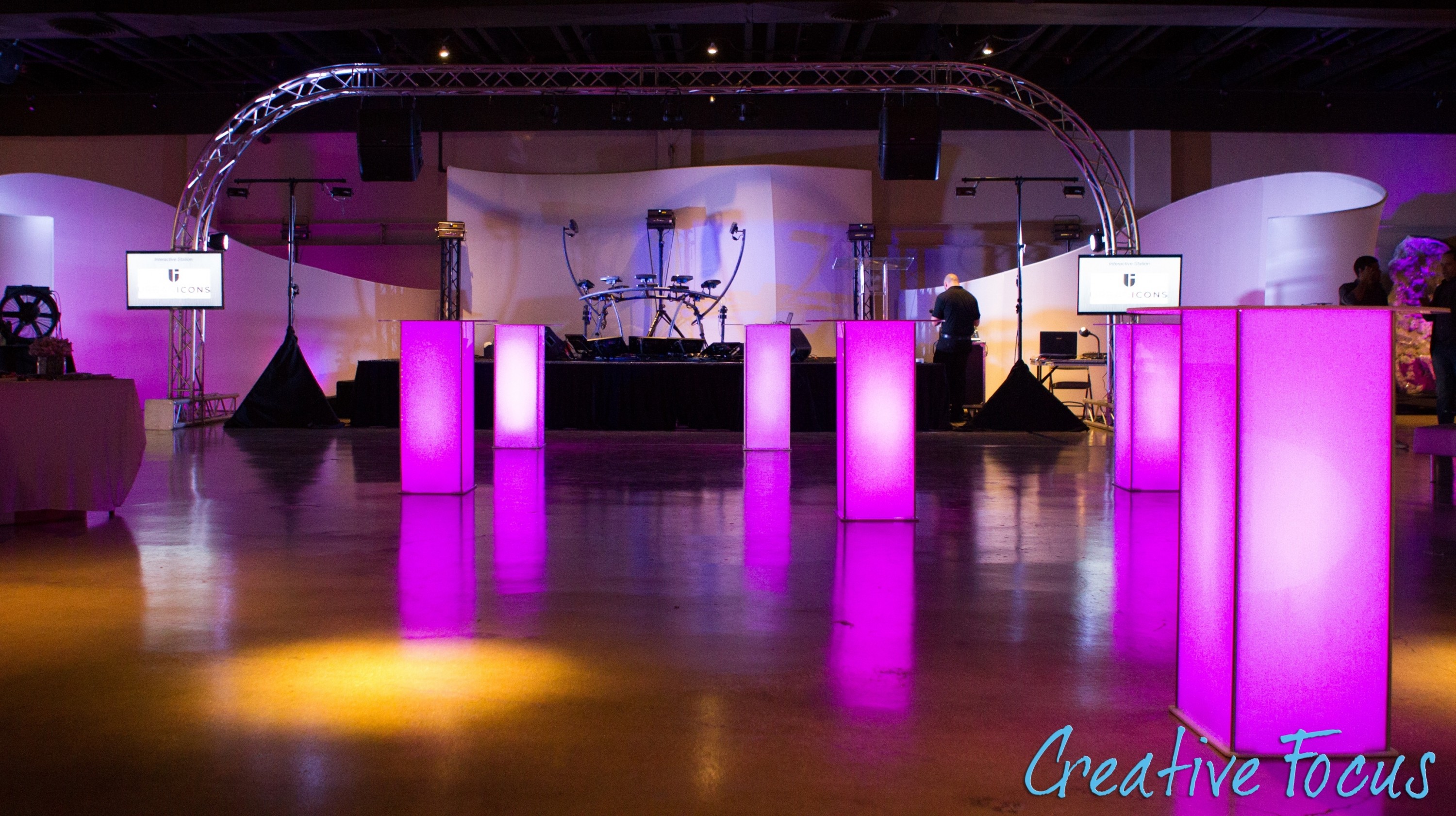 Photo credit: Gallery of Amazing Things/Creative Focus
Gallery of Amazing Things Have your next event in this unforgettable environment where your guests can mingle in an atmosphere of stunning works of art; an oasis removed from the outside world. Here, you are immersed in a realm limited only by your imagination. With over 20,000 square feet of flexible space, Gallery of Amazing Things is a unique space for your wedding in South Florida.
Secret Gardens Secret Gardens, located in Miami, showcases beautiful trees as it sits on 2.5 acres of tropical landscape.
This property was designed and created by a natural ecologist and landscape artist, using natural coral rocks and tropical foliage to recapture the essence of a forgotten Florida past where a lush green eco-system thrived and natural lagoons and waterfalls flowed in abundance. Secret Gardens has all of your photo opportunities with three waterfalls, four ponds, a limestone archway, bridges and peaceful pathways.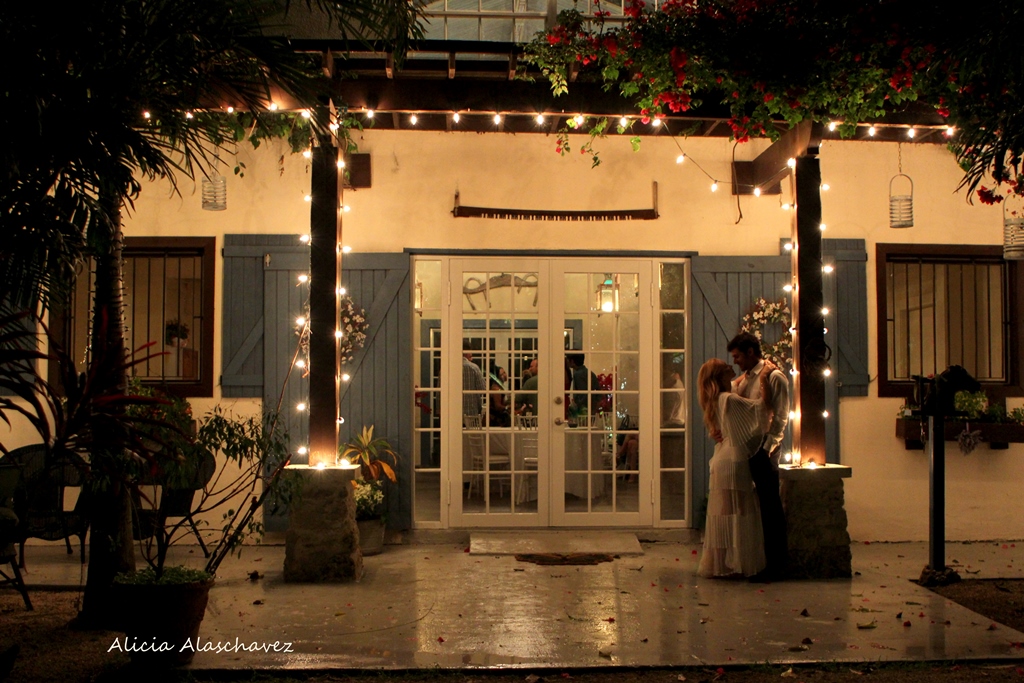 Photo credit: The Walton House/Alicia Alaschavez
Walton House This charming, historic English-style cottage was built in 1917 by W.K. Walton, homesteading pioneer, and is not typical of other houses built during the same period in rural South Florida. Its wood frame and stucco exterior is more reminiscent of the quintessential English cottage rather than the nearby residences. From its soaring gabled roof to the surrounding country English flower garden and adjacent European-styled horse stable which has been converted to an air-conditioned reception hall, you will experience the flavor and old world charm of England right here in South Florida.
Check out our last blog, Our Favorite Fall Wedding Colors!