Do you know how you are getting to the ceremony on time? Or from the ceremony to the reception venue with your bridal party? Now that you've booked your wedding venue in South Florida, scheduled your caterer tasting and posed for engagement photos, there are some loose ends to still complete. One of these important details is wedding transportation.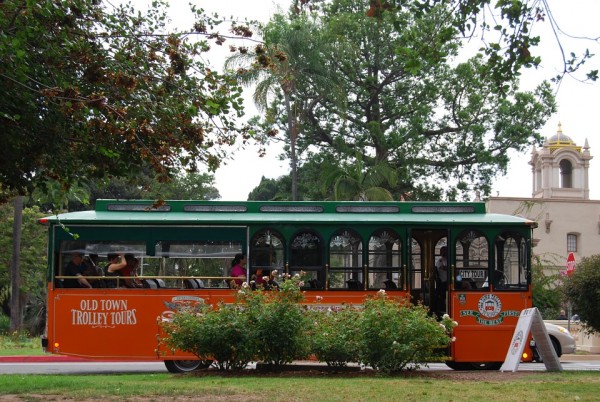 Photo credit: (c) Pixabay
Whether you are envisioning the latest in stretch limos, a vintage Rolls, party buses to shuttle guests, or stepping out in a classic trolley or carriage ride, there are standard questions to ask your transportation company. Here are some basic questions to ask to prepare for your South Florida wedding:
What is your minimum rental time and rate? What is the charge for overages?
How are your charges determined by time or mileage?
Can you guarantee the vehicle I choose? What amenities does it come with?
How many individuals fit in the vehicle?
Is there a deposit?
What will the chauffeur be wearing and what does his role include?
How will the car be decorated? Do you provide "Just Married" signs?
How far in advance do you recommend that we book?
What is the cancellation policy?
What does your insurance cover for our wedding day transportation and driver?