If you have ever longed for just one more dance, one more bite or one more drink, this article is for you! Just because the wedding reception in South Florida has drawn to a close, the celebration does not have to end! In fact, many couples lately have opted to prolong the festivities with an after party.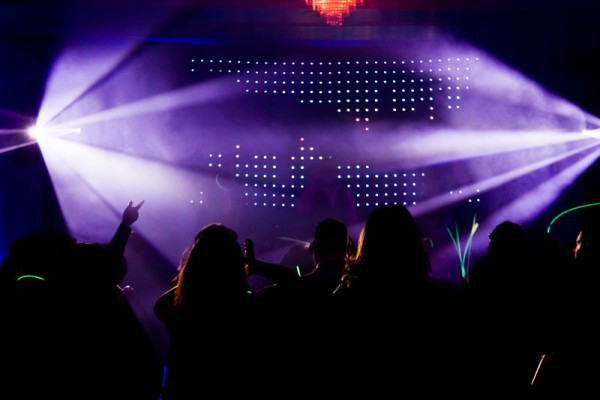 Photo credit: CanStock Photo
After parties are generally more intimate and casual and allow the bride and groom a chance to spend quality time with their friends and family and just have fun and relax! So, how do you throw an amazing after party? Here are a few basic tips:
1. Choose a venue in close proximity. After an evening of dancing and drinking, you don't want to lead your guests to some out-of-the-way location for the after party. Make sure the spot is convenient, whether it's close to the reception venue in South Florida (or even in the reception venue) or near the hotel area where most of your guests are staying.

2. Provide transportation. Help your guests stay safe by providing transportation to and from the after party. Chances are that at least a few of them will have had too much to drink by the end of the night, so it's a good idea to hire a shuttle to make sure everyone can get where they need to be without any accidents or lost guests.
3. Feed your guests. Even if you served up a delicious meal at your reception, chances are that your guests have worked up an appetite all over again with their killer dance moves. If you want them to party on, offer them a chance to refuel with some tasty snacks. This is a great chance to incorporate some of your favorite foods into your wedding if maybe they weren't quite fancy enough for your catered dinner. Serve up tacos, burgers and fries, donuts or waffles—you name it! One popular idea that's sure to be a hit is to hire a South Florida food truck to do the honors; there are some great ones in town.
4. Know your guests and what they'll like. Parties aren't one-size-fits-all and what works for one group might not for another. It's important to know your audience and plan accordingly, whether the result is a dance party, drinks at a bar, s'mores around an outdoor campfire, or karaoke. You can even take your guests for some midnight bowling!