When planning your Bridal Shower in South Florida, the best ones are more fun and less stress.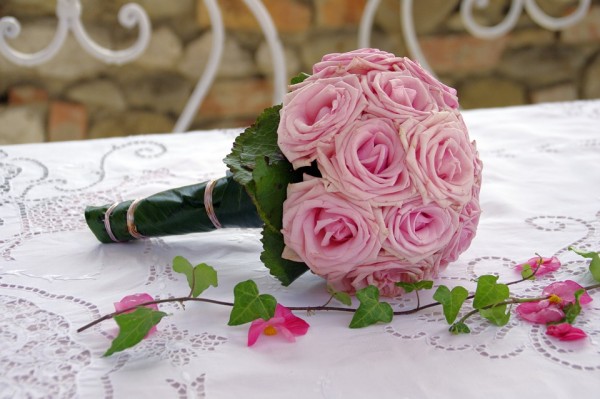 Photo credit: (c) Pixabay
Traditionally, it has been the maid of honor's responsibility to organize the bridal shower. However, these days most bridal showers are hosted by members of the bridal party and the bride and groom's mothers. Here are several tips to keep in mind for a fun and stress-free shower to honor your bride-to-be.
DO: Delegate aspects of planning the event. Bottom line--share in the responsibility so it doesn't fall on one person.
DO: Have a bridal shower theme that represents the bride's personality, interests, the wedding theme or honeymoon location.
DO: Plan on Bridal Shower games that engage your guests, and encourage conversation among those who may not know each other. Keep it light.
DO: Plan a menu of food and beverages that reflect your taste buds. Signature cocktails and mocktails are a fun talking point and allow for all to indulge.
DON'T: Slip on sending out Thank You cards promptly within the next two weeks. Gift or not, make sure to thank all guests that attended the shower in your honor.