Does your face light up with that recently engaged glow (not to mention your ring finger)? Congratulations! You will notice that everyone you encounter will ask if you picked a date. It doesn't matter if it's been five whole minutes since the proposal.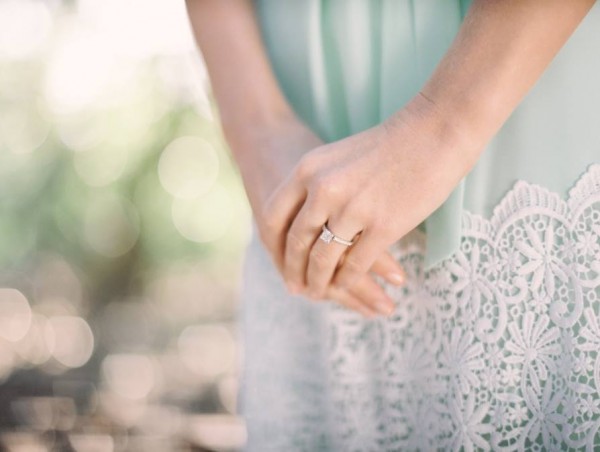 Photo credit: Bob Care Photography
Selecting a date is the first task on your wedding planning to-do list. Okay, maybe second, after purchasing that ring insurance (please tell me you did, right?). Well, maybe third after sharing the news and scheduling a manicure. So, with that in mind, here are a few suggestions to narrow down that South Florida wedding date.
Seasons: First, pick a season. Is there a season you mutually enjoy? The big picture is a great starting point for discussion and whittle the details down from there.
Significance: Is there a date that has special meaning? The day of the proposal, your first date, c'mon, keep thinking…
Budget: If a particular season does not matter, consider your budget. Off-season yields good returns on your wallet. Weekdays are also unique and less expensive. The coveted Saturday evening not only costs more but you may need a waiting list for your favorite South Florida wedding venue on your favorite Saturday night. Fridays and Sundays are much less. And did you know that Thursdays are the new Friday, especially in summer!
Priorities: Is it cooler balmy weather that you prefer? Is it a certain waterfront backdrop? You may want build around hurricane season to achieve that beachfront ceremony without the worry. Discussing your priorities will bring you closer to your goal.
Be Practical: Yes, I know, it's not fun. But some professions may find it challenging to host a wedding during their busy season. For example, the start of school for teachers as well as those in college can be stressful to acclimate back into a routine. Cross off August or September if you are a teacher or student. Accountant? Nix March or April. Conversely, think of your VIP guest list. When are their busy seasons or vacations?
Hopefully, these suggestions will get your on the right track to select the ideal date for your South Florida wedding.