Your hair and makeup trial is a rehearsal for your South Florida wedding day to accentuate your natural beauty with a professional stylist's skills. We turned to Joanne Kaminski, owner of South Florida's own Team Beauti for some tips to prepare for a successful hair and makeup trial. Here is what she suggested:
Photo credit: Team Beauti/Chris Joriann Fine Art Photography
1) Come with an idea in mind. Have images available for the stylist and makeup artist so they can get an idea of your taste and style.
2) If planning on using hair extensions, either have them in already or plan in advance to have them applied during the trial.
3) If possible, come with a clean, moisturized face for your makeup trial.
4) Arrive with a clean, dry head of hair unless the stylist is informed that you wish to have her blow it out.
5) NEVER settle for anything. If you see something you don't like, talk about it. Our motto is: You can't leave unless you LOVE it. And don't say you love it when you actually don't.
Communication is KEY!
Your hair stylist and makeup artist are there for YOU! They should be listening to your likes and dislikes and making professional suggestions on a look that would suit you. Your look the day of your South Florida wedding is actually a creation by you and your stylist. When you communicate with your staff, your results will be that much closer to your idea, if not perfect. We can't read minds, so please speak yours. :)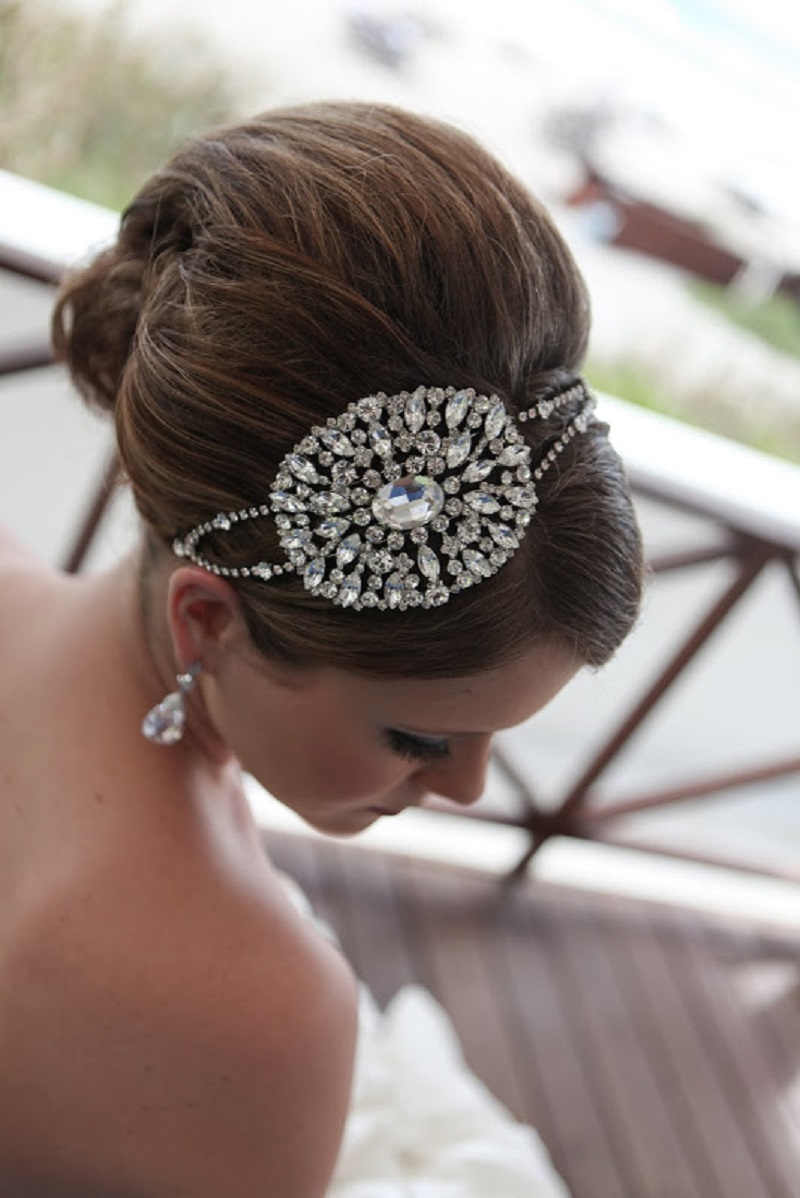 Photo credit: Team Beauti