Small details make a big impact for your South Florida wedding. One way to set your wedding apart from the rest is a unique guest book for friends and family to sign on your big day.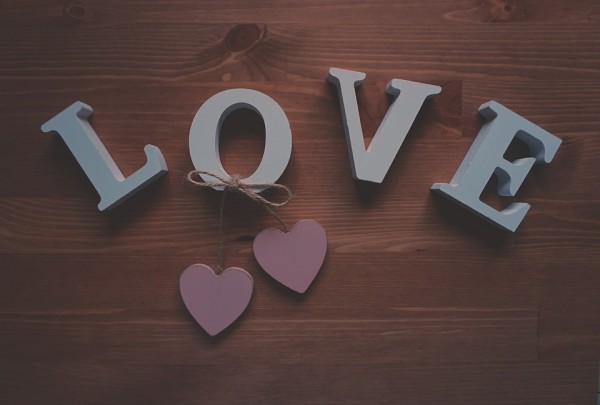 Photo credit: (c) Pixabay
Guest books are a great way to help you look back on your South Florida wedding and all of the people who helped you celebrate. If you're looking for fun ideas that are different from the typical guest book but still want that fun keepsake, here are a couple of our favorite ideas.
1. Wooden letters are an adorable alternative to a traditional guest book. You can use your initials, or, if you have more guests than space for signatures that might fit on two letters, your new surname. The best part about using wooden letters is that they fit any theme and can be prominently displayed in your home for years to come. It's like your wedding came with free home decor!
2. A patchwork quilt is another great alternative. Perfect for a rustic or barn wedding, this is another fabulous keepsake that is a great option if you want to display it.
3. If you're history nerds, a couple who loves to travel, or have family in all corners of the world, a globe would be an adorable and appropriate option for a guest book.
4. Polaroid pictures are a great option, too. Guests can write notes of congratulations right on the picture and they can be collected in a number of ways, from being hung on a wire, framed, or collected in a book.
5. On the subject of things that can be framed, a poster or a wooden sign would be another cute idea. You can include a fun design like hearts or balloons made out of wood or paper and have guests create a guest book that way.