If you are want to set your big day apart from the rest and are flexible with your wedding date, the benefits of a Sunday wedding in South Florida just may be for you!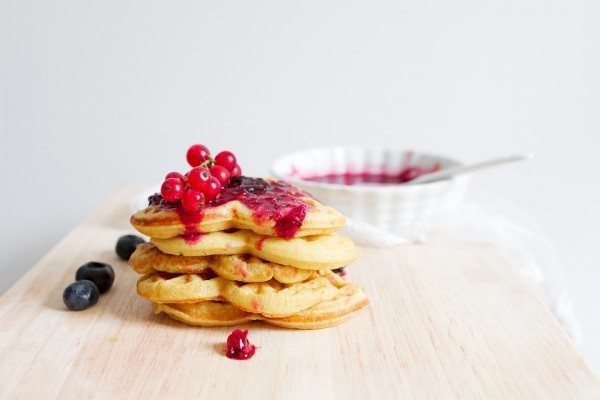 Photo credit: (c) Pixabay
For some couples with short engagements, looking for an available Saturday evening wedding venue in South Florida can be challenging—or a Friday night for that matter. Popular venues book up a year to 2 years in advance, leaving only Sundays as an option. Others may want a wedding to stand out from the rest, making a Sunday celebration an ideal choice. Whatever the case, here are some benefits of hosting a Sunday wedding:
Availability: Sundays are most likely available at your dream venue in South Florida. Therefore, if your desired wedding date isn't based on sentimental reasons, it's best to be flexible. If you are a fan of Sunday Funday, well, you are in luck! The same holds true for wedding vendors such as florists, officiants, bands and photographers.
Discounts: Often, most venues as well as other wedding vendors extend a discount for Sunday wedding dates. The savings possibilities are endless. Simply ask the coordinator if they offer any discounts for that day of the week. For couples who are open to a Sunday wedding and on a budget, you will be glad you booked.
Budget: Hosting your South Florida wedding on a Sunday is a natural way to trim the guest list. Those closest to you will respond yes regardless of the day. So, since your cost is largely determined by the final count two weeks prior to your wedding, you may just have lowered the cost of catering your wedding without even trying.
Brunch: Sunday weddings come with more flexibility for your menu. Who doesn't enjoy a good brunch with the best of both breakfast and upscale lunch offerings? Mimosas, a bloody Mary bar, signature drinks all go well with a Sunday wedding just like any other day of the week.
More Time with Out-of-Town Guests: For a typical Saturday wedding, out-of-town guests usually arrive late Friday night. You'll see them briefly at the wedding and spend a short time with them before preparing for your honeymoon. It affords them time in the city and more time with you if you have activities leading up to the big day. Sunday weddings allow more flexibility with your guests.
You Can End Early or Plan an After Party: While Sundays don't necessarily mean you have to end the festivities early, you can if you want to. Since it is a "school night" for most working folks, you have that reasoning. Opting for a brunch wedding allows for an early ending. On the other hand, you are free to extend the celebration. Ending at 10 p.m. is not exactly that early.