Guests love party favors as a memento from your South Florida wedding. But where do you begin in finding the right one? Here are some tips in choosing a fantastic favor: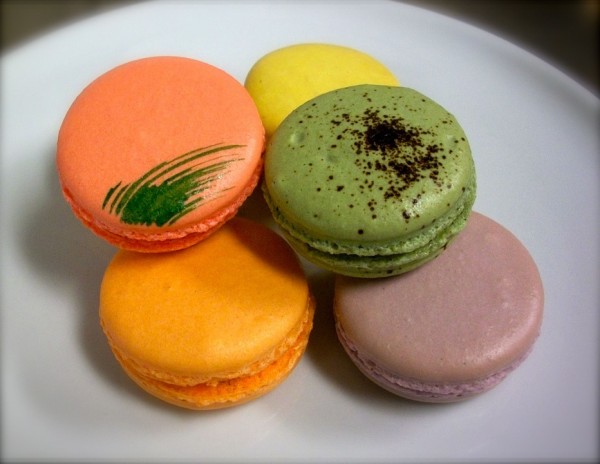 Photo credit: (c) Pixabay
Tie it in with Your Theme. It doesn't have to be matchy matchy but having a favor related to your wedding theme is super clever. For example, luggage tags as escort cards to direct you to your table for a travel themed wedding where each table is the name of a country or city the newlyweds have visited.
Think Edible. Fresh hot off the press chocolate chip cookies or packages of s'mores or hot popped popcorn is a sure fire way to have your favors find their way home with your guests. In fact, most don't make it past the driveway. Beverages like half bottles or red or white wine is another excellent choice, especially if you're South Florida wedding reception is at a vineyard.
Avoid Monograms or Your Name and Date. Personalizing your wedding favor will make it memorable but not useful. Guests will more likely use coasters or luggage tags with a heart or etched quote.
Double Duty. Consider using your favor as escort cards. Small succulents with a name tag and table number is a unique way to keep the memory alive with your guests. Similarly, custom seed packages are yet another way to bring life to your party favor.
It's all in the Presentation. Make sure the packaging looks crisp and nice with bows or ribbons and displayed on a table with signage or in a basket. Better yet, really wow them with a server from the catering team pass them out on a tray like butlered hors d'oeuvres.
Signage. No matter how favors are displayed or distributed, it's important to have signage. Written on chalkboard, wooden signs or DIY card stock, let your guests know you appreciate their company with a little token of gratitude.