Finding the right South Florida wedding photographer can easily be one of the most important decisions you will make in the wedding planning process. After all, your wedding pictures will last long after the last course and toe tapping are done, a precious keepsake of your special day. Fortunately, South Florida boasts some truly outstanding wedding photographers, each with their own style, approach, and artistic talents to bring to the table. Here are some of our favorite South Florida wedding photographers: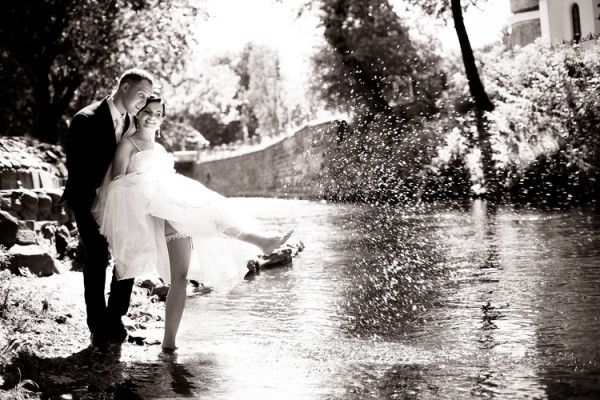 Photo credit: Happy Life Photos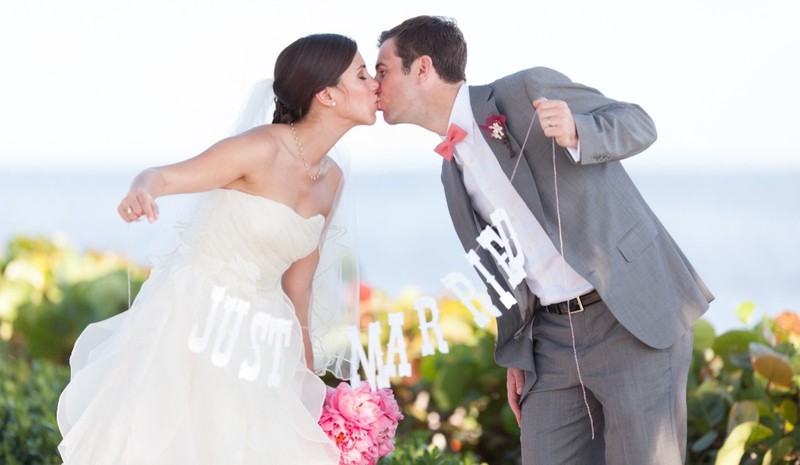 Photo credit: Bob Care Photography
According to Bob and Mariela Care of Bob Care Photography, an experienced husband and wife photography team with a photojournalist style, "there's nothing better than to document the special day of two people in love." "We feel the emotion, the happiness, the love, as we capture the moment knowing both of them will cherish the photographs for the rest of their lives." Their location in Islamorada, Florida allows them to offer services in all areas of the Florida Keys.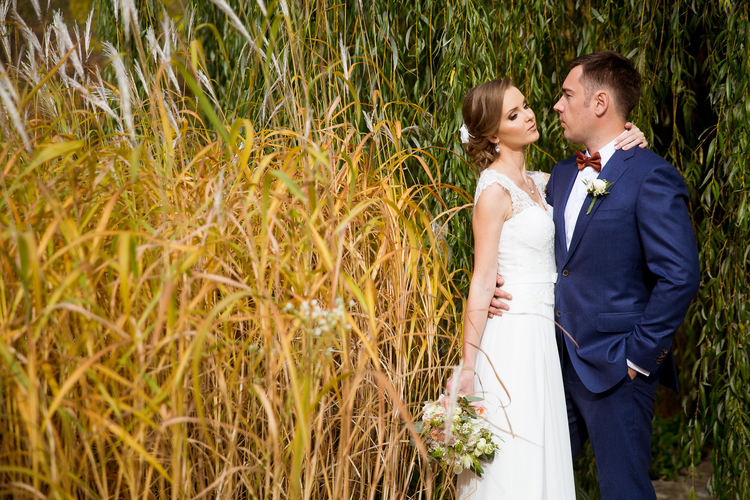 Photo credit: Happy Life Pictures
The team at Happy Life Pictures loves what they do and it shows. Photography is their passion. Despite 10 years in the business, each new client brings new possibilities and excitement. "Every new event, couple, photo session is a new adventure for our team."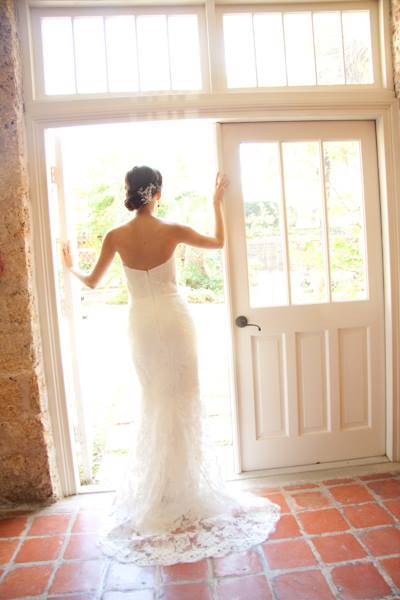 Photo credit: Jonathan Dann Photography
Jonathan Dann brings more than 15 years of experience in wedding, portrait and fashion photography. "I will bring a professionalism and manner that allows you to enjoy what's most important, your wedding day. "It is my goal to provide my clients with images and albums that they will cherish for a lifetime."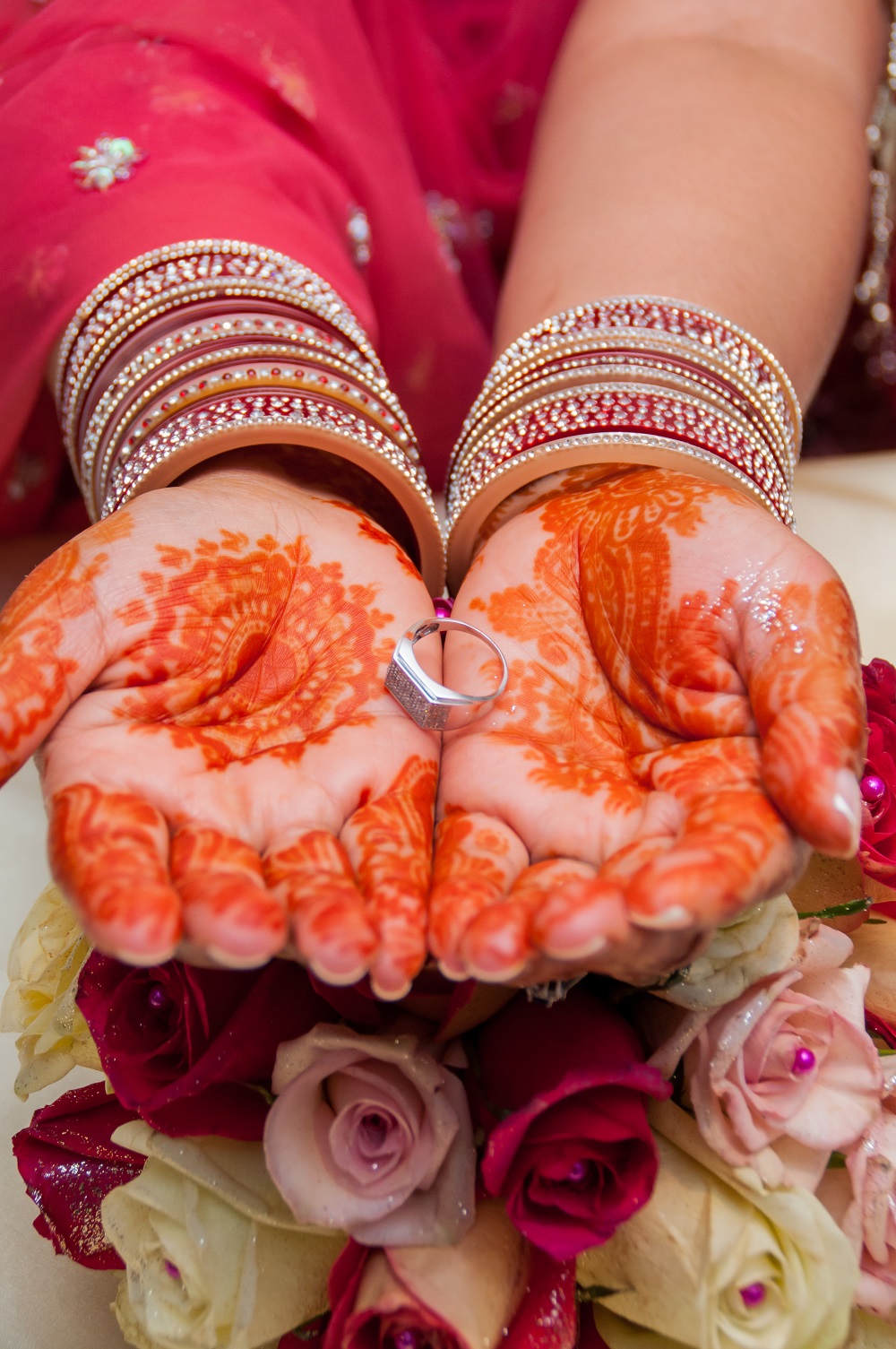 Photo credit: Kim Kinsella Lifestyle Portraits
4. Kim Kinsella Lifestyle Portraits
Kim Kinsella Lifestyle Portraits knows the shots to get, the memories to capture, and the most efficient and effective way to do it. They are committed to artfully capturing every detail of your wedding day story as it unfolds naturally. That is why they always provide a Free Second Photographer. And, of course, a Free Consultation is extended as a way to get to know each couple before the big day and to discuss the vision for your wedding photography.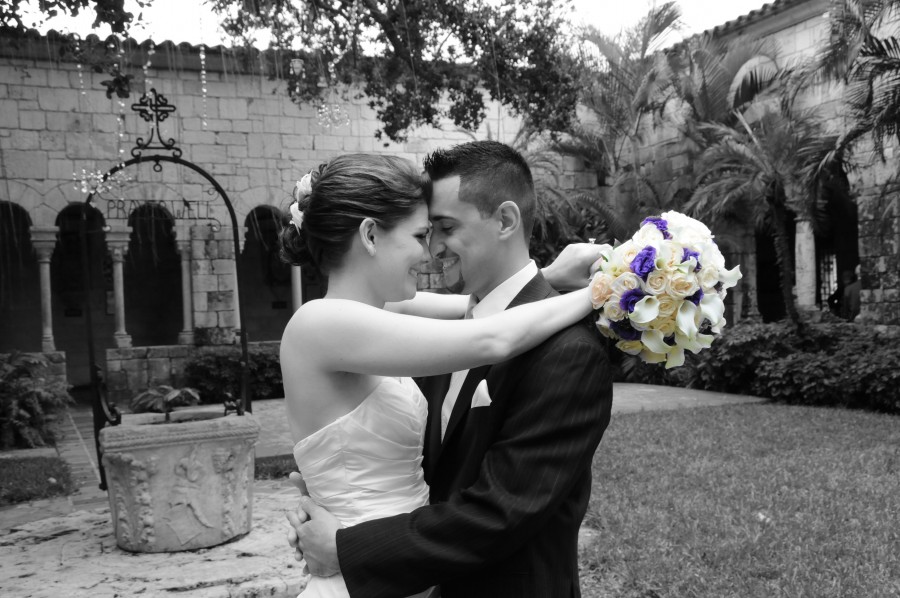 Photo credit: Sherry Cowan Photography
Sherry Cowan Photography combines artistic, photojournalistic, happy, creative, relaxed and posed photographs to get the look you desire. As a real 'people person," Sherry Cowan's clients feel relaxed as she captures the images the last a lifetime.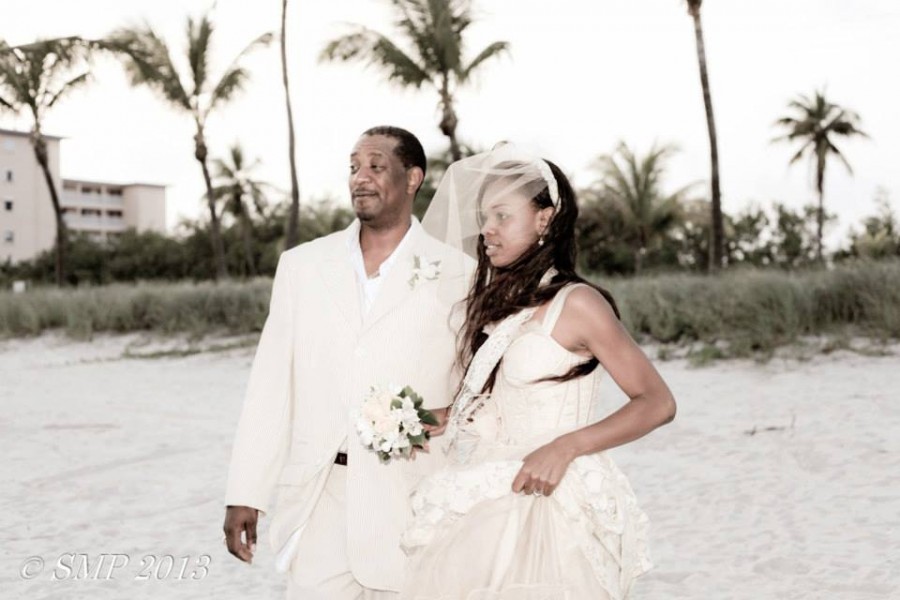 Photo credit: Southernmost Weddings Key West
6. Southernmost Weddings Key West
Southernmost Weddings Key West is a local destination wedding planning and photography company in the Florida Keys that can do it all.