Considering all of the time, planning and energy it takes to coordinate your South Florida wedding, imagine having to create a last-minute plan B after the venue cancels. Fortunately, these situations are not common; however, an unexpected fire, bankruptcy, or damaging weather is certainly not unheard of. Here are tips to be proactive and avoid being a victim of such a stressful scenario: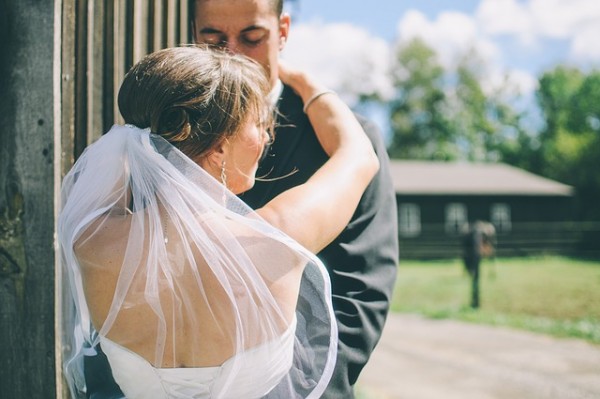 Purchase wedding insurance. Most likely, wedding insurance is not on your "to-do" list. However, it should be--the cost of the average wedding is more than a car purchase, approximately $25,000-$30,000. Naturally, you would invest in car insurance to protect the vehicle. So why not your wedding? It's not the most romantic discussion; however, it will certain curtail any argument in the event of a mishap. And since most weddings are planned a year in advance, insurance shows good judgment in case a business fails.
Wedding insurance will provide peace of mind and protect you financially not only if your South Florida wedding venue goes out of business, but if the wedding is cancelled due to adverse weather, military deployment, a family health emergency, and more.
Hire a Planner. Wedding planners pay for themselves with their large network of wedding industry contacts. They can recommend the ideal South Florida wedding venue within your budget as well as event professionals that reflect your needs. If a glitch happens, they can fix it in a jiffy. Wedding planners work for you to suit your needs whereas venue coordinators work on behalf of the facility and/or catering company. If a venue cancels, they know of 10 more that are similar and may even be able to negotiate rates for your benefit.
Read Contracts. This is another area where wedding planners are indispensible. The fine print details what venues and vendors' policy is for cancellations, if there is a deadline for full refunds, etc. They also can vary from company to company. Contracts can be complicated so it is important to have an experienced individual on your side to review the specifics.
Due Diligence. Research the venue with reviews and check the better business bureau. Ask questions. Doing your due diligence can prevent a situation like this before it starts. Visit with the venue manager on-site and tour the facility. If you have booked a vendor such as a photographer, ask them their thoughts on the venue.
Be Wary of Red flags. What is their availability like? Is it wide open or well booked? How is pricing? Is it comparable to similar venues in the area or significantly less? Often if a venue has low rates that seem too good to be true, there are reasons why.
Plan B. In the event your venue files chapter 11 or suddenly closes its doors, your first step is to contact all of your vendors via email to inform them of the situation. They may even have suggestions on a venue that will take its place. Most event professionals belong to an industry organization and their network of contacts is vast. Tap into their knowledge for a Plan B.