Flowers sure do have a way of lighting up a room. Here are some tips on wedding florals and ways to make sure the price doesn't light up your wallet when planning your South Florida wedding: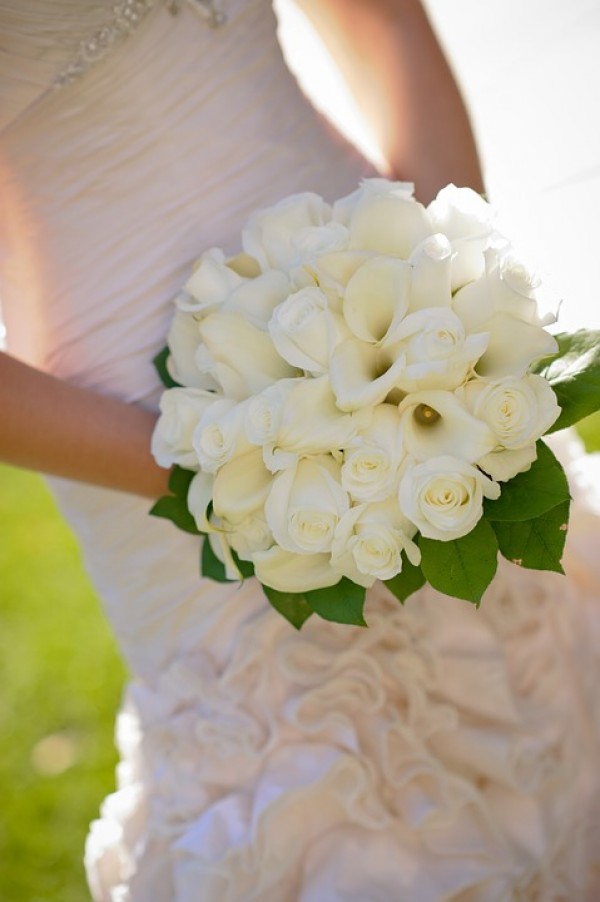 Photo credit: (c) Pixabay
DO opt for nosegays instead of large voluptuous bouquets for your bridesmaids
DON'T forget corsages for your moms, and grandmoms and boutineers for your dads and grandpops.
DO add more greenery to centerpieces. It adds more contrast, texture and intrigue to the look.
DON'T request flower varieties that are out of season. You will pay a premium, leaving less funds for other areas of your South Florida wedding.
DO meet with your wedding florist, discuss budget limits frankly and convey your vision for the floral design. They just may have a less expensive alternative that looks similar to your pricey blooms.
DON'T scour Craiglist or use an inexperienced friend in lieu of a florist. Trust and book the professionals. They have the experience, know the details, the layout of your venue (most likely) and will be prompt when the big day arrives.
DO reuse your ceremony's floral arrangements. Double duty goes a long way for your budget.
Searching for the perfect South Florida backdrop for your wedding or special event? Click here! Searching for vendors? Click here!