Rent a tropical island for your South Florida wedding. It sounds like an impossible idea for a destination wedding venue in the Florida Keys. However, Key Largo Lighthouse and Marina makes it easier with an affordable all-inclusive package.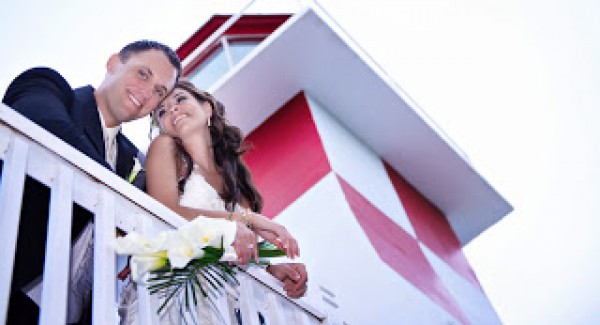 Photo Credit: Key Largo Lighthouse/Greg Poland Photography
The rental allows private access to its two-acre Key Largo estate including the esplanade, marina, terrace, main house and lighthouse.
Yes, in fact, a real working lighthouse.
There's just something so intriguing and romantic about a lighthouse wedding in South Florida. Its stately four-story tower overlooks
The waterfront while its ray of light reaches countless miles out to sea. Not only has it provided mariners an illuminated path home for
the past 125 years but has also served as a witness to countless private weddings on the oceanfront.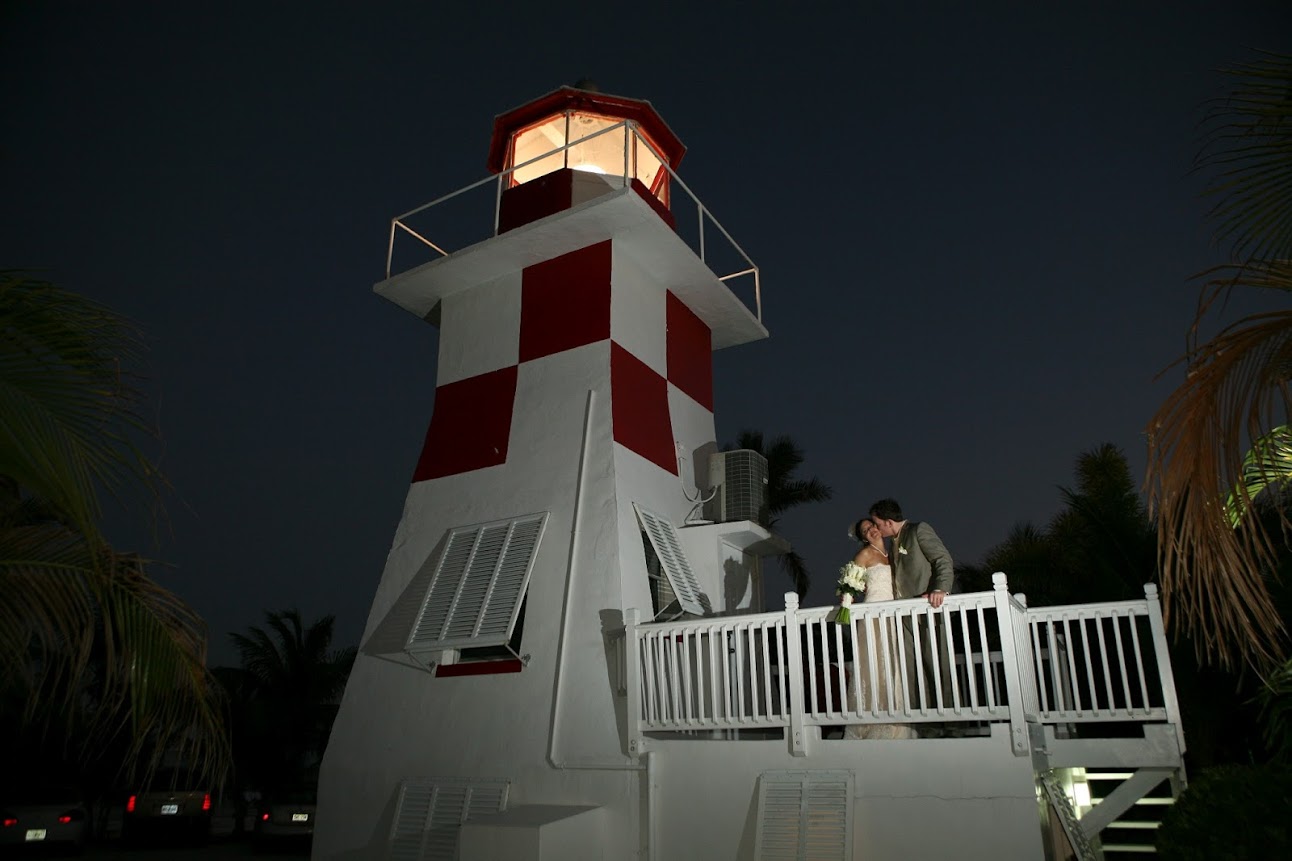 Photo credit: Key Largo Lighthouse and Marina
In addition, the historic landmark actually has accommodations where you can spend your wedding night sleeping high above
captivating views of the Atlantic Ocean. There are two bedrooms on the first and second floors within the lighthouse. There are also
five bedrooms on the property in the main house. Larger parties may want to consider nearby hotels which is just a short distance
from the island.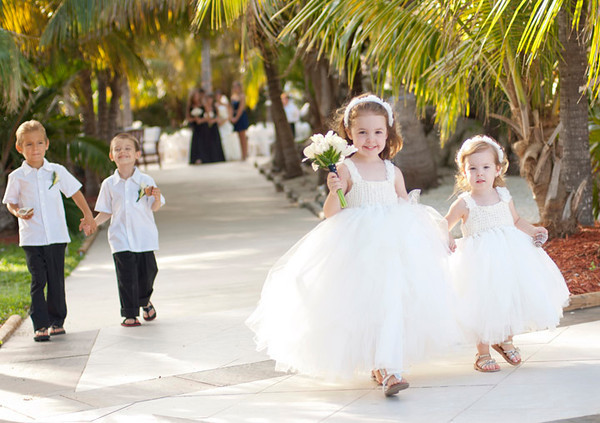 Photo credit: Key Largo Lighthouse and Marina
The most popular wedding locations on the island are the terrace and esplanade. The esplanade consists of 12,000 square feet
of white porcelain tile directly on the Atlantic Ocean. It comes complete with a large gazebo and full cabana bar. Another option is
the terrace which can accommodate a wedding ceremony or seated reception up to 120 guests. Its backdrop is simply the deep
blue ocean and lighthouse with its lantern that dates back to 1886. Between the two are 22 varieties of palm trees and flowering
indigenous plants.
Photo credit: Key Largo Lighthouse and Marina
The marina allows for yachts as well as snorkeling, fishing and swimming. But stay vigilant as you may encounter dolphins,
manatees and stunning tropical fish.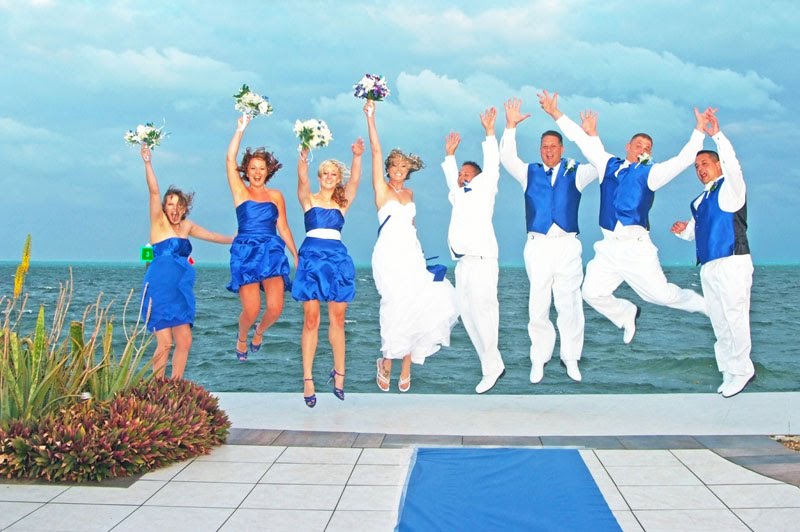 Photo credit: Key Largo Lighthouse and Marina
The lighthouse itself comes with its own unique history. It took several years to build. In fact, its predecessor was constructed but washed
away from a large storm. The lighthouse's first home was on Rebecca Shoal in 1886, a dangerous area 43 miles west of Key West. It
remained there until 1953. However, soon after, in 1957, it was relocated and re-lit at its present location in Key Largo.
Now, after more than a century of duty, The Key Largo Lighthouse boasts a beautiful island landscape were marriages begin and it
continues its nightly watch, that serves both commercial and leisure vessels.
Still searching for the perfect South Florida wedding or event venue? Click here! Searching for vendors? Click here!