The Addison was proud to be in the Florida wedding industry when the marriage equality law was passed and in celebration, created a special double feature blog on two of our favorite same-sex weddings from 2014!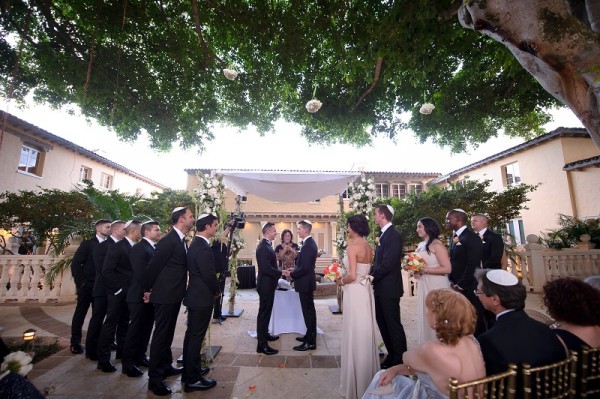 There are a few defining moments in our lives on this earth and all of us here at the Addison feel exceptionally lucky to be part of one of them! While every couple who says "I Do" here offers us a unique perspective as planners, we are always gifted the profound experience of witnessing a union between two people brought together by love.
In celebration of Florida becoming the 36th state to legalize same-sex marriage, we are sharing two great Addison wedding stories.
First we hear from German and Andrew on their Addison wedding experience! Enjoy their photo album with shots by Poirier Wedding Photography.
Click Link Below to View Full Blog!
http://weddingsbytheaddison.com/addison-i-dos/2014/5/22/all-about-love-sarah-christys-addison-wedding-story