Flamingos have become a prominent trend in South Florida weddings. Here are a few ideas to make this theme your own!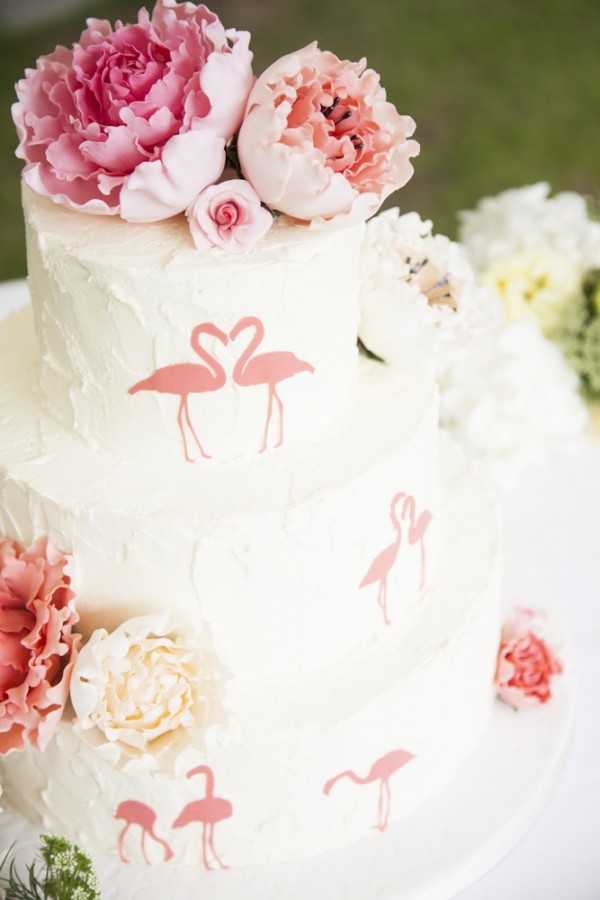 In order to pull off a flamingo themed wedding, mainly you have to own the idea – not go into half hearted. Be consistent. Flamingos are a hard theme to work and not go cheesy. However, the flamingos do not need to be everywhere – if you keep the pink in your color palette and combine with say, green and white or black and silver – it will be gorgeous.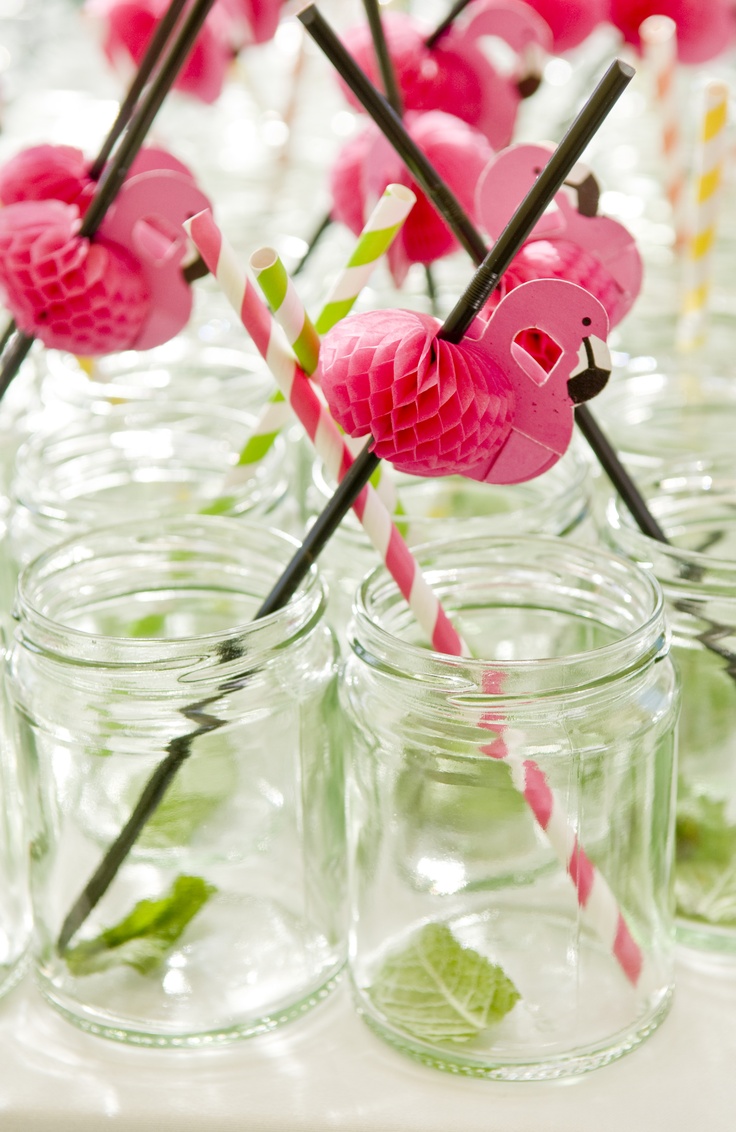 Besides the iconic plastic pink flamingos, its consistency echoes a flamingo theme. For example, use pink napkins and do a fanned napkin fold and it could look like the derriere of the flamingo, peonies mimic that look, or use pink ruffled pompoms as ceiling décor.
Have you wondered when a theme is 'just right' and not bordering over the top? To me, it's when your gut screams at you "Do not go there – you have crossed the line!" Every event/couple is different so that line will vary each event. It essentially comes down to instinct and knowing when too much is way too much.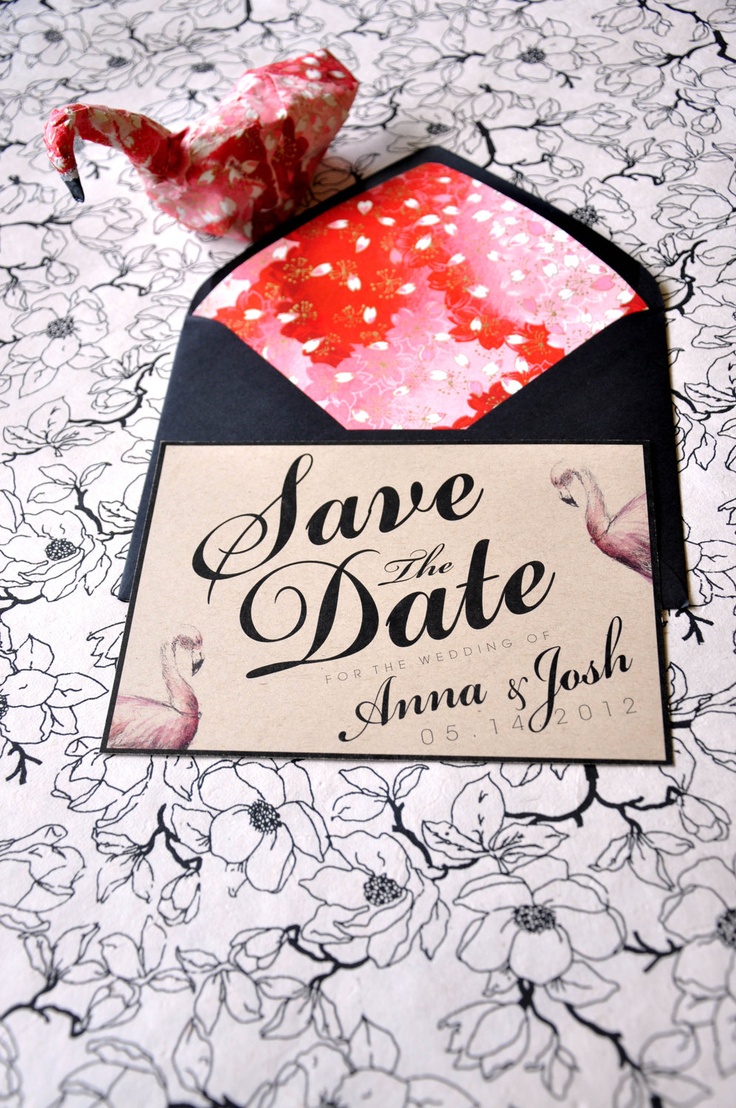 If you are in search of authentic pink flamingos to round out your theme, Jungle Island in Miami has flamingos within their park facilities and they do private events there all of the time.