Bonnet House Museum and Gardens hits all of the marks for a dream wedding in South Florida. The 35-acre garden property and museum, tucked away off the main road, is reminiscent of a glamorous Gatsby-style wedding reception but on an island oasis. Ornate gates that lead to the gracious beachfront estate set the tone for a rare glimpse of the Gilded Age.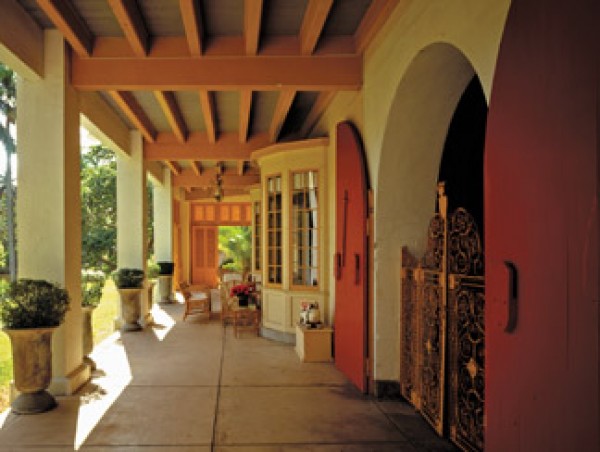 Bonnet House Museum and Gardens is named after the yellow bonnet lily that shares a tranquil pond with swans and other species of water lilies. The pond is surrounded by lush grounds dotted with beautiful orchids and native and exotic trees. Cross over the tiki bridge to this oasis of serenity and peace as an escape from the typical fast-paced daily routine.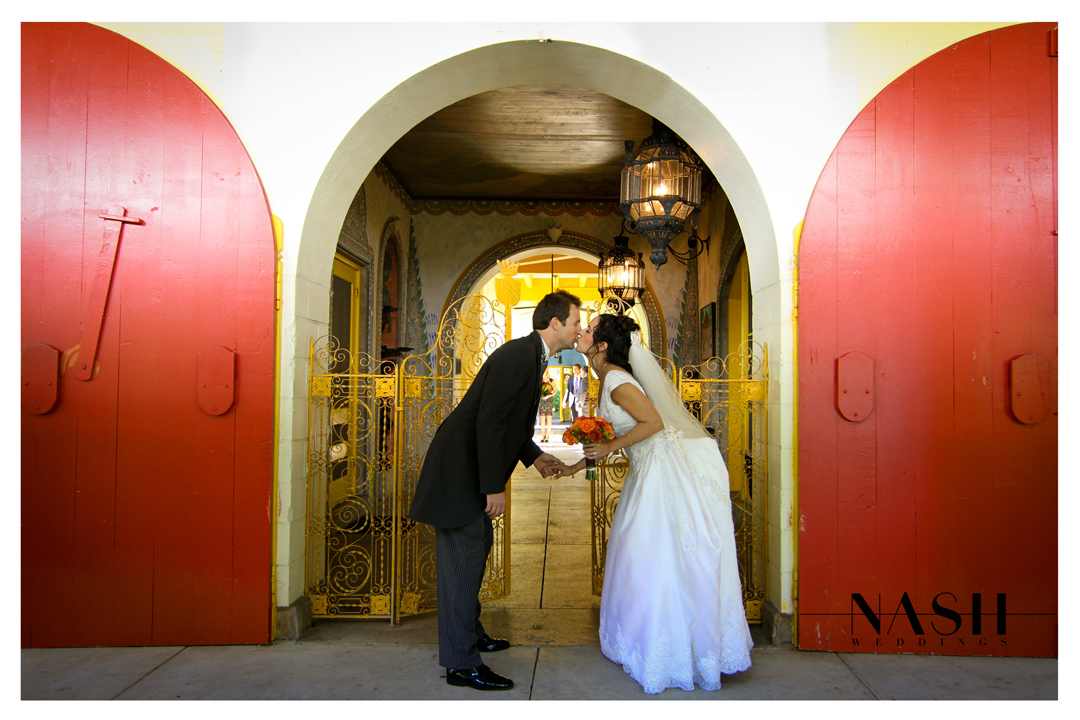 Photo credit: Nash Weddings
The estate is located in a secluded spot one block from the beach on a natural barrier island with the Atlantic Ocean to the east and the Intercoastal Highway to its west.
The natural landscape with views of the ocean, tropical plants and water lilies provides almost too many options for stunning photos of your South Florida wedding. However, be aware that you might also capture a shot of an unexpected guest during your photo shoot -- a Brazilian squirrel monkey or two. They roam freely on the grounds.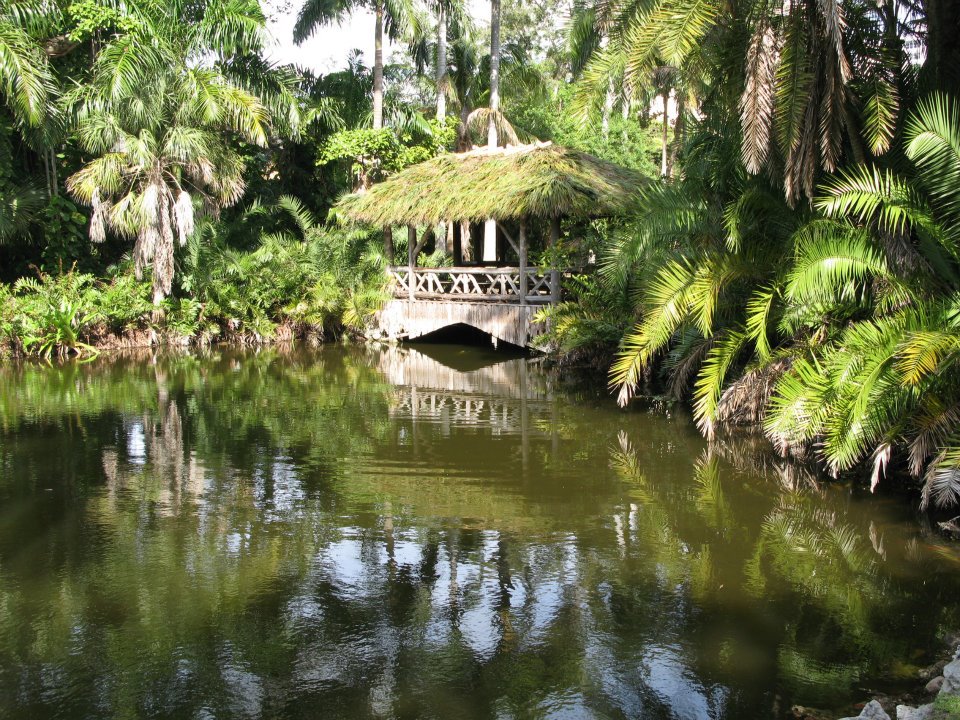 Photo credit: Bonnet House Museum and Gardens
Of course, capturing bridal party pictures inside the historic 1921 plantation-style home is yet another option. The museum features whimsical artwork of the estate's original owners Frederic Clay Bartlett and his wife, Evelyn as well as upscale decor and furnishings of the era. Out-of-town wedding guests may want to indulge in a scheduled docent tour which recounts Fort Lauderdale history and provides background on the art collection. The museum was listed on the National Register of Historic Places in 1984 and recognized by the city of Fort Lauderdale as a historic landmark in 2002.
Bonnet House Museum and Gardens has been sharing this gem with the community for the past 30 years. The estate can accommodate all types of weddings from small intimate affairs to large lavish wedding receptions. Bonnet House is available as a wedding venue during morning and evening hours. In addition, guests have the exclusive use of the tree-lined allee, outdoor terrace, veranda lawn, gardens and inner courtyard. The building has an air-conditioned bridal room available to the bride and her bridal party. However, the property does not have air-conditioned banquet halls.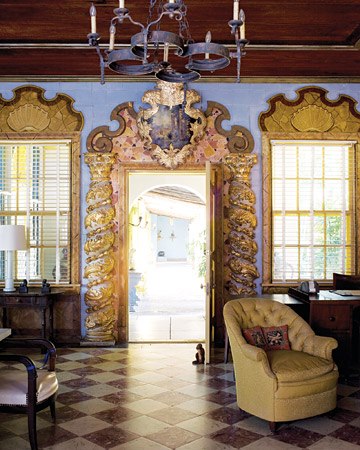 Photo credit: Bonnet House Museum and Gardens
Searching for the perfect South Florida wedding and event venue? Click here! Searhing for event professionals? Click here!