Congratulations on your engagement and setting the date. Your next important step is timing. It's outcome is as different as night and day, the sun and the stars.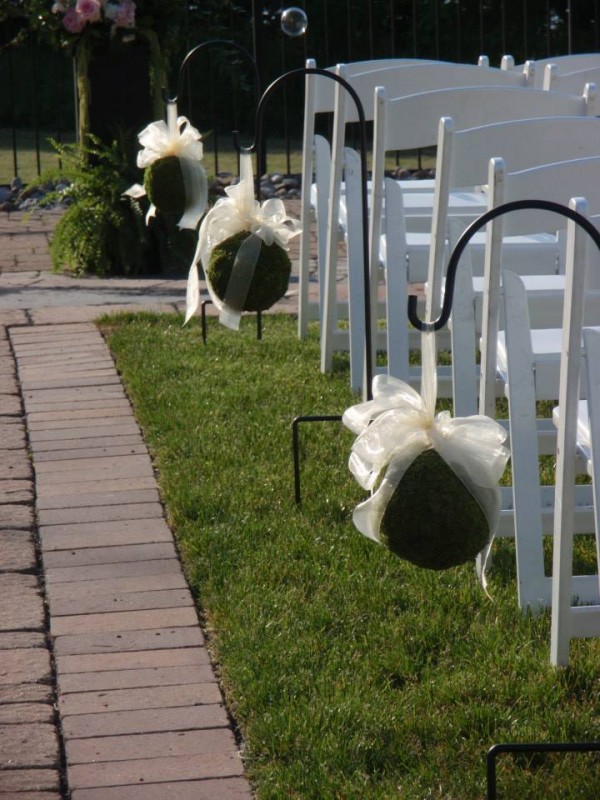 One step in the planning process that couples often find challenging is deciding between an afternoon and an evening wedding in South Florida. The differences between the two are enough to dictate the mood of any reception.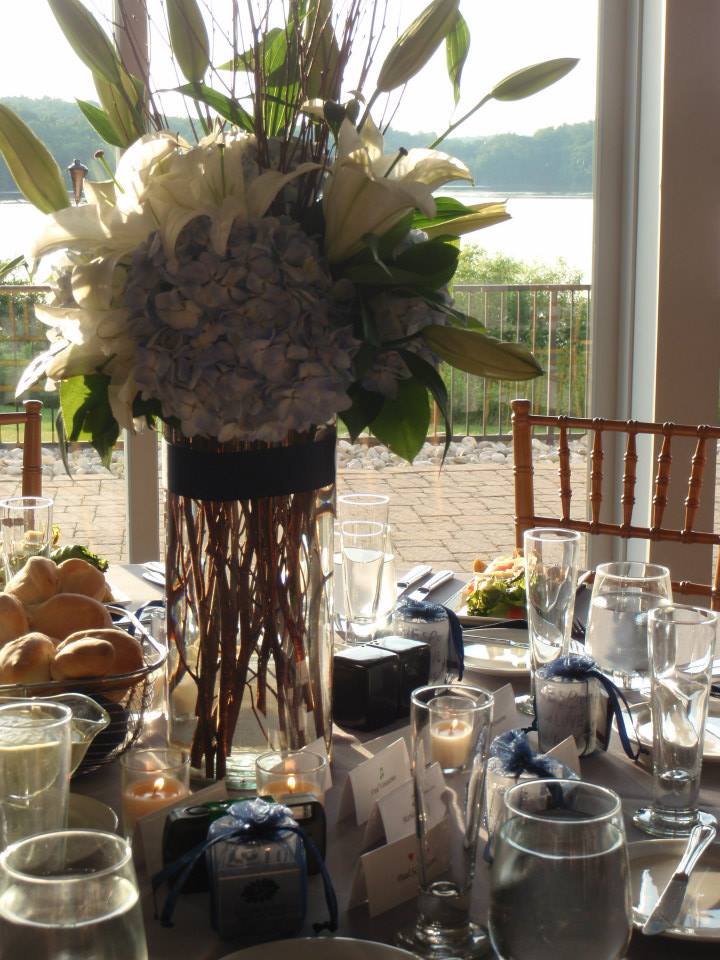 Photo credit: Jeffrey A. Miller Catering
Generally, afternoon wedding receptions in South Florida tend to be less expensive and easier to book. Evening receptions are slightly more grandiose but can be difficult to reserve, so making this decision is a priority and good starting point for the remainder of your wedding planning. Here is a quick reference tool to help you choose:
| | | |
| --- | --- | --- |
| | Afternoon | Evening |
| Time | Usually has a defined start and end time. Begins in the afternoon and ends by early evening. | Defined start time but can last from the early evening until the wee hours of the next morning. |
| Food | Heavier than a brunch but lighter than a large dinner. A few main meat dishes with several types of salads and lighter sides. A la carte desserts. | Usually begins with a cocktail hour that includes finger foods like appetizers and small tapas. Continues with a sit down meal including a main meat course and several complementing sides. Dessert can be a la carte or served. |
| Dress | Guests are usually expected to dress in business casual to business attire and light dresses. | Guests are expected to be dressed less casually, anywhere from business to black tie. |
| Location | More likely to be outdoors and during the sunnier months. | More likely to be indoors and held at a reception hall. |
The best thing about afternoon receptions is that there is the option to continue them into the evening if you choose the appropriate venue. This makes for the best of both worlds, allowing older guests to enjoy a few dances with the couple and then clearing the dance floor for those with serious endurance.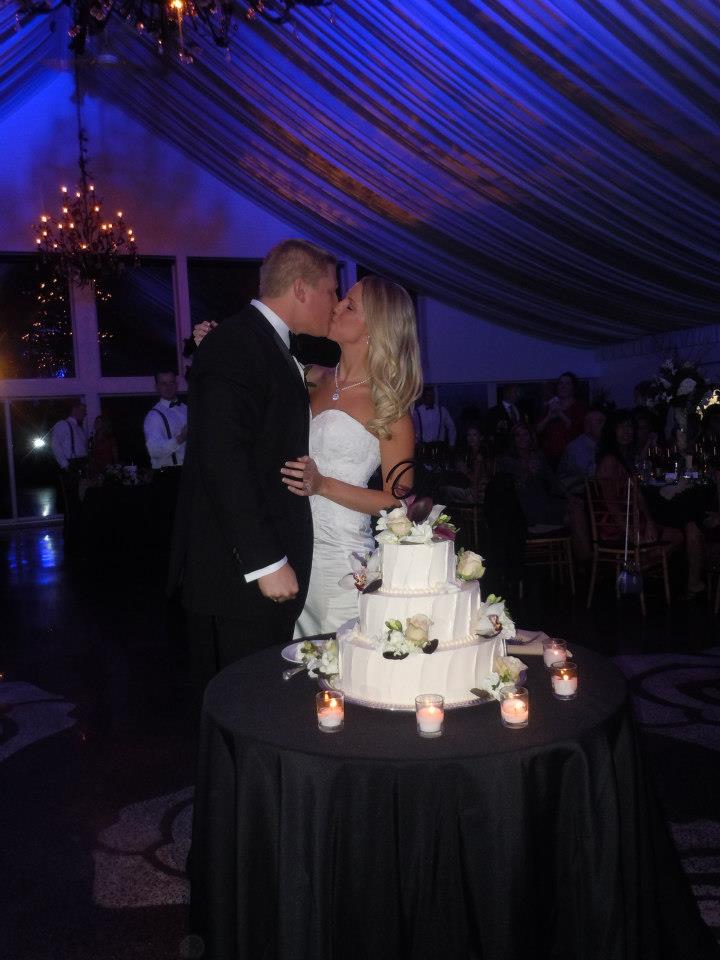 Photo credit: Jeffrey A. Miller Catering