Take the plunge -- backwards, that is…into your South Florida wedding with American Dive Center in Coral Springs. An underwater wedding in South Florida will certainly set your event apart from even the most unique wedding venue. The trick, however, is convincing your bridesmaids into a 40 foot dive to embark on an under-the-sea adventure. Or, deciding what veil goes well with a black wet suit.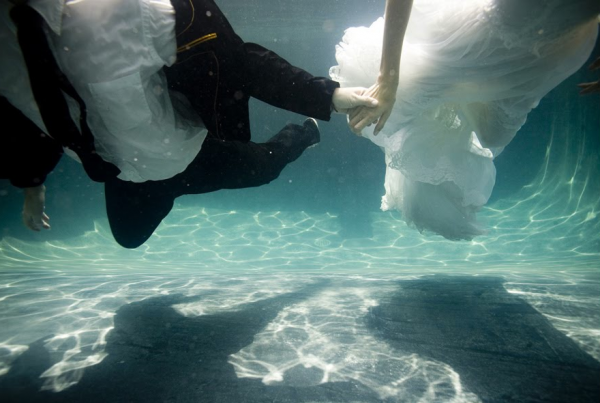 However, if your groom is adventurous, American Dive Center facilitates this unique South Florida wedding ceremony idea with its PADI master scuba diver trainers. In fact, couples do not have to already be a certified diver in order to participate. In addition, Florida state law allows a notary public to legally marry couples.
Simply choose your favorite dive spot or decide on one of American Dive Center's recommendations. Charter a boat in order to bring friends and family along to scuba dive with, view the ceremony from a snorkeling spot from the water's surface, or just offer moral support from afar while enjoying the dry accommodations of the boat.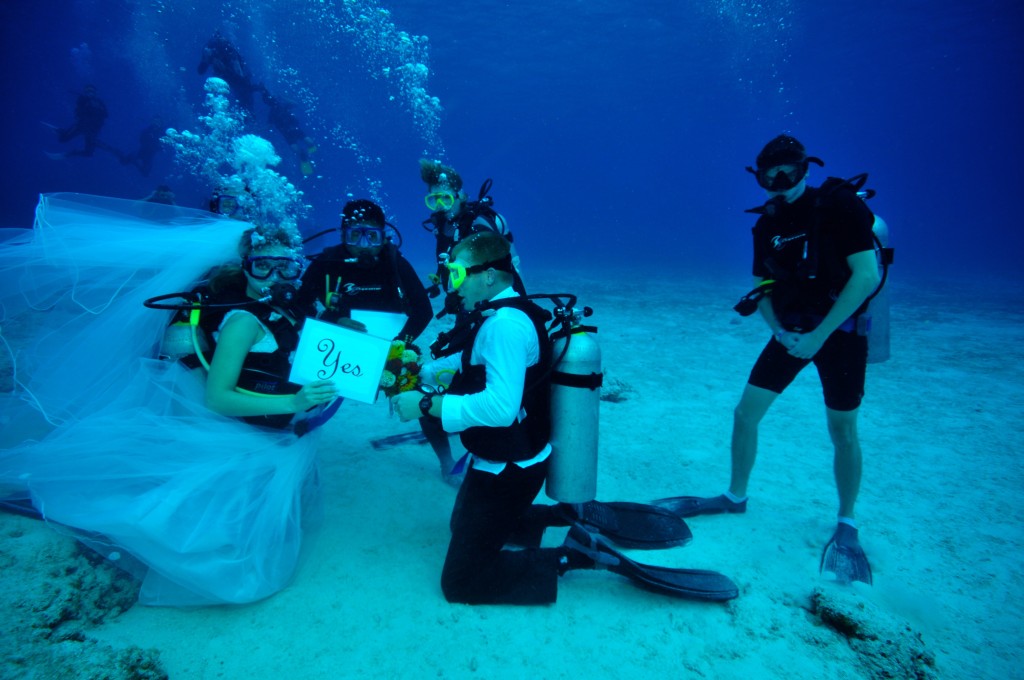 Photo credit: Scuba Diver Life
The wedding ceremony can be as formal or informal as you wish from a flowing wedding gown and hand-tied bouquet to a simple bathing suit. Since the entire wedding experience is completely customizable, you can be assured that no two ceremonies will be alike.
Planning an underwater ceremony from out-of-state won't pose a problem either since special informational packets can be mailed to you or your wedding planner for review. They even offer a list of well-established underwater photographers and videographers to capture your ceremony.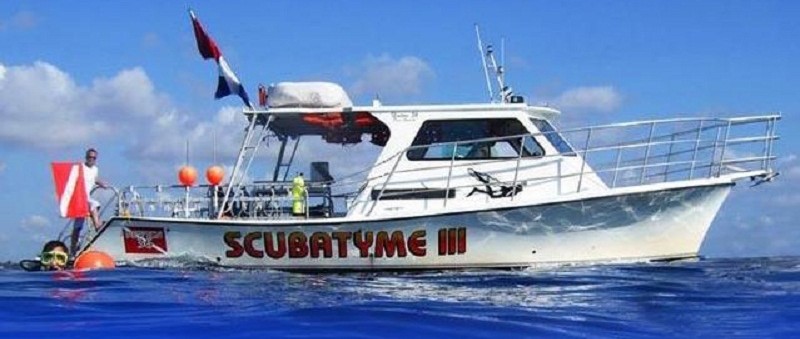 Photo credit: American Dive Center
American Dive Centers can make it easy to create a memorable underwater wedding day. The only downside is kissing in scuba gear can be challenging but they'll leave that up to you.

8092 West Sample Road, Coral Springs, FL. (954) 346-0174.
Page 1 photo credit: Let's Indulge
Searching for a South Florida wedding and event venue? Click here! Searching for vendors? Click here!