Are you searching for a unique way to cater your South Florida wedding? South Florida's food trucks scene offers a creative alternative or addition to traditional wedding catering. Food trucks incorporate a couples' personalities, as well as add local culinary flair to the reception or after party.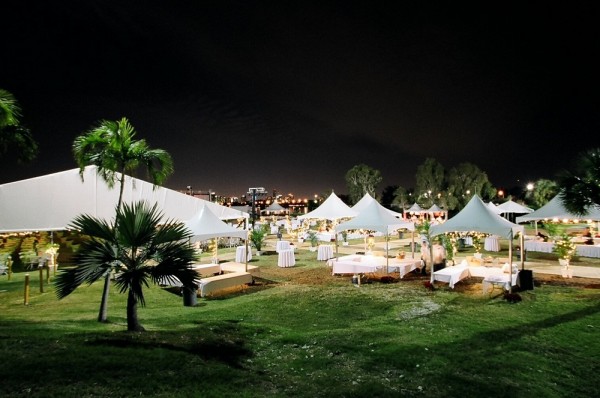 Photo credit: The Gardens at Miami Seaquarium
We turned to Cindy Dodds of The Gardens at Miami Seaquarium to learn more about the food truck fascination. Here is what she had to say:
On any given Friday night in Miami's Bohemian Wynwood Art District, you can find upwards of 20 plus food trucks, all cooking their specialties for you. From Cuban, Caribbean, Thai to good old American grilled cheese, your palate will be delighted!
Should you not want to bring your wedding event to the Wynwood area, the Gardens of the Miami Seaquarium can host these and other food trucks in a secured, waterfront location. Oh, and by the way, our location comes with the best sunsets and Miami Skyline by night views the city has to offer!
Your South Florida wedding guests can arrive by car, boat or bus with free secured parking and with no local noise restrictions to stop the party early.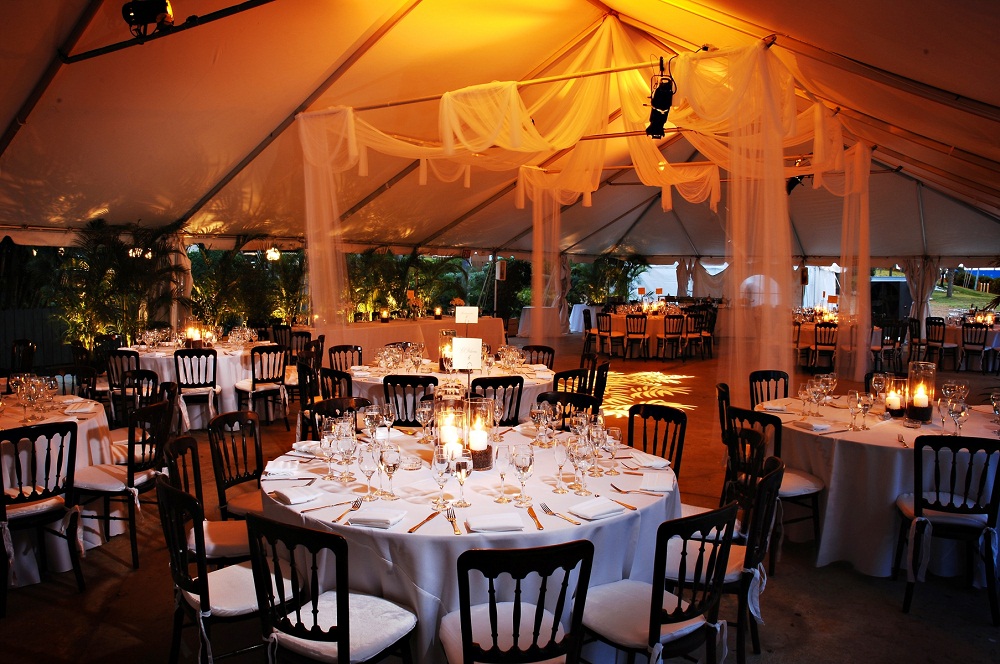 Photo credit: The Gardens at Miami Seaquarium