Why should a couple hire a wedding photographer rather than use friends to take pictures? That's wedding photography mistake 101 and friendship mistake 101. If you want to ruin a good friendship, have them work for you.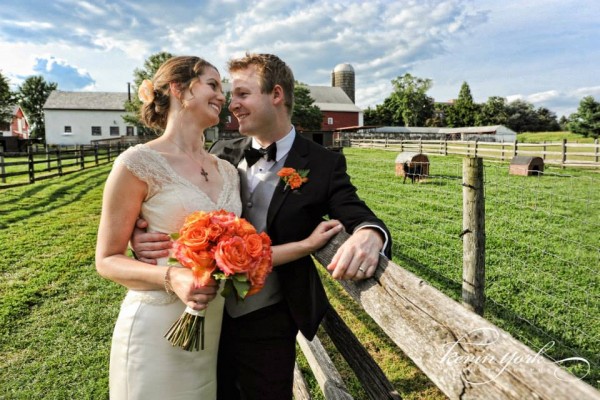 Photo credit: Kevin York Photography
You only get one chance for your wedding. The bottom line is that friends are not experienced at wedding photography unless they just happen to be a photographer. You would want someone with experience because you want professionalism. It's also about expectations. If the expectation of your friends photographing your wedding is the same as what you would get from a wedding photographer, the expectation won't be met. Most people haven't hired a photographer before so ask yourself what is it that you're looking for in terms of wedding photographs.
Another point to consider is the photographer's experience handling crowds. The question arises if cell phone and iPad photos from guests leaning over the aisles affect my ability to obtain shots. My background covering NASCAR and other professional sports, competing with 300 photographers on deadline gives me the ability to understand what I need to do to get what I need to get. That's why I will always be counted on to get my shots, no matter what.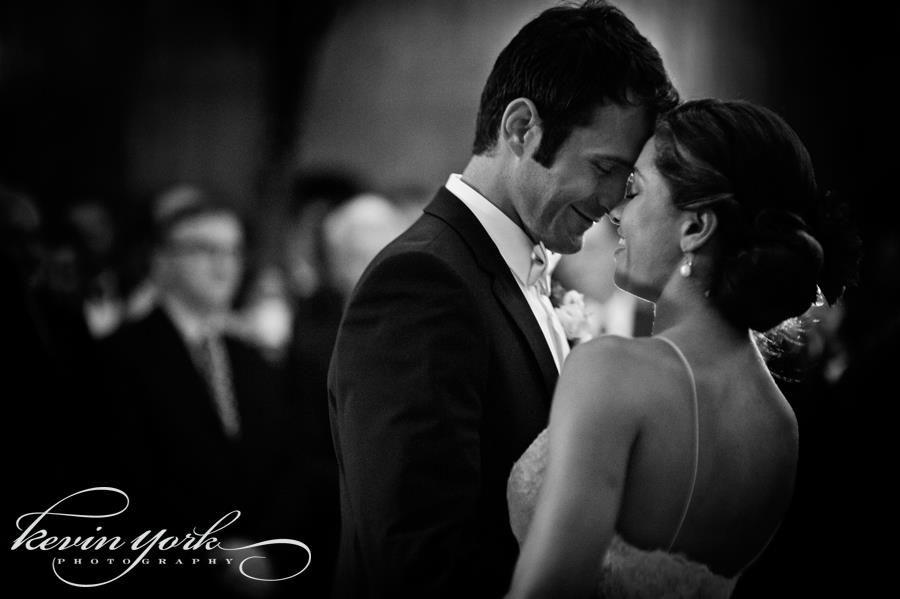 Photo credit: Kevin York Photography
I'm actually okay with other folks with cameras -- but guests need to understand that the bride and groom are depending on me and trust me to do a job. The bride and groom have paid me to make images, not Uncle Charlie and I have a responsibility to them. I don't want to limit anyone's experience or fun. Honestly, the way I deal with that kind of thing is politely handled communication. It's about seeing the crowd and understanding your surroundings. I look for the iPad when guests arrive as I'm setting up.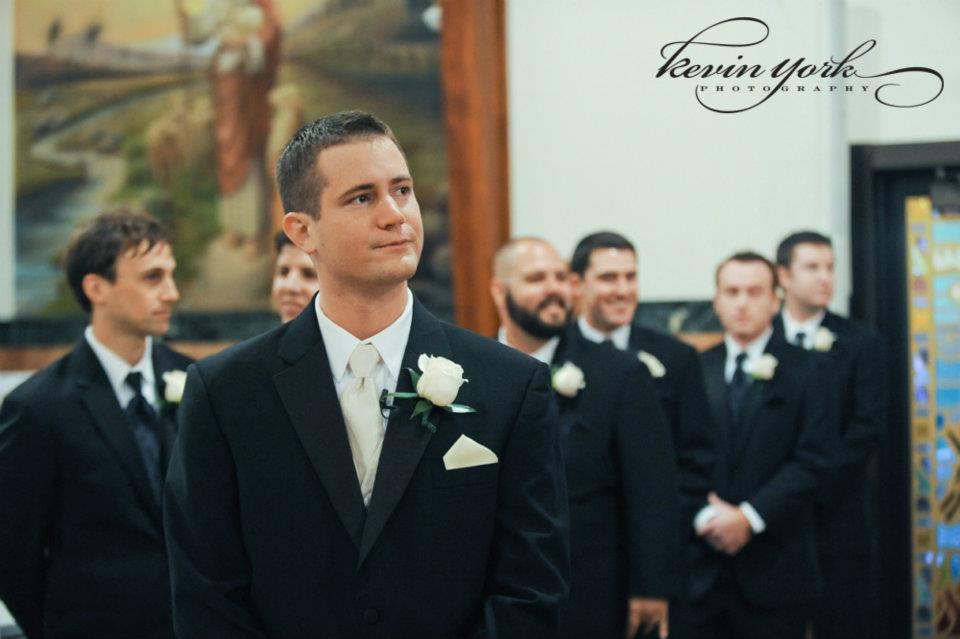 Photo credit: Kevin York Photography
I don't find guests being in the way as much of a problem at the ceremony, but I do have more issues at the reception. The laser beams from cameras focus-adjusting during the cake-cutting, for example, when I'm taking natural light images create green, yellow, and sometimes orange lights that always show up on the bride and groom's face. At that point, all you can do is make it a black and white photograph, and sometimes even that will not help the situation.